Biden's plan to lift Trump-era restrictions on southern border blocked
Lafayette, Louisiana - A Louisiana judge has extended his temporary block of the Biden administration's plan to lift pandemic-related restrictions on the US southern border on Monday.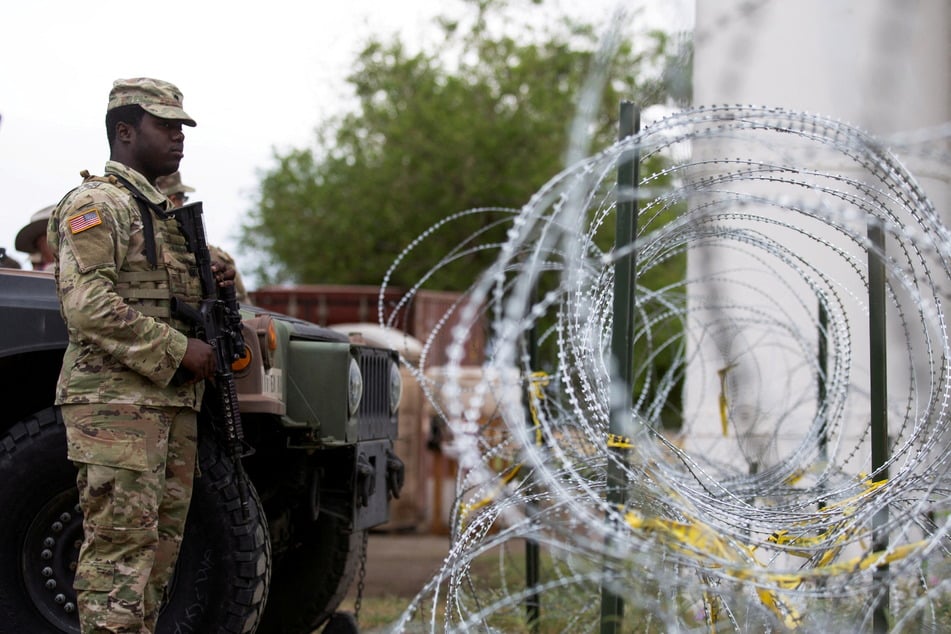 US District Judge Robert Summerhays in Lafayette heard arguments last week from lawyers for Louisiana, Arizona, and Missouri in their lawsuit. There are 21 other states looking to prevent the federal government from rescinding the Trump administration's unprecedented decision to use a 1944 federal public health statute – Title 42 – to throw out asylum seekers, citing the need to curb the spread of Covid-19.

In a ruling issued Friday, Summerhays wrote that lawyers for the plaintiff states had established a "significant threat of injury" if Title 42 were lifted. He cited federal government figures predicting as large as a threefold increase in daily border crossings.
"The record also includes evidence supporting the Plaintiff States' position that such an increase in border crossings will increase their costs for health care reimbursements and education services," Summerhays wrote. "These costs are not recoverable."
Ukrainians yes, everyone else no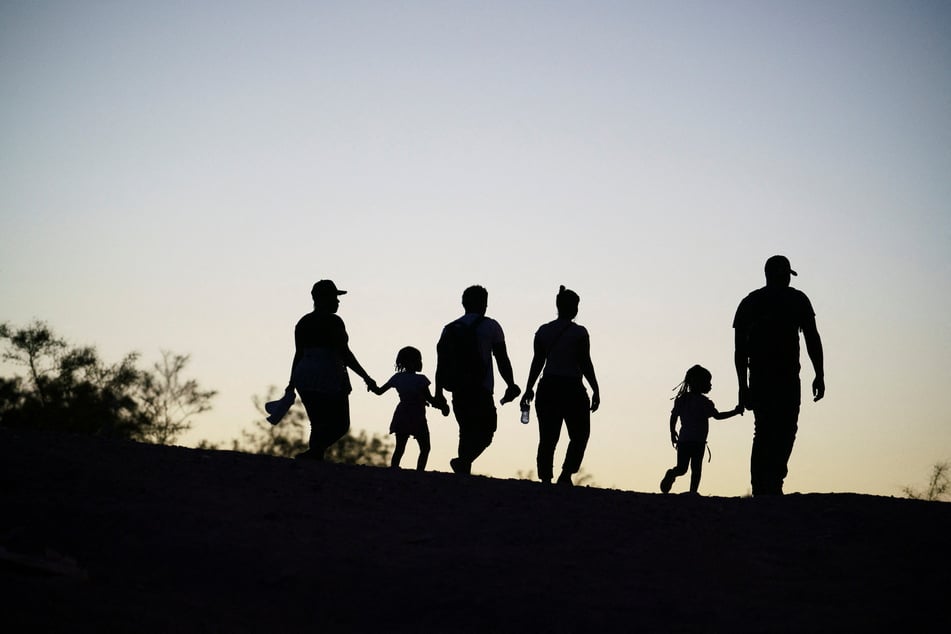 The ruling by Summerhays, a Donald Trump appointee, keeps Title 42 in place as the lawsuit proceeds. The policy was first implemented at the onset of the pandemic in 2020.
The decision marks the latest example of a federal court blocking President Joe Biden from ending restrictive Trump-era immigration policies or implementing his own.
The Biden administration has argued that Title 42 is not an immigration policy, but a public health restriction that is no longer necessary.
Migrants and refugees have been removed from the US nearly twp million times since Title 42 was first used in March 2020, in some cases to dangerous situations in which they've been tortured or raped.
Last month federal agents stopped people more than 234,088 times – surpassing a 22-year high of 221,303 in March – a figure driven partially by the arrivals of Ukrainians fleeing war.
But the total doesn't reflect the actual number of people encountered because quick expulsions under Title 42 lack the same consequences as proper deportations, including civil penalties and criminal prosecution, and enable many single adults to make repeated attempts to get into the country undetected.
Nearly 21,000 Ukrainians have requested to enter the U.S. at ports of entry along the Mexico border, the vast majority near San Diego, according to the Transactional Records Access Clearinghouse, a nonpartisan research center at Syracuse University.
Tellingly, 95% of Ukrainians were allowed to enter, compared with just 11% of people from other countries.
Cover photo: REUTERS