President Biden's Peloton bike might have implications for national security
Washington DC - As President Joe Biden and first lady Dr. Jill Biden start moved into their new home at The White House, the avid Peloton bike-users wondered whether their trusted fitness device would be allowed to move in with them.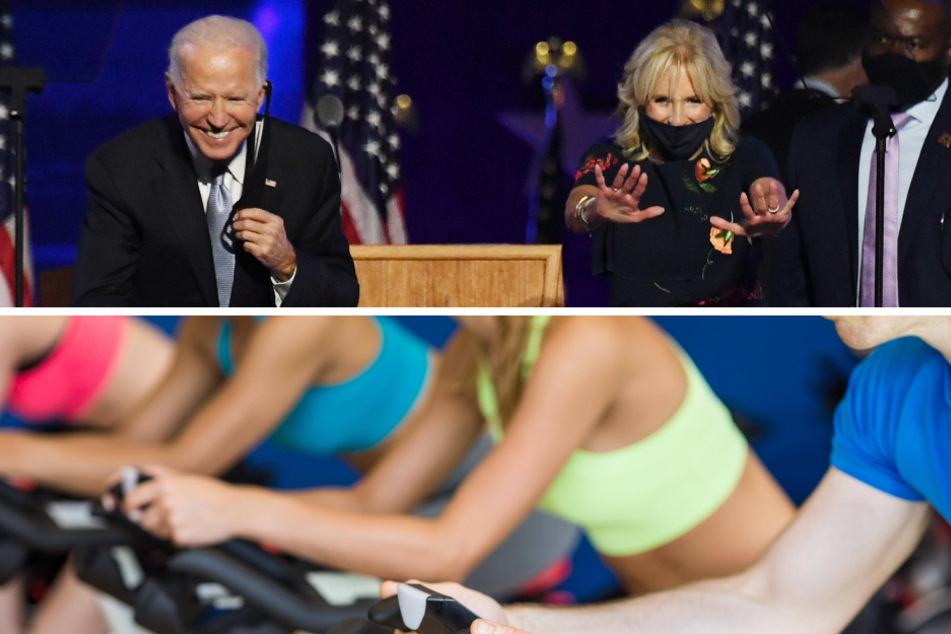 Peloton bikes had quite the moment in 2020 as many gym and cycle studios faced closures due to the Covid-19 pandemic, raking in $1.8 billion in sales.
The bike stands out on the market through its camera, microphone, and screen, which keep riders connected with the instructor others who are in the same spin class.
This is where things get a bit tricky for President Biden. Cybersecurity experts have noted concerns associated with the microphone and camera features that might open up the door to spying by foreign countries, potentially posing a security threat to the US government.
Rather than ditching his regular morning workout routine, which The New York Times reported consists of a ride on his Peloton bike, some weights, as well as treadmill work, it's possible that the president's Peloton bike could be modified by the National Security Agency and the Secret Service to make sure it stands no chance of being hacked.
In order for President Biden's beloved Peloton to be given clearance for the move into The White House, both the camera and microphone would need to be taken out. The president would also have to create a discreet username and change it on a monthly basis.
The bike would also need to be placed somewhere far away from any sensitive or pertinent conversations to minimize the risk.

It's hard to say whether taking out the microphone and camera would largely impact the president's rides, considering no one knows if he actually takes part in Peloton classes or merely shows up incognito.
Cover photo: Collage: imago images / UPI Photo & imago images / Panthermedia