Kamala Harris invites all 24 female senators for dinner party as infrastructure talks stall
Washington DC – Vice President Kamala Harris has invited all female members of the Senate for a dinner party at her residence next week, according to an aide, reviving a bygone tradition as the White House struggles to muster bipartisan support for a major infrastructure plan.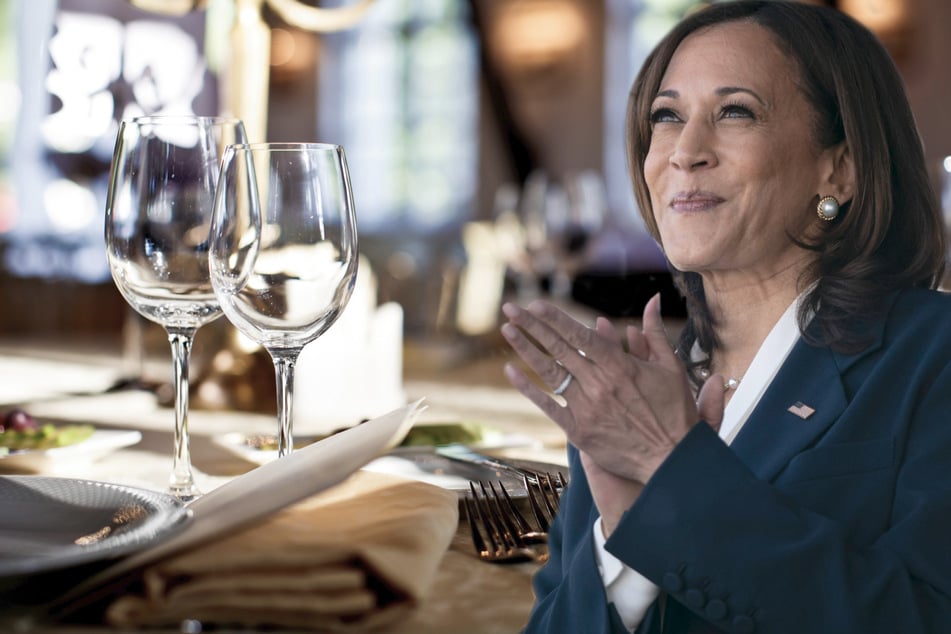 The dinner is set for June 15 at the Observatory, and all 24 women senators – 16 Democrats and eight Republicans – have been asked to attend, the aide told the New York Daily News on Tuesday. Word of the get-together was first reported by Politico.
The Senate's female members used to gather for dinners regularly up until 2017, when Senator Barbara Mikulski, a Democrat of Maryland, a frequent host, retired.
The dinners gave lawmakers an opportunity to take a break from the daily muck of politics and blow off some steam with colleagues from both sides of the aisle.
But the brutal 2016 and 2020 elections cycles caused deep rifts between Democrats and Republicans, and the bipartisan shindigs became a thing of the past.
Biden administration seeking bipartisan support for infrastructure plan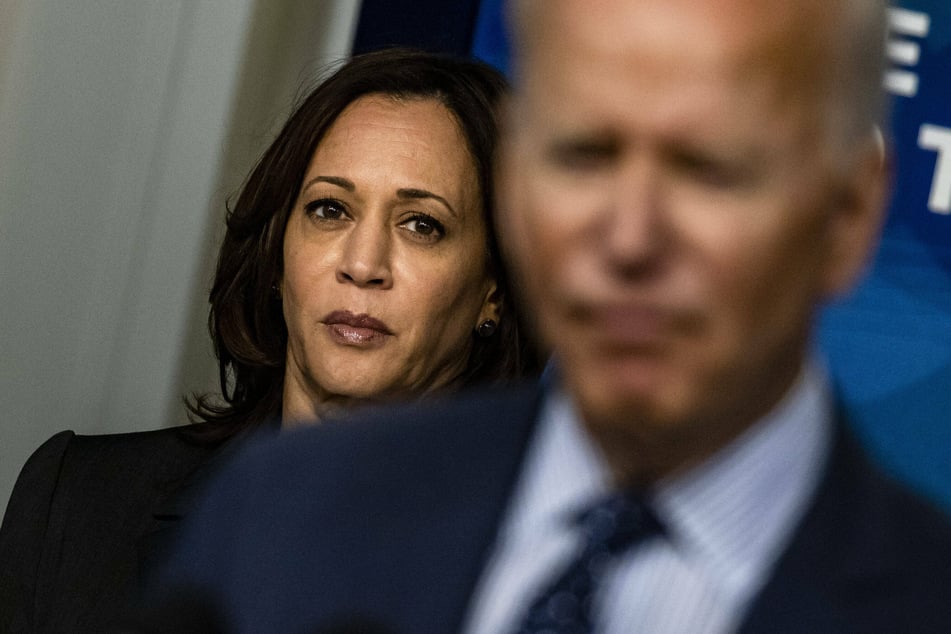 Harris' decision to bring the tradition back to life comes at a critical juncture for her and President Joe Biden.
Biden, Harris, and their White House negotiators are at loggerheads with Senate Republicans over legislation to pump hundreds of billions of dollars into fixing the nation's crumbling infrastructure systems.
Biden is angling for a package worth at least $1.7 trillion that would repair roads, bridges, public transit, and other physical infrastructure, in addition to investing in less traditional systems, like public housing and schools, while also earmarking cash for fighting climate change and creating millions of new blue-collar jobs.
The Republicans, meantime, are pushing a much slimmer measure that's mostly focused on improving physical infrastructure.
In addition to the contents of the legislation, the two sides disagree on how to pay for it, with Biden wanting to raise funds from tax hikes on corporations and GOP lawmakers favoring user fees on consumers.
West Virginia Senator Shelley Moore Capito, the lead GOP negotiator in the infrastructure talks, did not sound hopeful ahead of a Tuesday afternoon meeting with Biden at the White House.
"I don't think we will come to an agreement today, but I still believe there is a deal to be had here," she told reporters.
If he can't make a deal with the Republicans by mid-June, White House aides have said Biden is likely to proceed with passing his infrastructure plan through the Senate via reconciliation, a budgetary process that Democrats can pursue without any GOP support.
As a result, Harris' June 15 dinner could turn out to be a last-ditch attempt at a bipartisan deal on infrastructure.
Cover photo: Collage: 123RF/Andrey Bayda, IMAGO / ZUMA Wire