Kamala Harris tapped to lead historic gun violence prevention effort
Washington DC - Vice President Kamala Harris took on a new anti-gun violence effort Friday, a role that will likely bring her more visibility ahead of the 2024 election.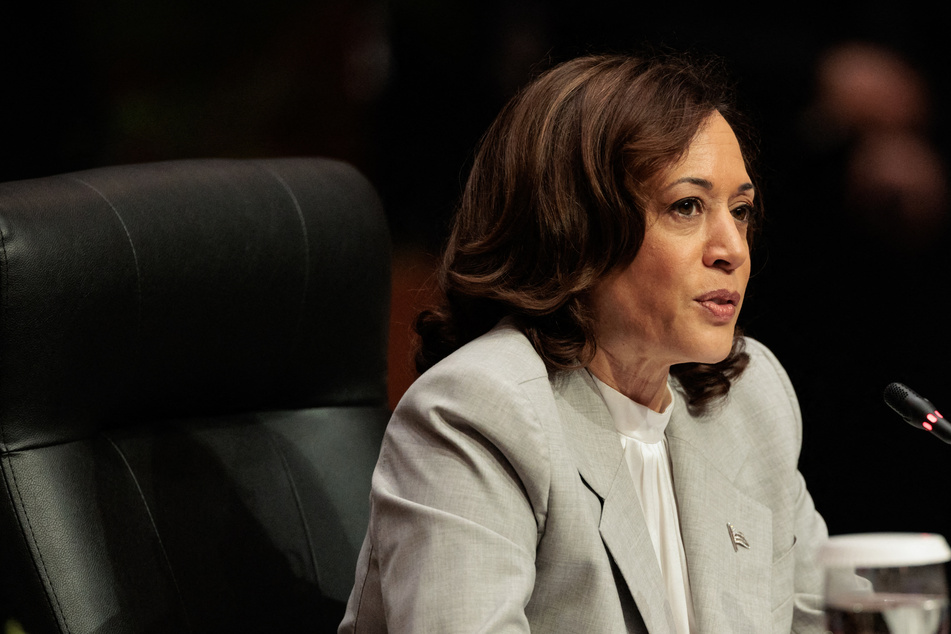 The 58-year-old Democrat will head up the new White House Office of Gun Violence Prevention, which President Joe Biden said in a statement was part of his administration's promise to "do everything it can to combat the epidemic of gun violence that is tearing our families, our communities, and our country apart."
"We know true freedom is not possible if people are not safe," Harris said in the same statement.
Despite the new push, the White House does not have unilateral power to meaningfully limit gun use in the US, such as by banning assault weapons.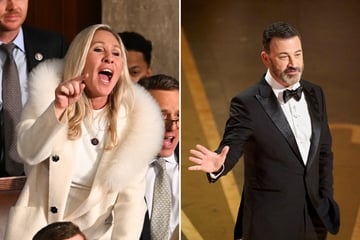 Any substantial moves would have to come from Congress, where fiercely anti-gun regulation Republicans control the House of Representatives.
Biden has, therefore, tried to work around legislative requirements and imposed certain regulatory and administrative restrictions, which have only a limited scope.
The new role adds a significant job to Harris' portfolio just a little over a year ahead of the 2024 race, in which she and the 80-year-old president are facing re-election.
Kamala Harris takes on new issues ahead of 2024 presidential race
The vice president has already been tasked with taking on other politically sensitive issues, such as immigration. Tackling gun violence gives the former California prosecutor the chance to work on a visible issue that often garners more widespread consensus from the American public.
According to the Gun Violence Archive, a non-governmental organization, 44,374 people were killed by guns across the US last year. Gun deaths have slowed slightly this year, at 28,793 for the first eight months, according to the archive.
Harris - the first woman to become vice president as well as the first Black person and person of South Asian descent to hold the job - also recently embarked on the so-called Fight for Our Freedoms College Tour, in which she visited several US universities.
She was generally received with enthusiasm, in contrast to her often-flagging favorability poll numbers.
Cover photo: Yasuyoshi CHIBA / POOL / AFP