Vogue cover controversy: Kamala Harris gets a special print edition
New York, New York - After backlash on social media about the picture of Kamala Harris on its cover, Vogue magazine announced that it will release a limited print edition of its February issue featuring a different portrait of the vice president.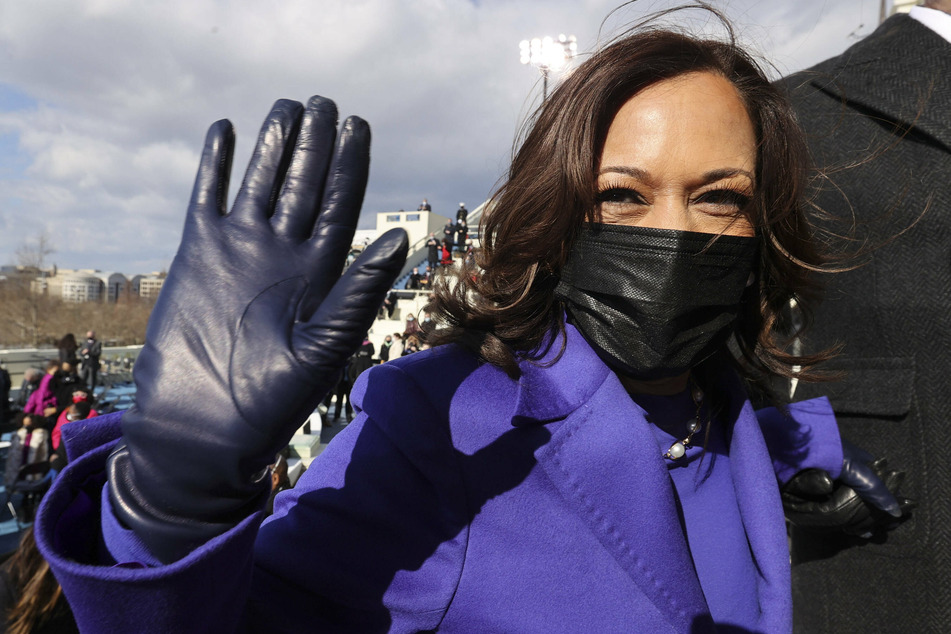 The magazine announced that it would release a limited print edition of its February issue featuring a photo of Kamala Harris in a formal pose wearing a blue pantsuit against a gold background.
On Twitter, the fashion magazine wrote: "In celebration of this historic moment, we will be publishing a limited number of special edition #InaauguratioDay issues." Along with the tweet they shared a picture of the "new" cover photo.
The image that will be on the limited edition is the one that Harris' team originally approved for the February cover.
On January 10, the magazine surprised Harris' team and the internet with a last minute change in its choice for the cover photo. They published a cover that featured Harris standing casually in a blazer and sneakers against a pink and green background.
Social media deemed that shot of the 56-year-old disrespectful, terribly lit, and an unapproate depiction of the country's most powerful woman.
This is the cover photo of the limited print edition featuring Harris
At the time, Vogue stated that the editors chose the more informal photo because it emphasized Harris' authentic and approachable character.
Cover photo: imago images / ZUMA Wire