Marjorie Taylor Greene claims she can't be antisemitic: "I actually support Jewish space lasers"
Washington DC - Far-right Republican Marjorie Taylor Greene wants the world to know that she is not at all antisemitic. In fact, the politician has dedicated an entire chapter in her upcoming memoir to argue the point.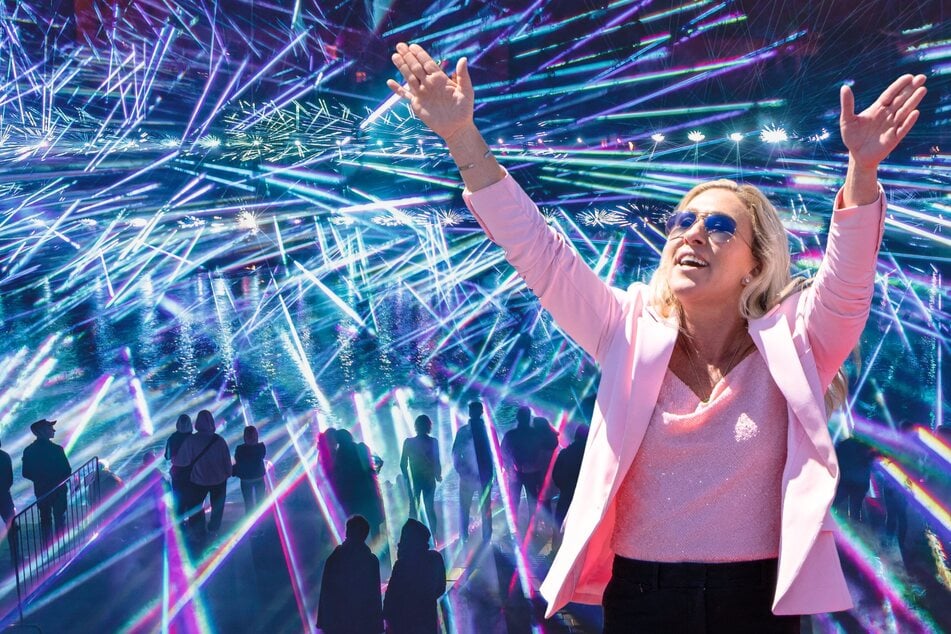 According to the Forward, who received an advanced copy of Greene's new book titled MTG, the Georgia congresswoman has dedicated an entire chapter to dispelling the notion that she is in any way antisemitic.
"There is not an antisemitic bone in my body," Greene states. "My Savior is a Jewish carpenter who died on the cross for my sins, and I have no antisemitic sentiments whatsoever."
Greene came under heavy fire in 2018 after she shared a bizarre rant on Facebook where she claimed that the Rothschilds, a wealthy Jewish family that has been the target of antisemitic tropes for years, deployed "space lasers" which they used to spark wildfires in California.
MTG says the incident ruined her reputation and gained her the title of being antisemitic, which resulted in the American Israel Public Affairs Committee not inviting her on a recent trip to Israel that was held for members of Congress.
She further argues that she can't be antisemitic because she has donated to the Temple Institute in Israel and has supported Israel's military, including their "Iron Beam" laser missile defense system
"So, it turns out I actually support Jewish space lasers," she says in the book.
MTG is scheduled to be released on Tuesday.
Cover photo: Collage: IMAGO / ZUMA Wire & SUZANNE CORDEIRO / AFP