Matt Gaetz derails House hearing by "badgering" Merrick Garland on conspiracies
Washington DC - Florida Representative Matt Gaetz sent a recent House hearing into chaos after he relentlessly pressed US Attorney General Merrick Garland on several far-right conspiracies.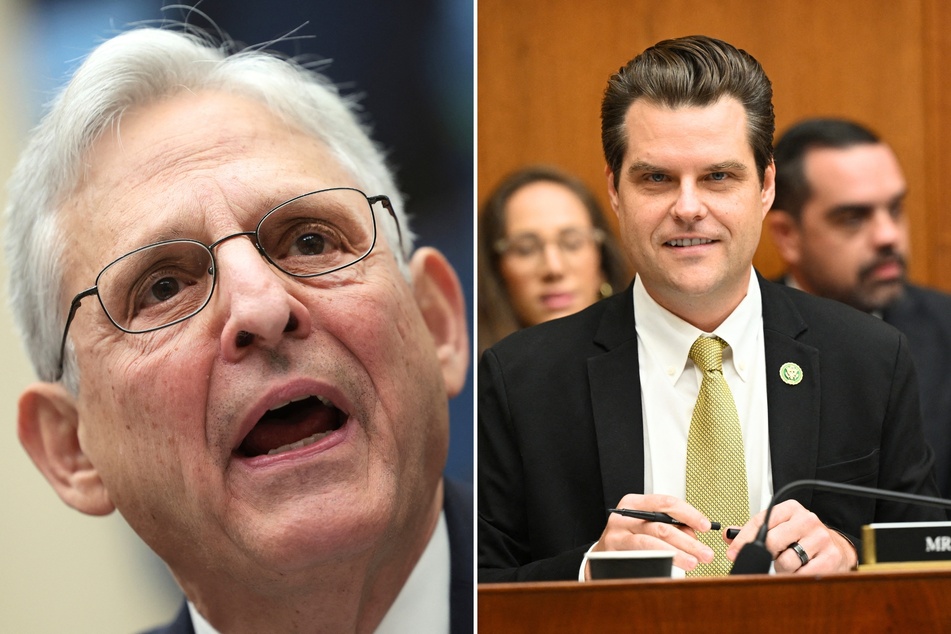 Gaetz shared a clip to X, the social media site formerly known as Twitter, of himself using his time during a House Judiciary Committee hearing on Wednesday to hammer Garland with wild questions.
The congressman began by asking about the recent indictment of Hunter Biden, making unfounded claims about Hunter selling art to make business connections with his father President Joe Biden.
Instead of allowing Garland time to respond, Gaetz repeatedly steamrolled him, quickly pivoting to a different topic.
After pressing Garland on foreign affair issues with North Korea and China, he asked, "So did the FBI lose count of the number of paid informants on January 6?"
As Garland tried to answer the previous question on China, Gaetz cut in, "No, I want you to answer this question. I only get 5 minutes. You've already... screwed the pooch on China."
At one point, Gaetz repeatedly calls Garland "blissfully ignorant," and goes on to add, "It's like you're looking the other way on purpose."
The exchange caused Democrats on the panel to step in, accusing Gaetz of "badgering the witness."
Rep. Jim Jordan, who serves as chair of the committee, played defense for Gaetz, saying he hoped Garland would respond to the January 6 question later in the hearing.
Cover photo: Collage: WIN MCNAMEE / GETTY IMAGES NORTH AMERICA / Getty Images via AFP & Almond NGAN / AFP