Has Michelle Obama dumped Meghan Markle?
Martha's Vineyard, Massachusetts - Everyone thought they were good friends, but now their relationship appears to be in shambles. What went down between Meghan Markle and Michelle Obama?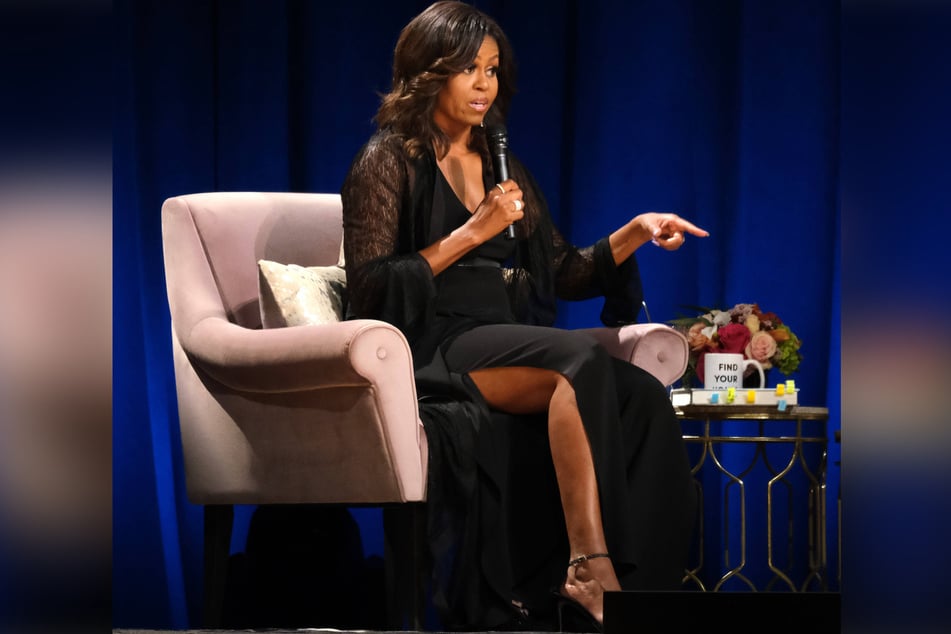 Is the relationship between the two celebrities at an end? Until now, the two always seemed to get along splendidly.
When the Sussex's son Archie was born in 2019, Michelle Obama (57) tweeted her congratulations to Meghan (40) and Harry (36).
As a guest editor of the British edition of Vogue, Meghan was also allowed to conduct an exclusive interview with the former first lady.
Before Megxit, Michelle Obama was still referring to Meghan as "my friend, Her Royal Highness, the Duchess of Sussex."
But then came Meghan and Harry's split with the British royal family and their subsequent move to the US. From then on, the relationship between the two women appeared to cool noticeably.
The accusations of racism against the royal family in the wake of the sensational Oprah Winfrey interview may have been too much for Michelle. For the Obamas, family always comes first.
After it first aired, Michelle told Access Hollywood, "My hope is that, when I think about what they're going through, I think about the importance of family and I just pray that there is forgiveness and there is clarity and love and resolve at some point in time."
Harry and Meghan were not on the invite list for Barack Obama's 60th birthday party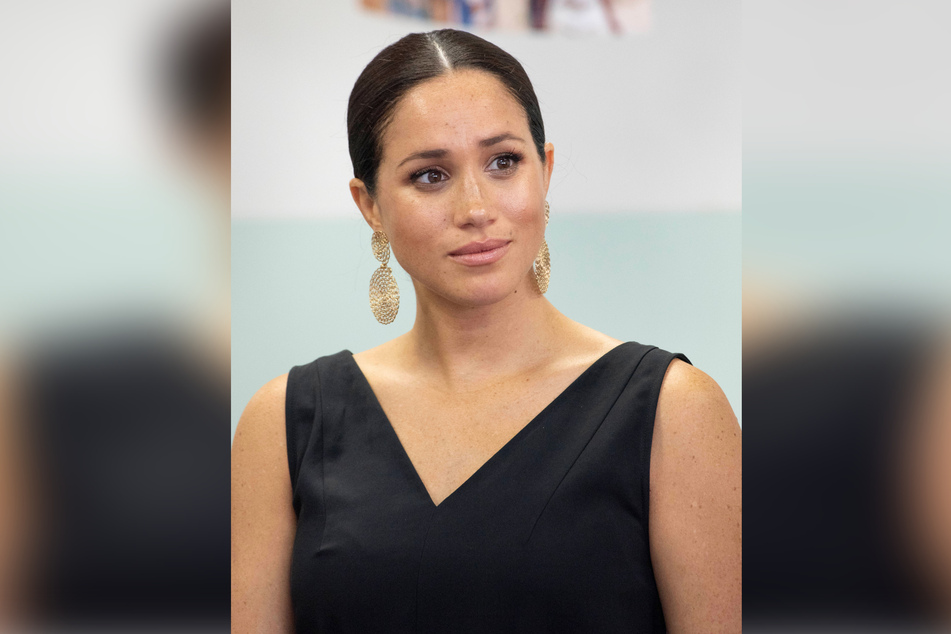 Royal commentator for The Sun Angela Levin says, "I think the Obamas feel the situation with Harry and Meghan will only get increasingly bitter."
Levin remarked that Michelle worked hard to develop a very close relationship with the Queen and that she's likely upset at the alleged disrespect paid to her by Meghan and Harry's accusations.
The Sun cited Royal author Duncan Larcombe as emphasizing that the Obamas meant "more to Meghan and Harry than A-list friends" because they were the "gatekeepers to the very world Harry has risked everything to become a part of."
Neither Harry nor Meghan was on the invite list for Barack Obama's well-publicized 60th birthday bonanza. Several respected celebrities were invited to the big party on the picturesque island of Martha's Vineyard, but Harry and Meghan were noticeably absent.
This could have also been due to the fact that the pair are taking care of their newborn daughter, Lilibet.
Larcombe also said of the Obamas, "They might have some sympathy for some of Meghan and Harry's views but they wouldn't want to be associated with a lot of what they said, especially if it's divisive."
"Whether they have actually fallen out, who can say at the moment?"
Cover photo: collage: IMAGO/UPI Photo & IMAGO/ i images