Ron DeSantis says he doesn't think Donald Trump can win in 2024
Tallahassee, Florida - As Governor Ron DeSantis prepares to jump into the 2024 presidential race, he revealed in a private conversation that he doesn't believe Donald Trump stands a chance at winning.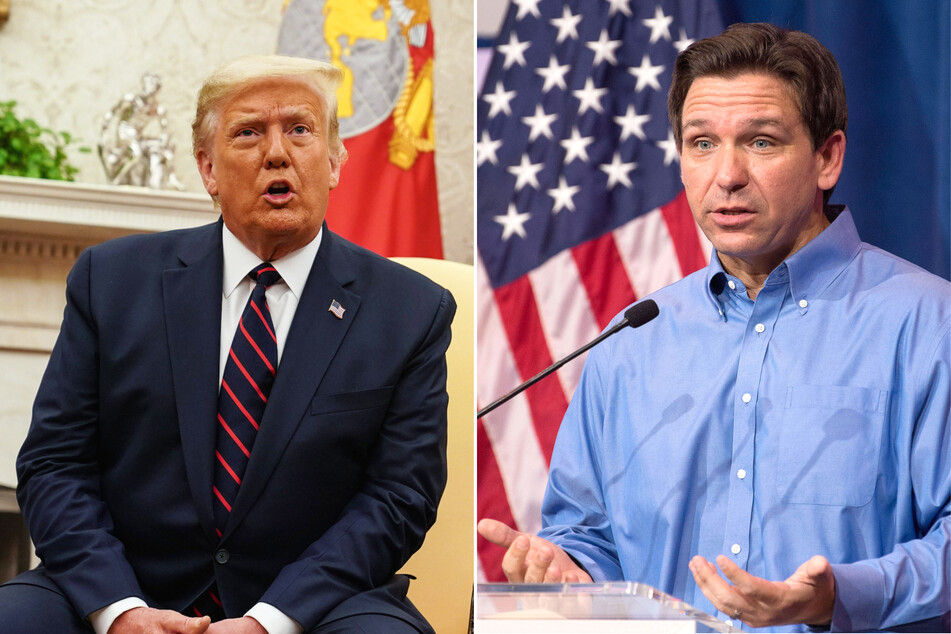 According to The New York Times, DeSantis shared his thoughts about the race during a Thursday evening phone call with donors and supporters, which was organized by the Never Back Down super PAC.
"You have basically three people at this point that are credible in this whole thing - Biden, Trump and me," DeSantis explained. "I think of those three, two have a chance to get elected president - Biden and me, based on all the data in the swing states - which is not great for the former president, and probably insurmountable because people aren't going to change their view of him."
He argued that while "the corporate media wants Trump to be the nominee," voters have a "we've got to win this time" mentality.
"When we say we're going to do something, we do it, and get it done," he said, speaking on the accomplishments of his administration in Florida, which he described as a "great body of work."
"[Voters] just want a vehicle they can get behind," he said, adding "there's just too many voters that don't view Trump as that vehicle."
Trump officially announced his candidacy for the Republican party's presidential nomination in November, but DeSantis has yet to.
Rumor has it that DeSantis plans to make his announcement to enter the 2024 presidential race sometime next week.
Cover photo: Collage: IMAGO / ZUMA Wire