Rudy Giuliani hit with mega lawsuit by attorney who wants him to pay up
New York, New York - Former Trump lawyer and NYC Mayor Rudy Giuliani is in even more legal trouble after a former attorney hit him with yet another lawsuit, claiming he and his firm were never paid for their services.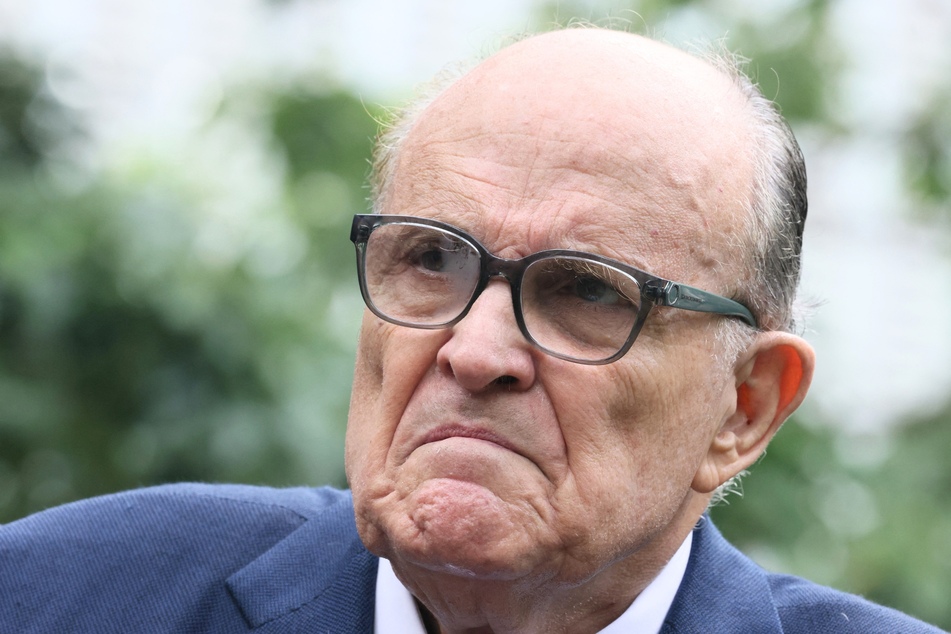 Robert Costello and his firm, Davidoff Hutcher & Citron LLP, filed the suit on Monday, according to CBS News, alleging that since Costello signed a retainer agreement with the firm back in 2019, Giuliani has racked up nearly $1.4 million in unpaid bills.
The firm has represented Giuliani as he has been under criminal investigation by multiple government agencies, and in more than 10 lawsuits against him "in various state and federal courts."
Giuliani was recently indicted alongside his former legal client Donald Trump and 17 others for their alleged attempts to overturn Georgia's 2020 election results.
He is also facing other legal issues, including claims of defaming election workers and sexual assault accusations from his former staff member.
Giuliani has repeatedly claimed that he is too broke to afford his mounting legal fees, and even got Trump to headline a fundraiser to raise money for him earlier this month.
In a statement to CBS, Giuliani described the new lawsuit from his attorney as "a real shame" and said the amount the firm is seeking is "way in excess" to be legitimate.
Costello responded, arguing, "It's too late for that frivolous claim as he will find out in court. I'm sorry he took the low road here because he is feeling desperate."
Cover photo: MICHAEL M. SANTIAGO / GETTY IMAGES NORTH AMERICA / GETTY IMAGES VIA AFP