Biden administration re-designates TPS for Burma as Central Americans demand action
Washington DC - The Biden administration re-designated Temporary Protected Status (TPS) for Burma on Monday as Central Americans continue fighting for extensions.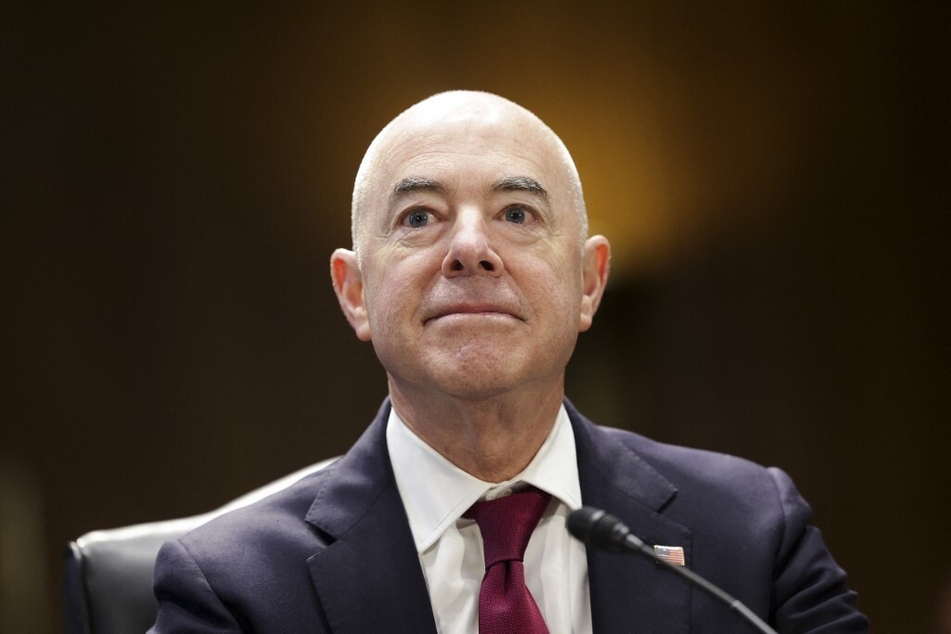 The Department of Homeland Security (DHS) announced the 18-month TPS extension and re-designation for Burma, which runs through May 25, 2024.
People in Burma, also known as Myanmar, have suffered under violent crackdowns from security forces, arbitrary detentions, mass displacements, and limited access to basic necessities. "These conditions prevent Burmese nationals and habitual residents from safely returning," the DHS said.
Homeland Security Secretary Alejandro Mayorkas stated, "The people of Burma are continuing to suffer a complex and deteriorating humanitarian crisis due the military coup and security forces' brutal violence against civilians." 
"Under this extension and redesignation, Burmese nationals and habitual residents will be eligible to temporarily stay in the United States until conditions in the country improve and individuals can safely return," he continued.
The protections apply to Burmese nationals, and people with no nationality last living in Burma, who currently reside in the US. The decision is expected to impact more than 3,000 people.
Still no extensions for Central American countries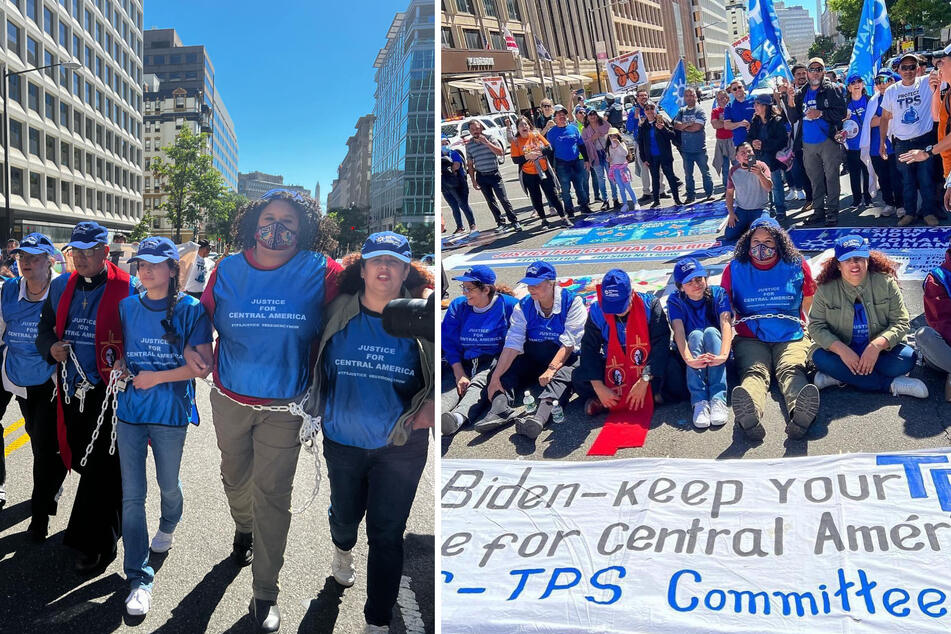 The news came just days after protesters marched to the White House calling on President Joe Biden to extend TPS for El Salvador, Honduras, Nicaragua, and Nepal and issue a designation for Guatemala by executive order.
The Biden administration has made use of the TPS program since former President Donald Trump tried to put a stop to it in 2017, but so far not for Central Americans.
TPS families went to court after the Trump administration's announcement, and people from El Salvador, Honduras, Nicaragua, and Nepal continue to be protected as long as the lawsuit continues. After its conclusion, the future remains uncertain for TPS holders from those countries.
Now that Biden is in office, Central Americans are urging the US government to address its "historical and moral debt" to the region by extending temporary protections.
Doing so would provide support to more than 400,000 people in the US and their families – without the need for congressional approval.
Cover photo: Collage: Screenshots/Facebook/TPS Alliance / Alianza TPS