Coast Guard finds one dead after tragic capsizing of ship
Miami, Florida - The US Coast Guard found the body of one person Wednesday morning, believed to be among a group of 40 people whose vessel overturned between the Bahamas and Florida over the weekend.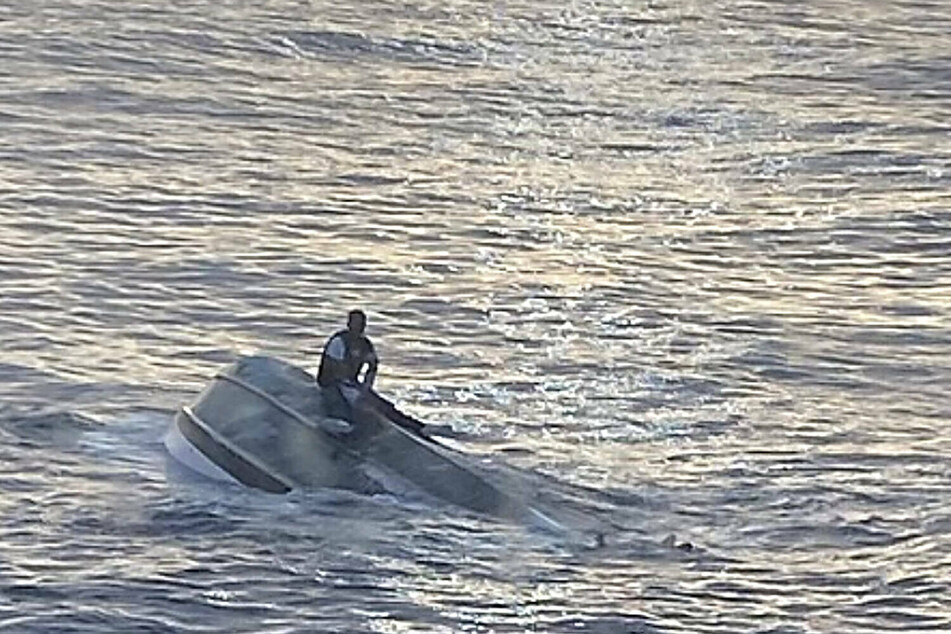 A Coast Guard airplane crew spotted the person floating in the water, and a cutter crew retrieved the body, Captain Jo-Ann Burdian, sector commander for Miami, said during a news briefing on Wednesday in Miami Beach.

The Coast Guard, US Navy, as well as other federal, state, and local agencies launched a massive air and sea search Tuesday after a commercial tug boat captain rescued a man sitting on the capsized hull of a 25-foot vessel about 40 miles east of Fort Pierce Inlet around 8 AM.
The man, who is in stable condition, told the Coast Guard that he and the group left Bimini in the Bahamas Saturday, and their boat overturned in rough weather soon after they departed, Burdian said.
"Every moment that passes, it becomes much more dire and unlikely that people are going to survive this," Burdian said.
People smuggling anlge being investigated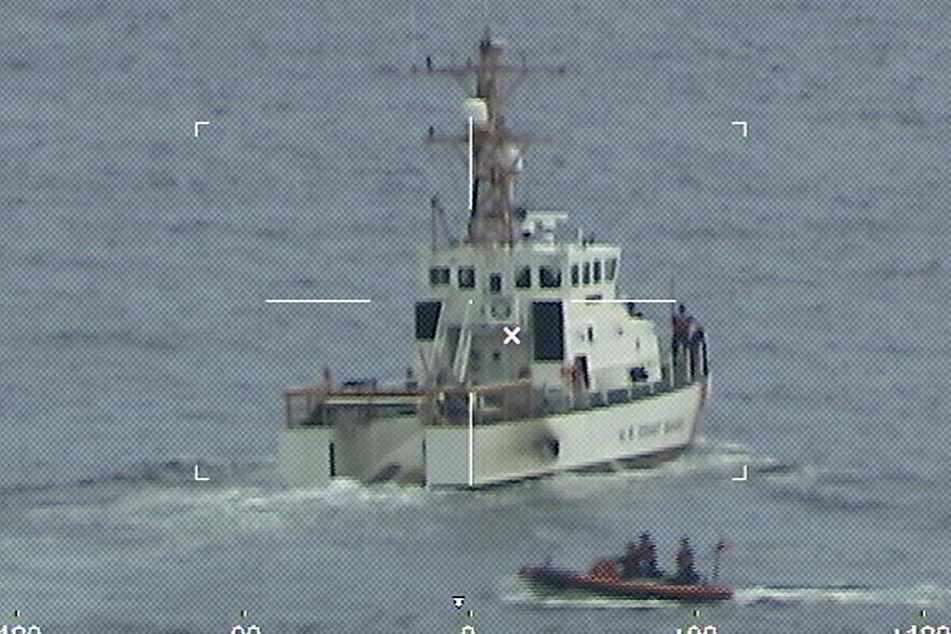 The incident is the latest in a spike of migration by sea to Florida that began over the past two years, mostly involving people trying to flee political and economic turmoil in Cuba and Haiti.
Burdian said the nationalities of the people on the boat was not yet known.
"There's no indication of their nationalities, but we do know the boat departed from Bimini," she said.
Homeland Security Investigations is investigating the human smuggling aspect of the case. A spokesman for the agency was not immediately available for comment.
Burdian said she could not tell the exact type of boat the man was found clinging to. By the time the Coast Guard arrived at the scene, a substantial amount of the vessel was underwater, she said. It was marked as a hazard to navigation and, as of Wednesday, was still floating in the ocean.
It's not clear how long the search will continue, Burdian said.
Coast Guard air crews are focusing on several debris fields they have spotted since Tuesday. So far, Coast Guard and other agencies have searched about 7,500 nautical miles, about the area of the state of New Jersey, Burdian said.
Cover photo: IMAGO / ZUMA Press