Texas governor Greg Abbott continues "horrific" tactic of busing migrants to NYC
New York, New York - Buses with migrants keep arriving in New York City as Texas governor Greg Abbott continues to use migrants and asylum seekers as pawns in his feud with Mayor Eric Adams and President Joe Biden.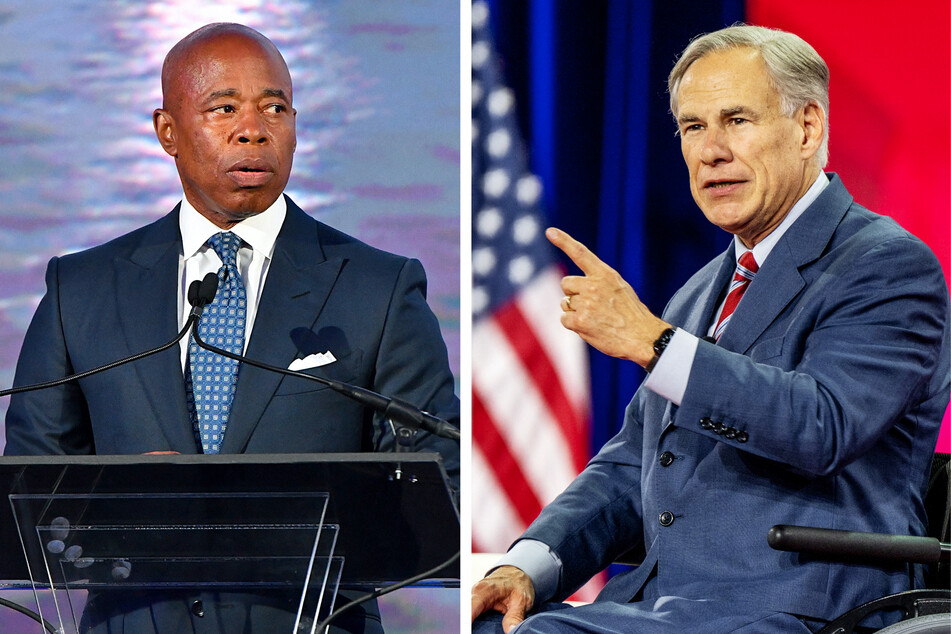 According to reports on Tuesday, another bus-full of people joined the dozens who got to New York on the weekend. More are expected on Wednesday.
"This is horrific when you think about what the governor is doing," Adams said during a press conference at Port Authority on Sunday. "They were forced on the bus with the understanding that they were going to other locations that they wanted to go to, and when they tried to explain they were not allowed to do so."
He shared that little to no communication has been coming from Texas, making problems all the more difficult.
"They're not letting us know when the buses are leaving. They're not letting us know what are the needs of the people on the bus," Adams added. "They are not giving us any information, so we're unable to really provide the service to people en route."
Adams also accused Abbott of using "innocent people as political pawns to manufacture a crisis" in a Tweet later that day.
Greg Abbott vs. the World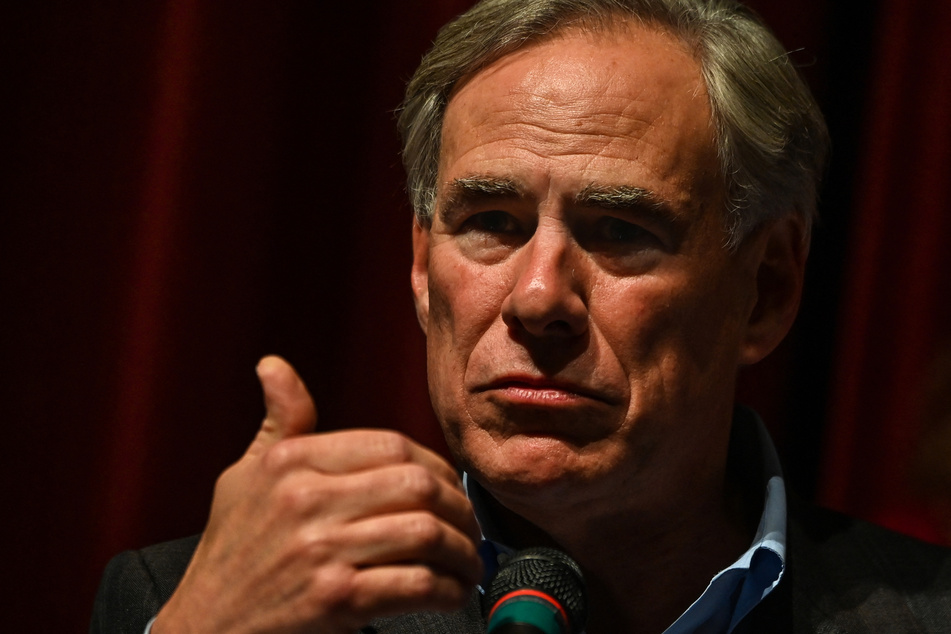 Abbott began his bizarre form of protest in April, when he sent a bus of migrants to Washington DC. Last Friday, he extended his protest to the Big Apple, sending another privately-contracted bus to NYC.
"Because of President Biden's continued refusal to acknowledge the crisis caused by his open border policies, the State of Texas has had to take unprecedented action to keep our communities safe," Abbott said in a statement.
"In addition to Washington, DC, New York City is the ideal destination for these migrants, who can receive the abundance of city services and housing that Mayor Eric Adams has boasted about within the sanctuary city," he added.
"I hope he follows through on his promise of welcoming all migrants with open arms so that our overrun and overwhelmed border towns can find relief."
It's unclear how much of a mess Greg Abbott is willing to make, but fortunately, as Eric Adams put it, "New Yorkers are stepping up to fix it - that's our city's values."
Cover photo: Collage: Craig Barritt / GETTY IMAGES NORTH AMERICA / Getty Images via AFP & Brandon Bell / GETTY IMAGES NORTH AMERICA / Getty Images via AFP