Historic 1921 Tulsa Race Massacre reparations lawsuit dismissed by judge
Tulsa, Oklahoma - A historic lawsuit seeking reparations for the last three living survivors of the 1921 Tulsa Race Massacre has been dismissed with no chance of refiling the case.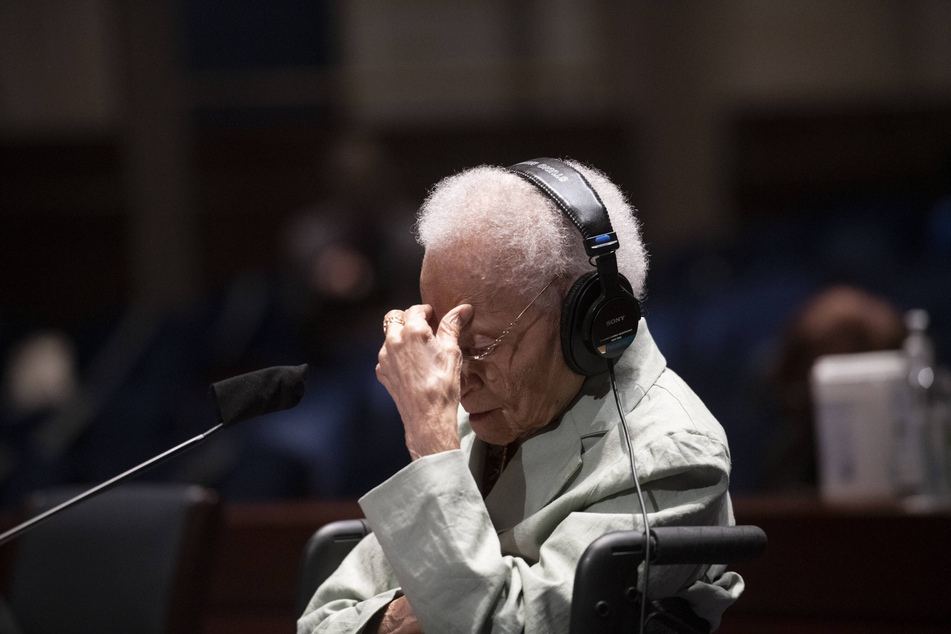 "Upon hearing the arguments of counsel and considering the briefs filed by counsel for plaintiffs and counsel for defendants the court respectfully finds and order the plaintiffs' second amended petition should and shall be dismissed with prejudice," Judge Caroline Wall wrote in court records posted Friday evening.
The public nuisance lawsuit – filed on behalf of survivors Viola Ford Fletcher (109), Lessie Benningfield Randle (108), and Hughes Van Ellis (102) – sought accountability and damages from the City of Tulsa, Tulsa County, the Tulsa Regional Chamber, and other defendants for harms inflicted during the infamous 1921 Tulsa Race Massacre.
The three defendants were children when their community was burned down and hundreds of Black residents were murdered by a violent white mob, which included law enforcement officers and deputized civilians. Firebombs were dropped on the Greenwood neighborhood – known as Black Wall Street – from World War I-issue planes, reducing the flourishing community to rubble.
Culpable people and institutions sought to cover up the evidence of their killing spree by destroying police records and burying bodies in unmarked mass graves.
To this day, Black Tulsans continue to experience worse wealth, employment, education, housing, and health outcomes than white residents, on top of the threats of predatory policing and mass incarceration.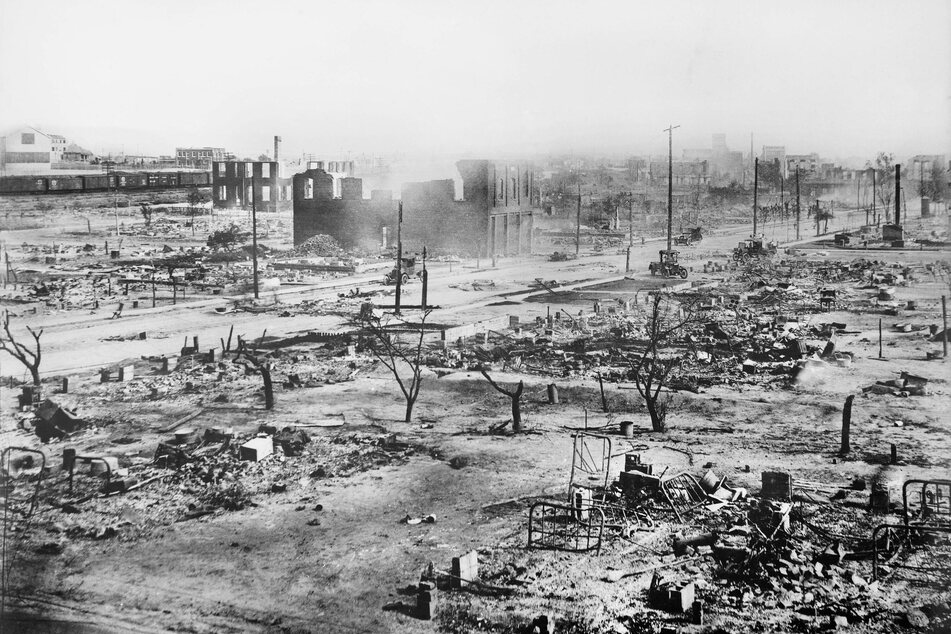 Tulsa Race Massacre lawsuit survived several prior attempts at dismissal
The case initially filed in 2020 sought restitution for survivors and descendants for the ongoing impacts of the massacre on Tulsa's Black community. The lawsuit, which outlasted several attempts at dismissal, was later restricted to the living survivors.
Joe Biden traveled to Tulsa and met with Fletcher, Randle, and Ellis on the 100th anniversary of the massacre in 2021, becoming the first sitting US president ever to do so. Despite that acknowledgment, the survivors have never received compensation from the federal, state, or local government for the horrors they have endured.
Just one day before Judge Wall's decision was released, Oklahoma Superintendent of Public Instruction Ryan Walters came under fire for saying educators should not teach that the Tulsa Race Massacre was about race.
After more than a century of gaslighting and denial, Fletcher, Randle, and Ellis have been fighting to finally have their day in court.
Cover photo: IMAGO / MediaPunch