Philadelphia City Council votes to green light reparations task force!
Philadelphia, Pennsylvania - Philadelphia is one step closer to becoming the next city to set up a reparations task force!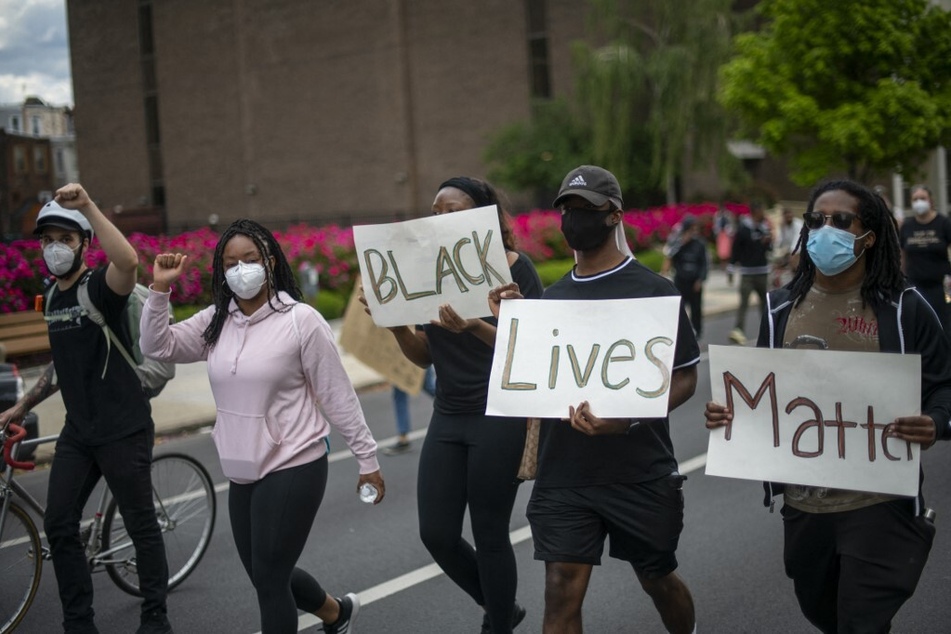 The Philadelphia City Council on Thursday voted in favor of a resolution green lighting the creation of a task force to study and develop proposals to address the vestiges of enslavement and structural racism.
Introduced ahead of Juneteenth by Councilmembers Jamie Gauthier and Kendra Brooks, the resolution does not specify who will sit on the task force or how much time is allotted for its work.
The body is expected to tackle the root causes of crises disproportionately harming Black Philadelphians, including poverty, gentrification, and gun violence.
Breanna Moore, co-chair of the Philadelphia chapter of the National Coalition of Blacks for Reparations in America (N'COBRA), said in a press release at the time of the resolution's introduction, "N'COBRA PHL is excited to continue the work of our ancestors who advocated and organized for reparations for Descendants of Africans Enslaved in the United States."
"This task force is the dream of Callie House, Queen Mother Moore, and Imari Obadele. We stand on their shoulders, and countless ancestors and elders," she continued. "We are ready to do the work needed to repair the lives of Black Philadelphians."
The authorization of the Philadelphia reparations task force follows advances in California, New York, and numerous cities across the country, from Evanston, Illinois, to Detroit, Michigan.

Cover photo: MARK MAKELA / GETTY IMAGES NORTH AMERICA / GETTY IMAGES VIA AFP