Taking back power: How a Black vet is fighting for justice 75 years after desegregation
Washington DC - It has been 75 years since President Harry Truman banned segregation in the US armed forces, but according to Richard Brookshire of the Black Veterans Project, there is a long way to go toward ensuring true racial justice.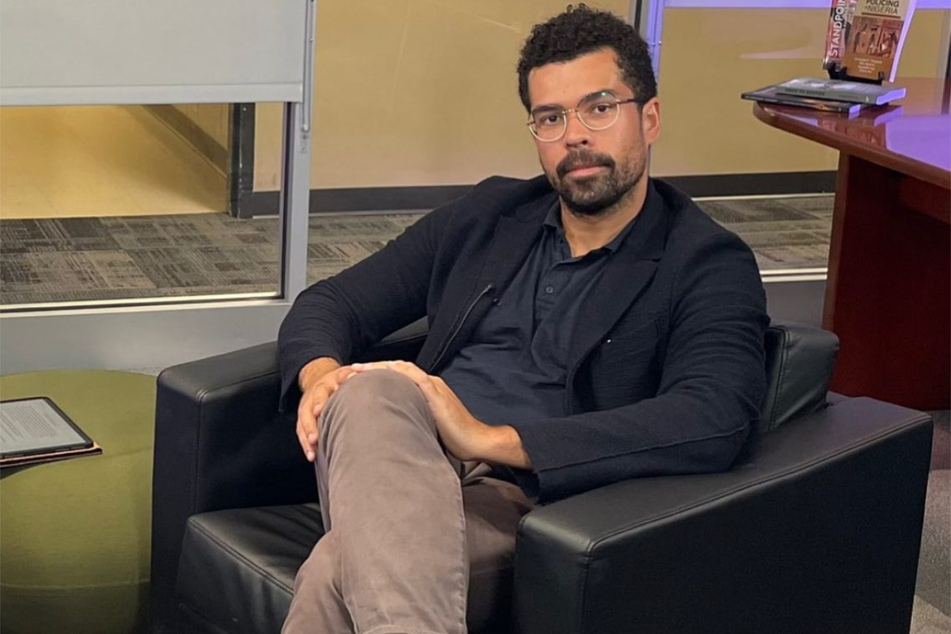 Truman signed Executive Order 9981 on July 26, 1948, abolishing segregation in the US military and ordering integration in all branches.
"It is essential that there be maintained in the armed services of the United States the highest standards of democracy with equality of treatment and opportunity for all those who serve in our country's defense," the executive order stated.
But for Brookshire, co-founder and CEO of the Black Veterans Project (BVP), 75th anniversary commemorations of the order should not take place without an examination of systemic racism built into the US military project, he told TAG24 NEWS.
Truman's executive order was passed during the rollout of the 1944 GI Bill, which largely blocked Black World War II veterans from accessing home loans, educational opportunities, and other benefits they earned through their service. Meanwhile, segregated units continued into the Korean War.
These historic deprivations trace a direct line to the present, as Black veterans are still two times more likely to live in poverty and 44% more likely to experience unemployment than white vets. When it comes to approvals of PTSD claims, BVP has found that Black vets face up to a 29% disparity in denial rates.
"You can't talk about the 75th anniversary without also conversely discussing the harm that was taking place, stripping Black veterans of the ability to build generational wealth and the harm that has continued to wreak on Black families in the decades since," Brookshire insisted.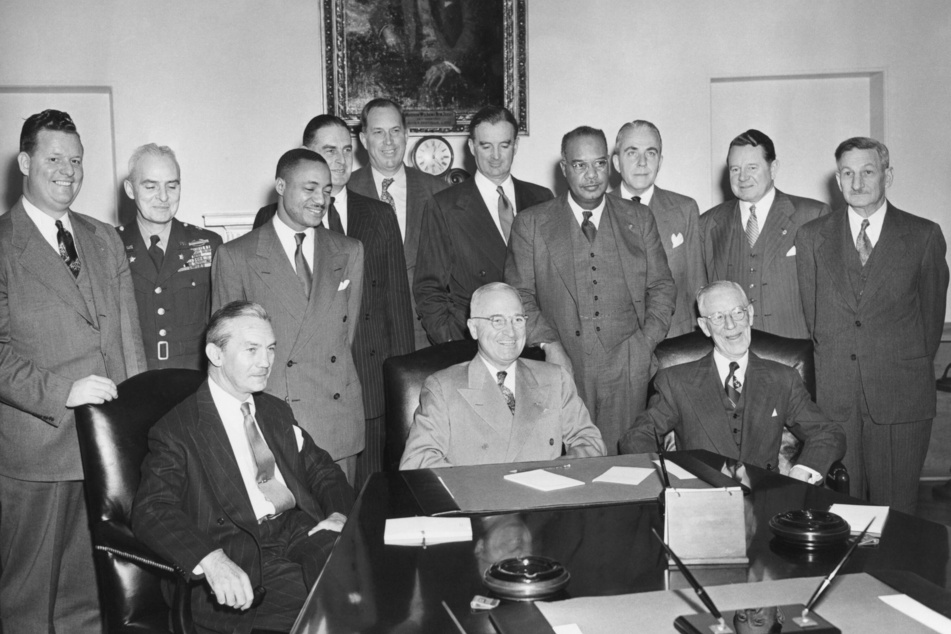 Fighting to reverse generations of injustice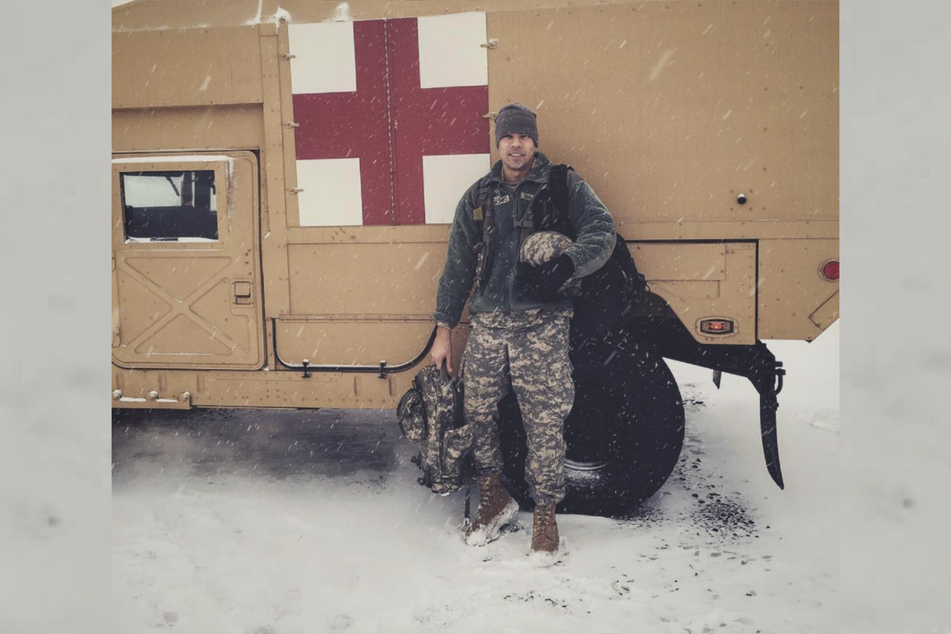 Brookshire, a veteran of the War in Afghanistan, has personal experience with mental health care denial.
Upon his return to the US in 2012, the former combat medic – who is the son of a Haitian-American mother and a white American father, both of whom served in the US Army – joined the New York Army National Guard while he completed his undergraduate and graduate studies. He left the military when he received his MPA in urban and social policy from Columbia University in May 2016.
The transition from military to civilian life was a difficult time for Brookshire, who survived a suicide attempt in 2018.
"The military was a very disempowering environment for me as a young, Black, queer person with an immigrant background. And then that transition felt like such a disempowering experience," Brookshire recalled.
"On paper, I should have done better in that transition than most vets," he continued. "I graduated from an Ivy League graduate school and was in the middle of New York City and did so well in the military, but I really, really struggled."
During his time in psychiatric care, after being denied access to sound mental health treatment, Brookshire began reading about how social welfare policies like the New Deal and the GI Bill largely locked out Black people. He also started speaking with other Black vets about their experiences with homelessness, unemployment, incarceration, dishonorable discharges, and withholding of benefits.
Brookshire realized that there was a need to connect today's inequities with the historical legacy of systemic racism, and that he could begin to fill the gap with his training as a policy advocate and digital storyteller. That's how BVP was born.
"I was really looking for a way to take my power back," Brookshire said.
Exposing the damage wrought through the American war machine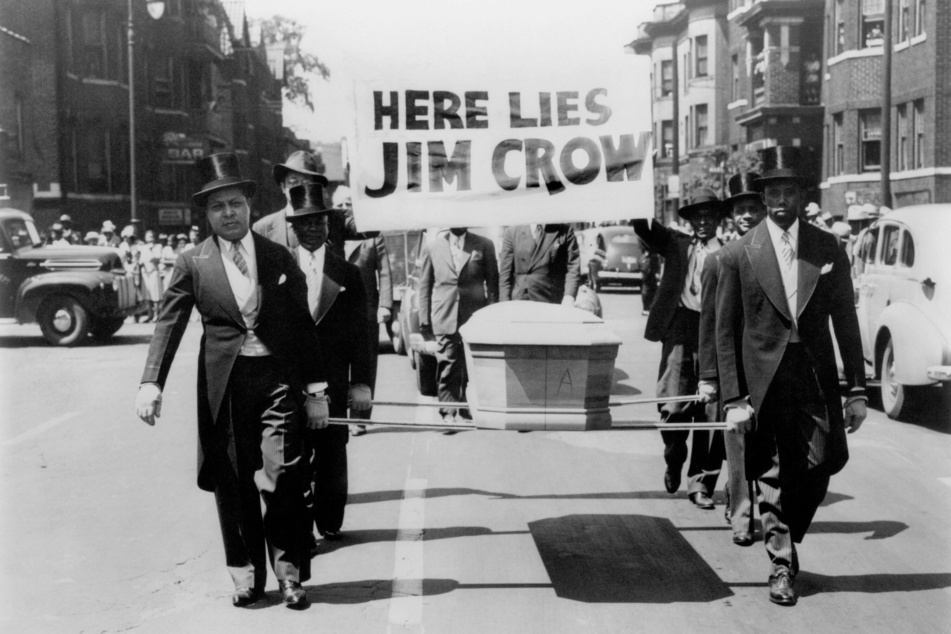 For Brookshire, a candid conversation about the 75th anniversary of Executive Order 9981 requires looking at how the bloated military-industrial complex has systematically hurt Black people like himself and so many others.
The difficulties Black service members and veterans face are not new, but rather the product of an empire-building instrument designed to harm non-white communities at home and abroad, Brookshire contended.
"The military has always been a mechanism for perpetuating and exacting white supremacy on the world," he explained. "The entire apparatus is fundamentally morally decayed."
Nevertheless, Brookshire believes it is important for Black people to receive equal treatment in and out of service.
Disenfranchisement and lack of economic opportunity have led Black Americans to enlist at higher rates than white Americans, with the military historically seen as a "way out" for people suffering the crippling effects of domestic racism. Leaving Black veterans without the means of building generational wealth for their families widens the US racial wealth gap, and drives even more young Black people into the military.
"There is no real honest reckoning around the history of these things, let alone any mechanism of repair," Brookshire lamented.
Seeking renewal through reparations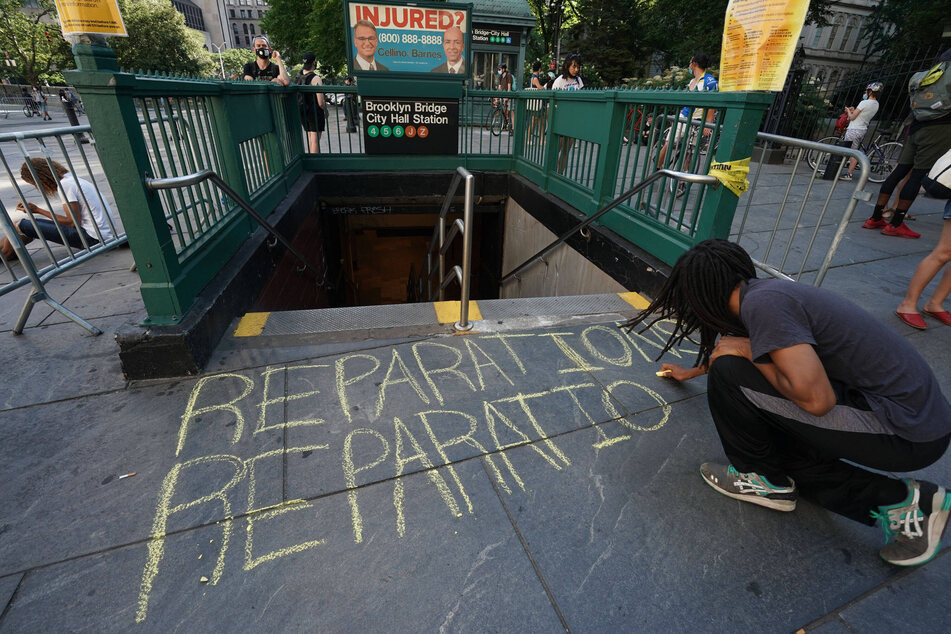 Ultimately, Brookshire sees reparations as necessary to addressing the compounded harms inflicted on Black Americans, military and civilian.

"I don't see a path forward without doing that," he said. "And I think partly why our country doesn't want to do it is that it then cracks open all these other conversations, even about how our military is propagated."
Despite overwhelming calls from Black Americans, President Joe Biden has so far failed to create a reparations commission via executive order, while HR 40, the Commission to Study and Develop Reparation Proposals for African Americans Act, remains stalled in Congress.
The lack of movement at the federal level has not stopped cities and states from acting on reparatory justice. Last month, the California Reparations Task Force released its final report, as municipalities across the country have embarked on their own efforts.
"These local and state-based initiatives provide a level of hope and possibility, and I think they can galvanize and build toward, hopefully, a renewal, because I do think our country needs to be renewed in order to survive," Brookshire reflected.
"Contending with the past and contending with anti-Black racism in a reparations program, whether on the local, state, or federal level, is a necessary step toward not only ensuring we're telling an honest American story, but also that we're not continuing to repeat detrimental histories and policies."
Cover photo: Screenshot/Instagram/richbrookshire