Will New York State get a reparations commission? Senator Jabari Brisport is fighting for it
Albany, New York - As Black New Yorkers are increasingly priced out of the city, Senator Jabari Brisport wants to tackle those problems at their root with a state reparations commission.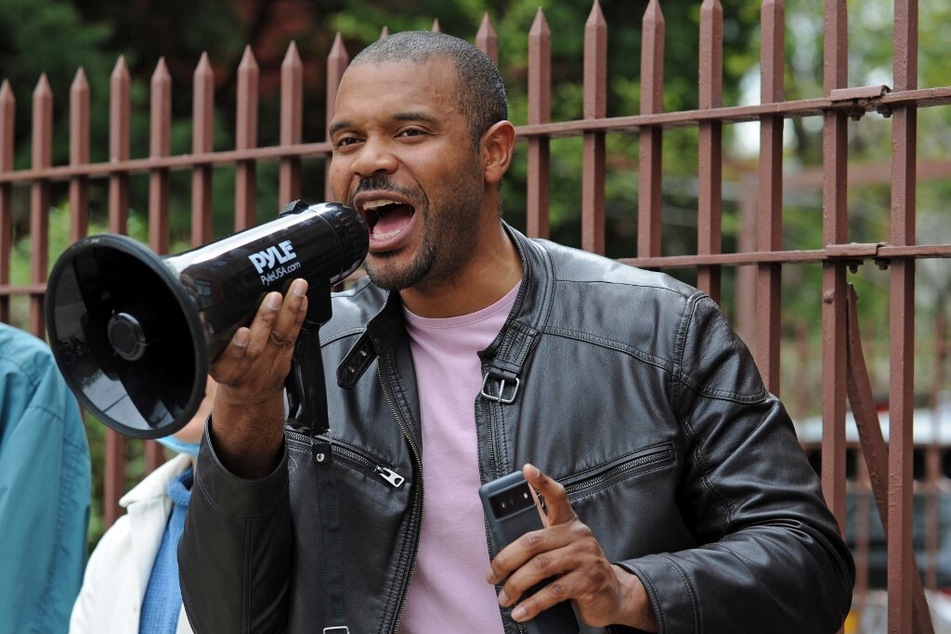 Since the May 2020 murder of George Floyd, the demand for reparations for Black Americans has seen an upswell of support at the federal level, in the state of California, and in numerous municipalities across the country – and New York is no exception.
Lawmakers this legislative session have reintroduced S 2416, a bill that would create a New York State community commission on reparations remedies. The body would be tasked with studying and formulating proposals to address the Empire State's legacy of enslavement and racial discrimination.
For S 2416's lead sponsor, state Senator Jabari Brisport of Brooklyn, the bill presents an opportunity finally to apologize and begin the process of atoning for centuries of racist policies that still keep Black New Yorkers down. He sees this step as especially important given the absence of federal action on reparations.
"I think this is one area where the federal government has failed us," Brisport told TAG24 NEWS. "This is one place where the states will need to lead."
Addressing the ongoing legacy of enslavement in New York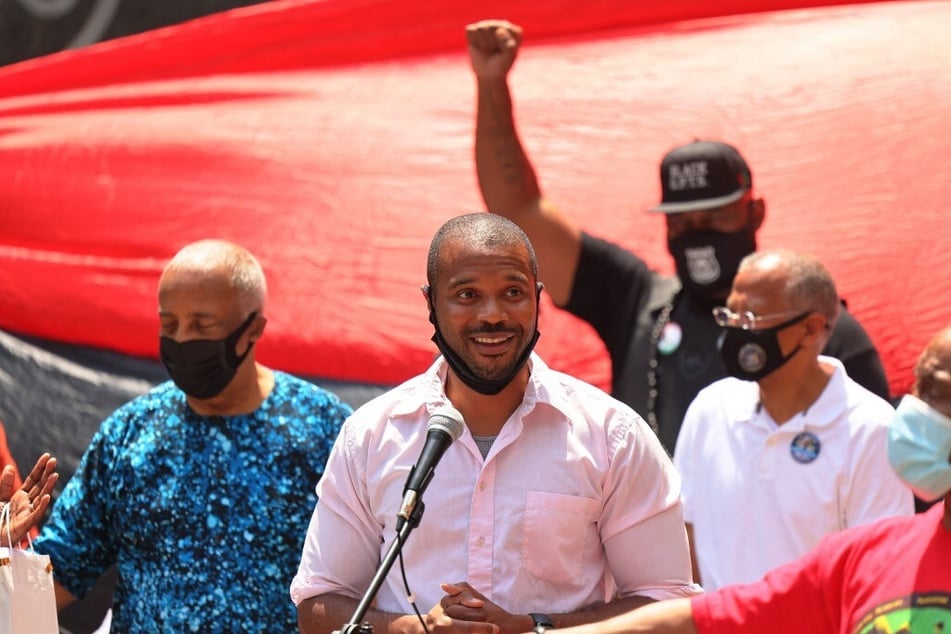 Though it may be considered a progressive state by US standards, New York has a troubling history when it comes to chattel slavery and state-sanctioned racial discrimination, Brisport went on to explain.
Before the American Revolution, enslaved people trafficked from the African continent accounted for around 20% of New York City's population, second only to Charleston, South Carolina. Those enslaved people prepared land for agriculture and built critical infrastructure, including the wall that gave Wall Street its name.
After New York State's partial abolition of slavery in 1827, racial discrimination remained solidly entrenched as white people and institutions continued to profit off the subjugation of Black people. New York may have come out in history as being on the side of the Union in the Civil War, but many of its financial and other institutions benefitted enormously from the system of enslavement. New York received an estimated 40% of US cotton revenue through its financial firms, shipping businesses, and insurance companies, allowing it to develop into the global financial hub it is today.
In the years since Emancipation, New York state and local lawmakers and the legal system have repeatedly upheld segregation and discriminatory policies in education, housing, employment, health, the criminal-legal system, and other sectors of public and private life.
"Many of the things that we have done to address these harms have not gone far enough to address the massive wealth gap between white New Yorkers and Black New Yorkers, and one thing we're even seeing right now is that it's Black New Yorkers, especially in New York City, who are leaving the most," Brisport said.
"This continued hostility toward Black people needs to be remedied with reparations."
Setting the tone for a New York reparations commission
If S 2416 is passed, New York would become only the second state after California to establish a reparations task force.
Brisport described the precedent set in California, where task force members are poised to release their final report at the end of June, as a powerful testament to the depth of research that can be gathered on the legacy of enslavement. Nevertheless, there are notable differences between the California model and S 2416, particularly in the time, composition, and scope of the commission.
From the point of its first meeting, the New York commission would have one year to submit its report and recommendations for redress to the governor and state legislature, whereas the California task force had two years.
While all of California's task force members were appointed by elected officials, New York's commission is designed to be community-led. It would have 11 members, with one appointed by the governor, one by the leadership of the state Assembly, one by the leadership of the state Senate, and one each by the minority parties of the Assembly and Senate.
The six other members would be named by legacy organizations that have been fighting for reparative justice for decades, including the National Coalition of Blacks for Reparations in America (N'COBRA), the Institute of the Black World 21st Century, and the December 12th Movement.
The New York bill also avoids restricting eligibility for reparations recommendations at the outset, leaving such determinations for the commission as it conducts its research. This leaves the door open for New York to take a different approach from that of the California task force, which chose to limit eligibility to those who can trace their descent to persons enslaved in the US – a move Brisport says presents "logistical problems and philosophical problems."
"A lot of these [genealogical] records have been destroyed or never even created in the first place," the senator explained. "Limiting to people who can prove it, you may end up with people who were descendants of slaves in America and can't prove it and, therefore, get nothing."
"To start dividing and picking and choosing in a system that truly was international in scope really makes no sense," he added. "Just as New York pulled cotton profits from around the country, there were probably companies that also made profits from sugar picked by slaves in the Caribbean, and it's really hard to entrench and separate those."
Fighting to enact a New York reparations commission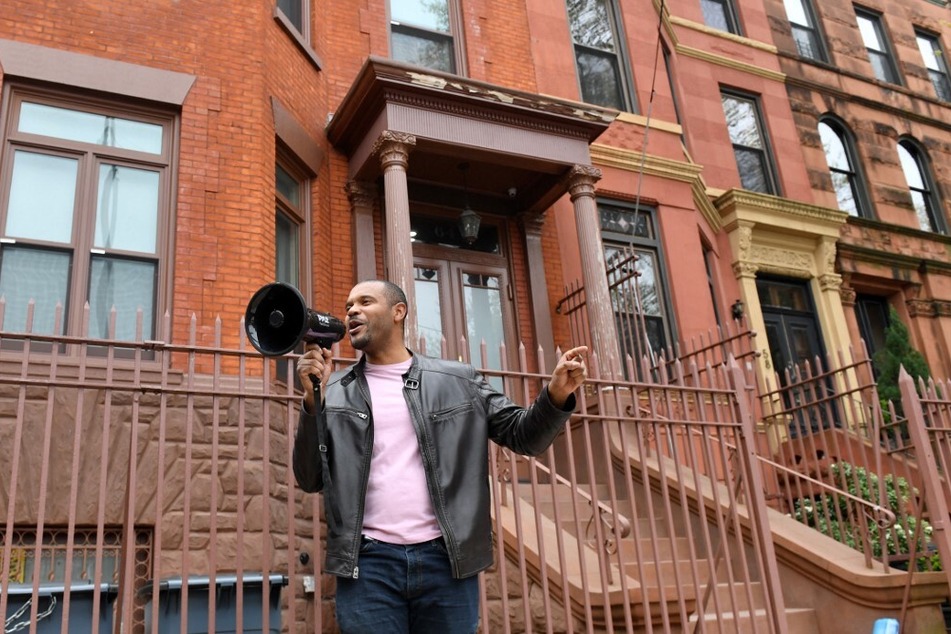 While S 2416 has been reintroduced this session, its companion in the state Assembly has not yet been assigned a bill number, preventing it from advancing in the chamber.
"It really comes down to the speaker, who is the leadership of the Assembly, to assign it a bill number. It has been his choice not to do it," Brisport said.
"In the Senate, we have the bill number, we have a lot of co-sponsors, and the majority leader of the Senate needs to bring it to a vote," he continued.
Brisport encouraged New Yorkers who want to support efforts to pass S 2416 to contact Assembly Speaker Carl Heastie and Senate Majority Leader Andrea Stewart-Cousins to urge them to act on reparations.
Ultimately, Brisport said a reparative justice program is about creating the conditions for Black people to be able to stay in New York.
Cover photo: Andrea RENAULT / AFP