Abortion rights: Influencers and celebs react to SCOTUS ruling
Washington DC – Following Friday's Supreme Court ruling that overturned Roe v. Wade, social media influencers and celebs sounded off about the Court's major reversal.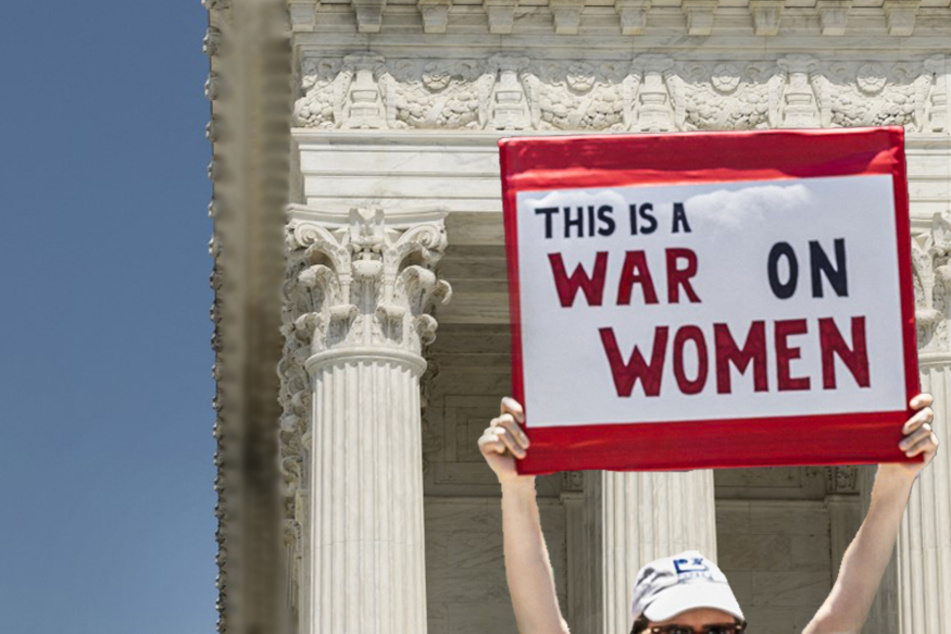 It's a tragic day in the U-S-A.
In a move many were expecting after SCOTUS' opinion was preemptively leaked, the Court officially overturned Roe v. Wade on Friday. Translation: access to safe abortions is no longer considered a Constitutional right.
People from every walk of life are chiming in with heated opinions on the highest court's move that ended 50 years of abortion rights.
From actors and music artists to activists, influencers, and Twitch streamers, everyone seems to have an opinion on SCOTUS' latest ruling.

Olivia Julianna of Gen Z for Change voiced hers on TikTok, where she called for everyone to fight back by way of protest: "We have the power to stand up against these bans and fight those who seek to take our rights away, but we must do it together."
Speaking of Gen Z for Change, the nonprofit released its own statement in response to SCOTUS' disheartening decision: "Let's be clear. Abortion is healthcare. Healthcare is a human right. And abortions have always and will always continue to happen – the Supreme Court taking away this right will only ensure that they will not always be done safely."
Singer-songwriter Gracie Abrams also chimed in with her two cents, tweeting, "The Court decision to overturn Roe v. Wade will be responsible for the death of so many women in this country. It is a denial of our dignity and our right to access private medical care. It is a denial of our bodily sovereignty."
The indignation didn't end there, either.
Roe v. Wade's reversal sparks outrage on Twitter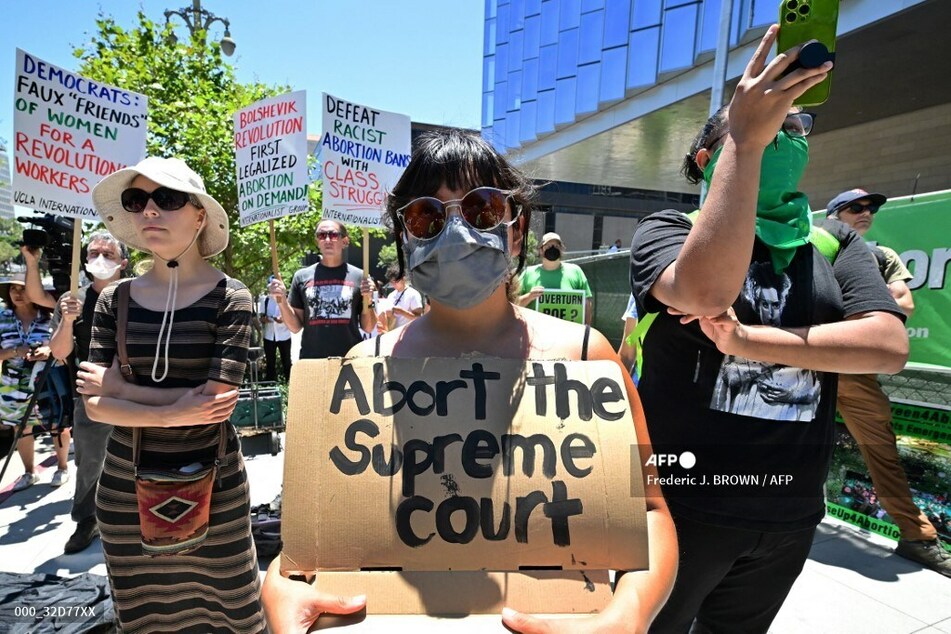 In the wake of Roe's reversal, 24-year-old mental health advocate Gabby Frost advised her followers not to fall into the money grab of politicians: "Do NOT donate to politicians asking for money because of Roe v. Wade being overturned right now. Donate it to abortion funds instead!!!"
Pop singer Charli XCX added her voice to the conversation from a foreigner's point-of-view, writing, "Just because you're not an American citizen does not mean the overturning of Roe v. Wade is none of your business."
She continued, "If you support women's rights and human rights you NEED to be vocal about how drastic and appalling the overturning of the constitutional right to an abortion is."

Popular Twitch streamer Hasan Piker offered up his opinion to the Twitter-sphere, as well. "Congress can never find the votes to codify Roe v. Wade, or enact gun control measures that protect every day Americans, but they sure quickly found unanimous consent when it came to making sure SCOTUS justices are protected after their violent decisions harming women."
Another streamer Ethan Nestor, also known as AJ, offered up some pointed remarks to anyone who supports SCOTUS' decision: "Reproductive rights are human rights. Under no circumstance should someone be stricken of their right to choose what is best for THEIR body. F**k the Supreme Court and fuck anyone who supports their decision to overturn Roe v. Wade."
Hours have passed since the Supreme Court published its reversal of Roe v. Wade, and it doesn't appear the public's outrage will fizzle out anytime soon.
Cover photo: Collage: Anna Moneymaker & David McNew / GETTY IMAGES NORTH AMERICA / Getty Images via AFP