Arkansas governor's surprise veto of anti-trans bill lasted less than 42 hours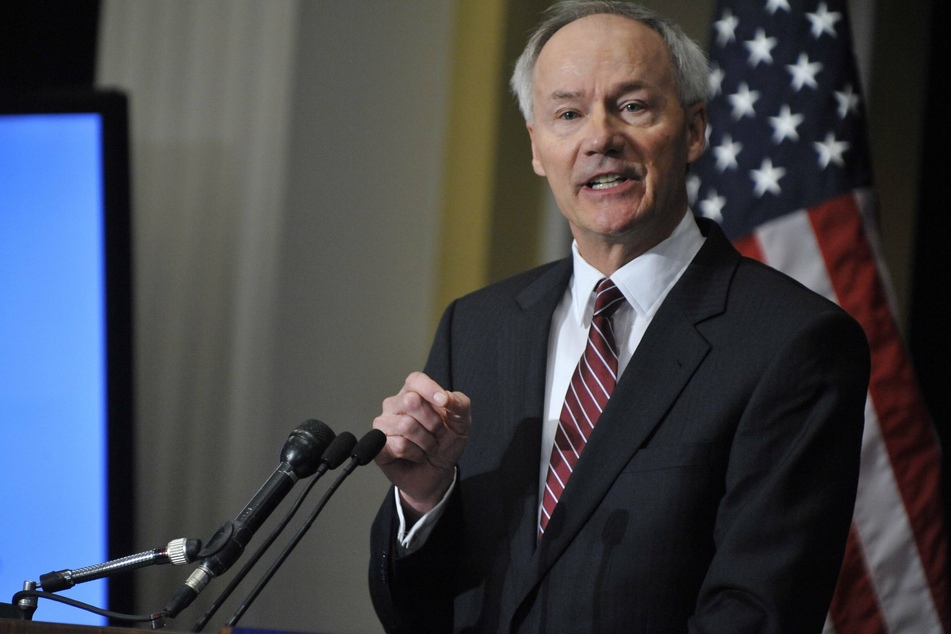 The House voted 71-24, and the Senate 25-8, to override the governor's veto a day after he denounced the bill as "a government overreach."
With the passing of the law, called the SAFE Act, Arkansas has become the first state to ban doctors from providing gender-affirming care, including surgery, puberty blockers, and hormone therapy, to anyone under 18.
The American Civil Liberties Union (ACLU) has already announced they will challenge the anti-trans bill in court.
"This decision ignores dozens of local doctors, national medical experts, as well as trans youth and their parents," the ACLU tweeted following the senate vote.
"Gender-affirming care is life-saving care. Banning it will have devastating – and in some cases, deadly consequences," the activists continued, underlining that the bill harms a community at high risk for depression and suicide.
Arkansas' anti-trans legislation comes amid alarming trend targeting trans youth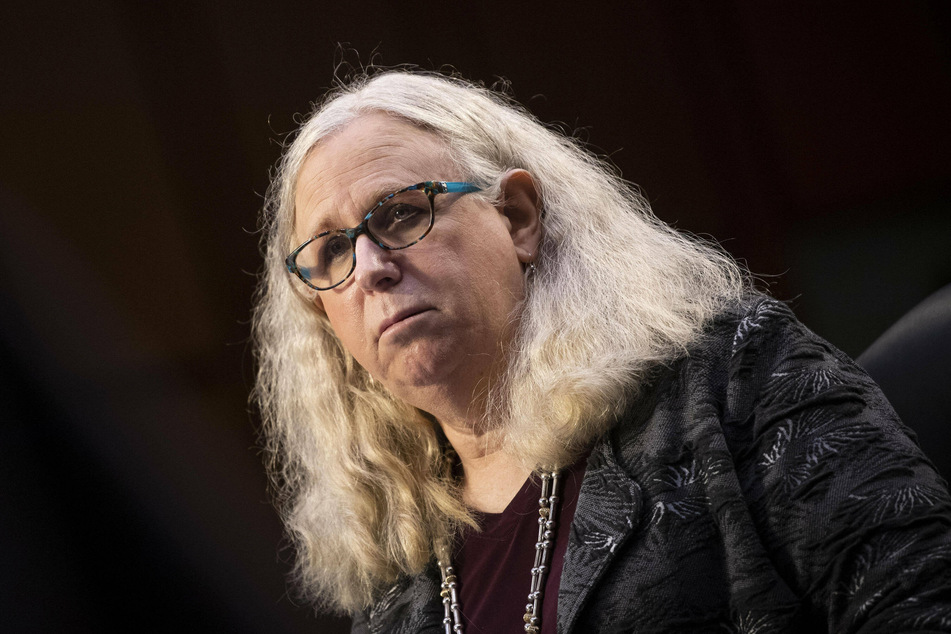 While the lead sponsor of the bill, Rep. Robin Lundstrum, said the law is supposed to protect youths from the "risks of gender transition procedures," data commissioned by the Trevor Project has shown that gender-affirming care has boosted trans people's mental health and reduced suicidal thoughts.
"Attempting to block trans youth from the care they need simply because of who they are is not only wrong, it's also illegal, and we will be filing a lawsuit to challenge this law in court," Holly Dickson, ACLU of Arkansas executive director, said in a statement obtained by ABC News.
"We are hearing from concerned families all over the state who are afraid about the impact of this bill and others like it. We are committed to doing all we can to support these families and ensure they know how to continue to fight for their rights and get the care and resources they need."
Arkansas' ban on gender-affirming healthcare comes as a growing number of Republican-led states have been targeting trans people, specifically trans youth, with discriminatory laws, with the Human Rights Campaign calling 2021 a "record year for anti-transgender legislation."
Most recently, Mississippi and North Dakota signed into law a ban on transgender student athletes competing in women's sports.

Cover photo: IMAGO / ZUMA Wire