Beto O'Rourke hosts rally for "all Texans" in Austin ahead of primaries
Austin, Texas – Gubernatorial candidate Beto O'Rourke stopped by Austin for his Keeping the Lights On tour ahead of the Texas primaries to talk about the power grid, homelessness, and coming together as Texans – regardless of political affiliation.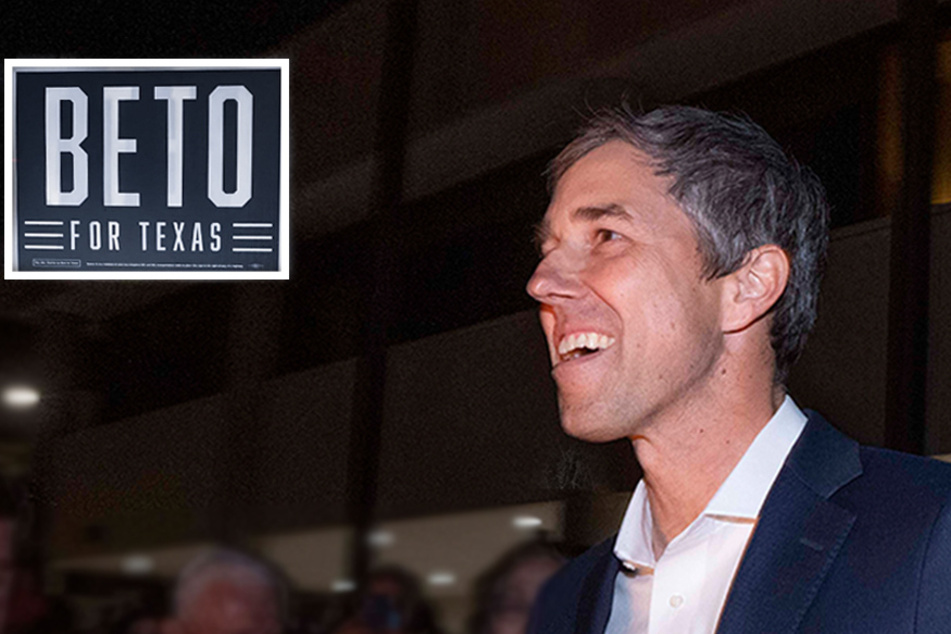 There's something different about rallies held by former Texas Rep. Beto O'Rourke opposed to many other politicians.
Rather than using his words as direct attacks on his detractors, O'Rourke speaks about unity, and his vision for the future in a manner that doesn't need to explicitly name names.
The fourth-generation Texan stayed true to his rally roots at the Austin stop for his Keeping the Lights On campaign tour on Wednesday. The event, hosted by the Texas AFL-CIO, featured three openers and a church choir on-site, performing songs in between speeches.
By the time O'Rourke took the stage in a parking lot across the street from the Texas Governor's Mansion, the crowd was more than ready to hear what he had to say.
The El Paso native came to inspire and motivate Texans ahead of the primaries, where he hopes to win the Democratic nomination for a shot at unseating Gov. Gregg Abbott.
His main talking point was Texas' power grid, which failed during the snowstorm of February 2021, leaving residents with unwelcomed flashbacks of being without power and water when a cold snap hit the state on February 3.
"If we fail to remember why this happened, then we're very likely to see something like this happen again," O'Rourke said.
A brighter Texas is on the way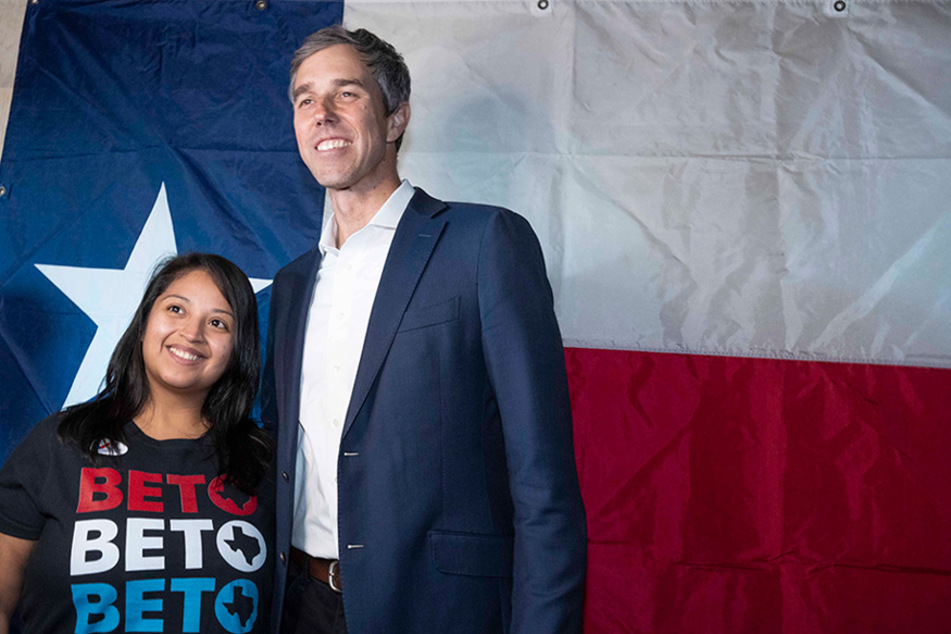 In order to ensure the events of February 2021, which led to over 700 deaths, don't happen again, O'Rourke argued, "The answers before us are very clear," adding, "There are a number of state legislatures here who are in those positions, who, if they have the right leadership, can make sure that we do this."
One thing O'Rourke kept driving home was the notion that it doesn't matter who people voted for in the 2020 election, nor does it matter what party they associate with.
"Who did you vote for for president in 2020? No me importa [is not important]. You are a human being and you are here, and we're gonna take care of you," O'Rourke told the crowd.
The 49-year-old politician then shifted gears to focus on homelessness in the state, the income inequality Texans experience based on their gender, and the low minimum wage of $7.25 that forces many Texans to work several jobs just to survive.
O'Rourke argued that these challenges are ones we should not have in the US, saying, "There are so many for whom we could do so much if we brought that same spirit for which we met that one winter storm, and that one power grid failure."
He continued, "Let's be the grid for one another, let's be the light for one another, and even if the people in power cannot be trusted to deliver the power to the people of this state, let us make sure that the real power in Texas is always remembered as its people."
O'Rourke's words are all the more inspiring for Texas voters who will soon head to the polls to decide the gubernatorial hopeful's fate in the Texas primaries.
Early voting will run from February 14 through February 25 from 7 AM to 7 pm CST, with Election Day taking place on March 1.
Cover photo: Collage: IMAGO/ZUMA Wire/Taylor Kamnetz