Biden administration urges Supreme Court to block Texas abortion ban
Washington DC - The Biden administration on Monday asked the Supreme Court to intervene and suspend the Texas law that has banned most abortions there.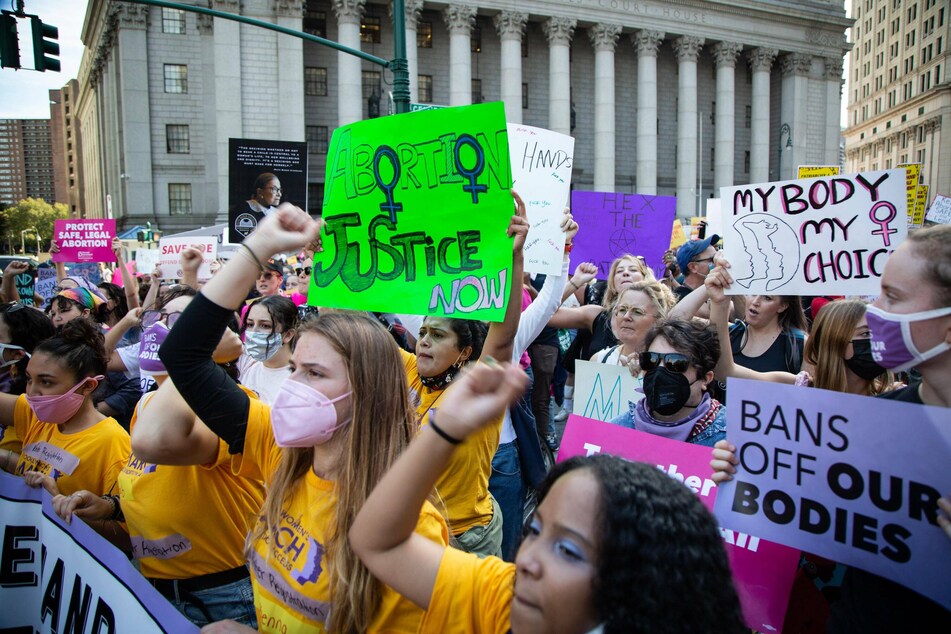 The Justice Department filed an emergency appeal that asks the justices to put the Texas law on hold and to declare it unconstitutional.
The acting solicitor general said a district judge in Austin had properly suspended enforcement of the law and argued his decision should be put back in force.
On Thursday, the 5th Circuit by a 2-1 vote issued a one-paragraph order setting aside that ruling.
The administration's appeal raises a significant question of legal procedure. At issue is whether the US government can sue a state for violating the constitutional rights of its people.
On a broader level, the overriding question is whether the more conservative Supreme Court will protect the right to abortion even as it weighs whether to revise or repeal its precedents on the issue.
On December 1, the court will hear arguments in a case from Mississippi, which adopted a 15-week limit on abortion.
Before acting on the Justice Department's emergency request over the Texas law, the justices are likely to first ask for a response from the Texas attorney general. It would take the votes of five justices to suspend the Texas law.
They split 5-4 in early September and refused to prevent the Texas law from taking effect.
It is also possible they could decide to review the unusual legal and constitutional issues raised by the Texas law.
It remains to be seen how the Supreme Court will respond.
Cover photo: IMAGO/NurPhoto