Biden says he supports filibuster exception for voting rights
Washington DC – President Joe Biden says he supports making an exception to existing filibuster rules in order to pass voting rights legislation.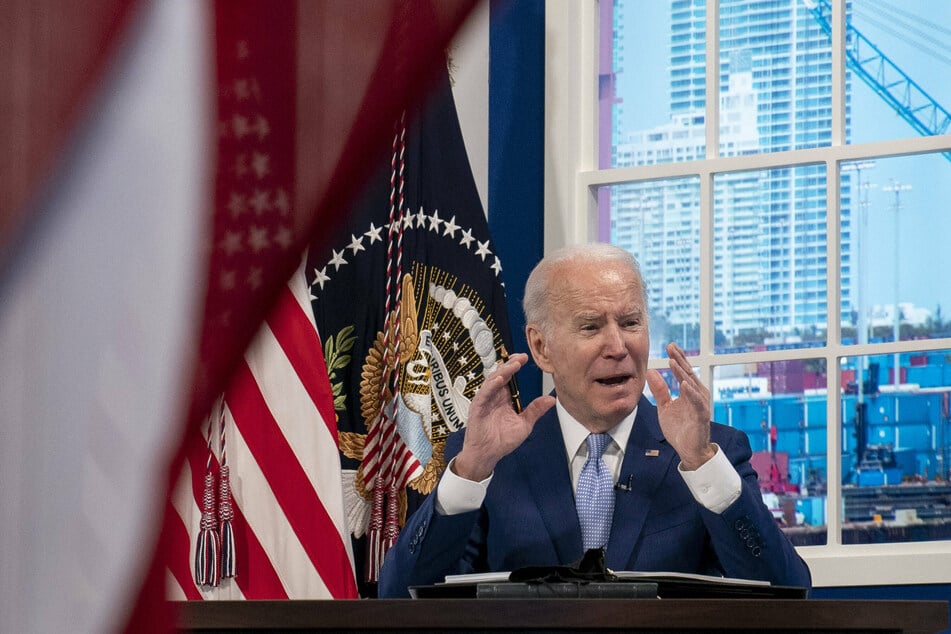 "If the only thing standing between getting voting rights legislation passed and not getting passed is the filibuster, I support making the exception of voting rights for the filibuster," Biden said during an ABC News interview broadcast on Thursday.
"That means whatever it takes," he said.
Biden has previously shied away from such direct statements on filibuster reform.
Progressives have been urging fellow lawmakers to get rid of the filibuster altogether, especially after Republicans have repeatedly blocked any opportunity to expand voting rights.
At the same time, Republican-led states have passed a wave of restrictive elections laws that disparately target Black and brown Americans, who typically vote blue.
With the 2022 midterms rapidly approaching, and Democratic control of Congress on the line, progressives say there is no time to lose when it comes to guaranteeing that all eligible Americans have equal access to the ballot box.
Senate Majority Leader Chuck Schumer has said that the upper chamber will consider voting rights legislation "as early as the first week back" following their holiday recess.
Both the John Lewis Voting Rights Advancement Act and the more comprehensive Freedom to Vote Act don't stand much chance of passing if 10 Republicans must sign on too.
Schumer has also said he supports measures to eliminate the 60-vote rule in order to pass a voting rights bill.
Cover photo: IMAGO / UPI Photo