Senate goes home for the holidays without passing Democratic-priority legislation
Washington DC – Senate Democrats have begun their holiday recess – without passing voting rights legislation or the Build Back Better (BBB) social spending bill.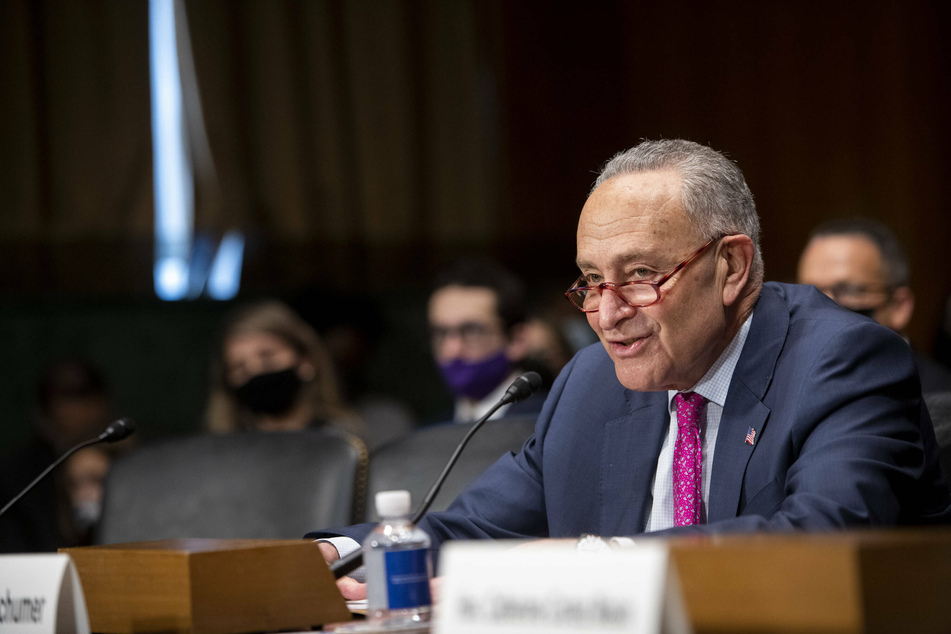 The Senate ended business in the early hours of Saturday before embarking on their holiday recess.
Progressives and numerous activist organizations had called on the upper chamber to remain in session until voting rights legislation and the $1.75-trillion BBB are passed.
But neither policy area saw concrete progress before the Senate adjourned for the winter break.
The BBB requires just 50 votes to pass, meaning that Democrats don't need any Republican support to push the bill through. Nevertheless, supporters of the legislation don't seem any closer to winning over Democratic holdouts Joe Manchin and Kyrsten Sinema, despite months of negotiations and drastic cuts to the bill.
Some Democrats, meanwhile, have stressed that the Senate should be focusing first and foremost on voting rights. Many have argued that Democrats should lift the 60-vote threshold needed to overcome a filibuster, as they did to raise the debt ceiling.
Senate leadership said they would be redirecting their focus accordingly. Nevertheless, they did not pass a new voting rights law before leaving the Capitol for the winter holidays.
Both legislative priorities have been pushed off until senators return to DC in the new year.
Senate votes on diplomatic nominations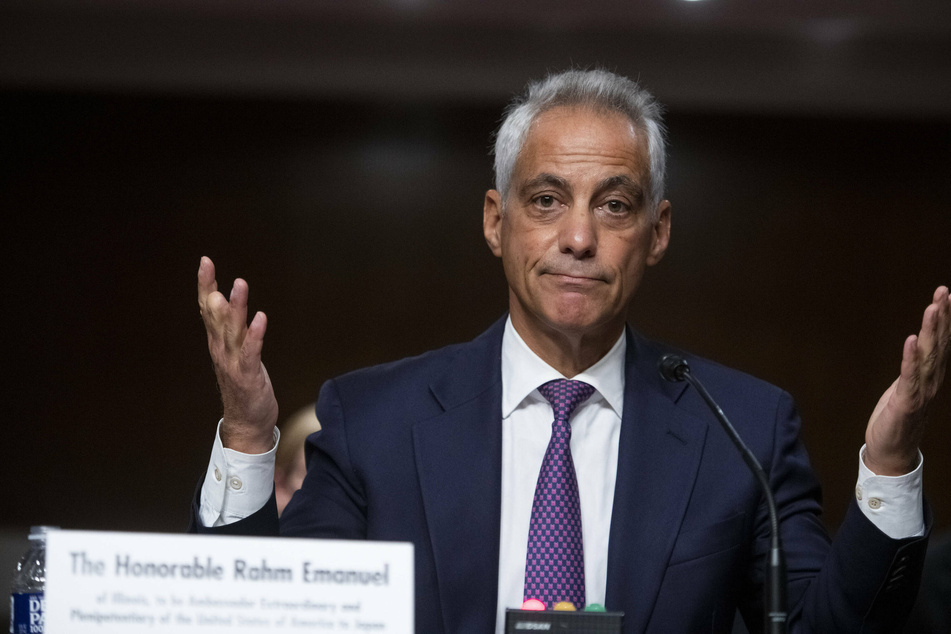 Despite highlighting the importance of voting rights and the BBB, the Senate was busy on other matters in its final hours before recess.
Before leaving town, senators did manage to vote on several of Biden's diplomatic appointees, including Rahm Emanuel as ambassador to Japan.
Progressives have called on fellow lawmakers not to approve the former Chicago mayor's nomination, accusing him of covering up the police killing of a Black teen named Laquan McDonald in 2014 after Emanuel initially declined to release video footage of the incident.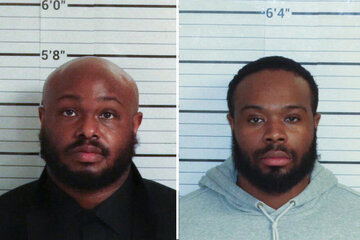 In the early hours of Saturday, the Senate confirmed Emanuel 48-21. Democrats Elizabeth Warren, Ed Markey, and Jeff Merkley voted against the controversial ex-mayor's appointment.
Progressives have been quick to call out what they see as the Senate's skewed priorities, arguing that lawmakers should have stayed in session until they passed much-needed legislation for everyday Americans.
Cover photo: IMAGO / ZUMA Wire