Blinken offers hope – and warning – before Ukraine talks with Russia
Washington DC – Ahead of talks next week with Russia about the future of Ukraine, US Secretary of State Antony Blinken called on Moscow to negotiate seriously and to stop making demands that had no chance of going anywhere.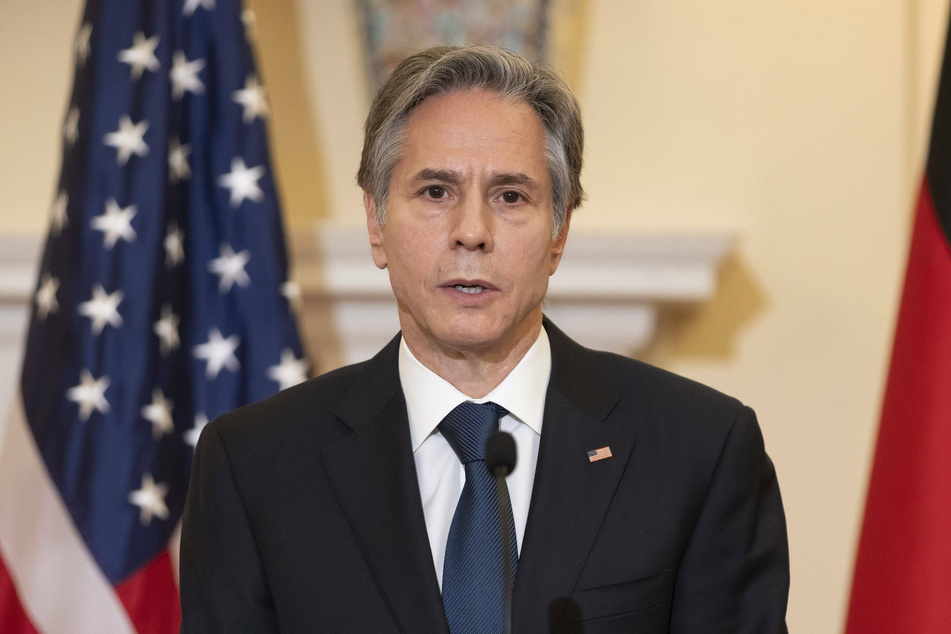 Blinken said he still sees a chance for a diplomatic solution to tensions in Ukraine – tensions which he accuses Russia of stoking by massing troops near Ukraine's border.
Alarm bells have been going off in Ukraine for weeks now due to the troops' presence.
Russia annexed the Crimean Peninsula away from Ukraine in 2014 at the same time as it lent support to separatist groups in the country's east who still have control of an autonomous part of the country.
Recent rumblings have stoked concerns Russia might try to take control of more of Ukraine.
US President Joe Biden has already warned Russian President Vladimir Putin against any such actions.
Putin has responded by demanding assurances that NATO forces keep their distance from Russian territory.
Blinken highlights areas of common ground and conflict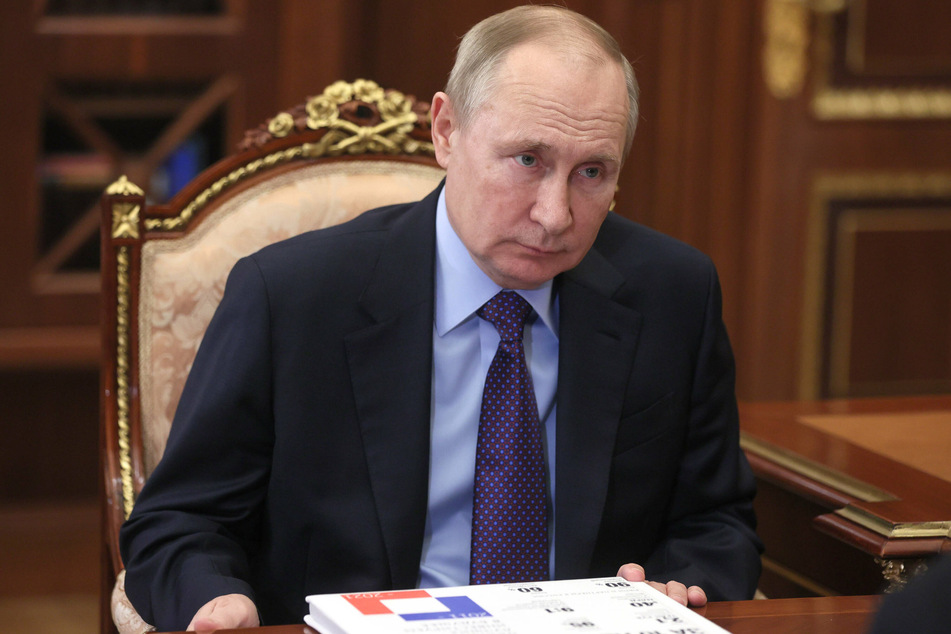 Ahead of the meetings next week, which will include talks between US and Russian officials on Monday, followed by NATO-Russia talks on Wednesday, Blinken warned again that the US will "respond forcefully" to any "aggressive actions" by Russia.
He also cautioned that Russia is trying to influence the talks by making "non-starter demands," which it can then use to argue that the other side isn't accommodating talks when it refuses.
But Blinken said he remains confident that there are areas where the two sides can find common ground.
Blinken noted that Russian arguments that Ukraine is the aggressor are "absurd" and also said it was incorrect that Russia is threatened by NATO, noting that Russia has a recent history of sending troops into neighboring countries, tampering with other countries' votes, violating international weapons control treaties, and using chemical weapons against Russian opposition members.
Blinken also telephoned on Friday with his Ukrainian counterpart, Dmytro Kuleba, and noted America's strong support for that country's independence, sovereignty and territorial integrity.
Cover photo: IMAGO / photothek