Congressional Democrats planning bill to expand the Supreme Court
Washington DC – Several Democratic members of Congress are expected on Thursday to announce a bill that would add four new seats to the Supreme Court, bringing the total number of justices to 13.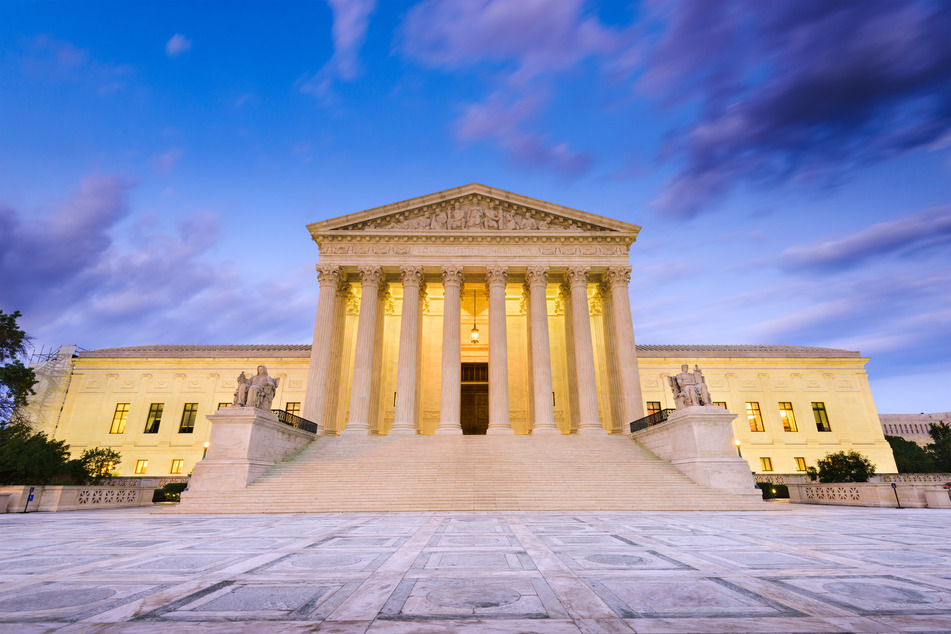 According to The Intercept, the co-sponsors in the lower chamber include House Judiciary Committee Chair Jerry Nadler of New York, subcommittee Chair Hank Johnson of Georgia, and freshman Representative Mondaire Jones of New York.
In the Senate, Ed Markey of Massachusetts is leading advocacy efforts for the bill.
If passed, it wouldn't be the first time the number of justices has shifted.
In fact, the number has changed multiple times in American history. There were ten seats before the current number of nine was decided in 1869. In 2016, Texas Senator Ted Cruz floated the idea of keeping a seat empty should Democratic presidential candidate Hillary Clinton be elected.
In the final year of Barack Obama's presidency, Senate Republicans refused to confirm his nominee, Merrick Garland, saying they would wait until the next presidential election. They then confirmed conservative Justice Neil Gorsuch after Donald Trump was elected.
When Ruth Bader Ginsberg died in September, Trump and the Republican-controlled Senate bucked those norms and confirmed Amy Coney Barrett as a new justice, just days before the 2020 presidential election.
The Supreme Court now has a conservative majority, with six judges named by Republicans.
Joe Biden created a commission in April to study potential court reforms, including the possibility of increasing the number of seats.
Cover photo: 123RF/Sean Pavone