Democrats face setback as bipartisan infrastructure deal fails US Senate test vote
Washington DC – After pushing for a vote on the bipartisan infrastructure package on Wednesday, it looks like Senate Democrats are going to have to wait a little longer for approval.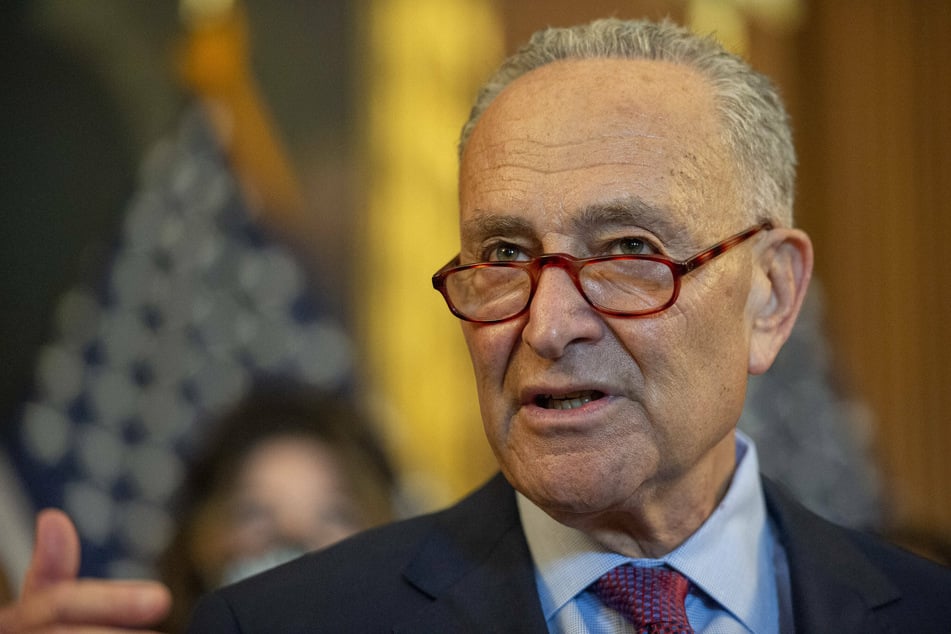 Senate Majority Leader Chuck Schumer was leading the charge to begin debate of the bipartisan infrastructure deal on Wednesday, but the New York Democrat was disappointed after receiving only 49 votes to proceed, NPR reported. That's 11 votes short of the required 60 he would need to advance the legislation.
The bipartisan agreement, announced at the end of June, calls for a $1.2-trillion investment over ten years in roads, bridges, water systems, and broadband internet – far less than the $2.25 trillion Biden originally proposed in his American Jobs Plan. Of that $1.2 trillion, only $579 billion is new spending.
But as The Hill explained, the announcement of the deal does not mean the final legislation was actually written. For now, there's only stand-in legislation that will have to be replaced with the final text once it has been prepared. A group of both Democrats and Republicans has been working on drafting the bill, but they haven't ironed out all the details yet.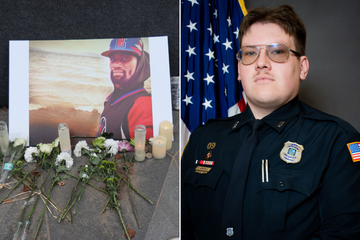 Senate Minority Leader Mitch McConnell said, "These discussions have yet to conclude. There's no outcome yet... So, obviously, if the Democratic leader tries to force a cloture vote on a bill that does not exist, it will fail."
Schumer assured his Republican colleagues, "This vote is only the first step in the legislative process on the Senate floor. It is merely a vote about whether the Senate is ready to begin debating a bipartisan infrastructure bill. I have also been very clear about what this vote is not: This vote is not a deadline to have every final detail worked out. It is not an attempt to jam anyone."
The bipartisan group was originally supposed to announce the final plan by the end of last week.
Senate Democrats also look to pass a separate, larger infrastructure package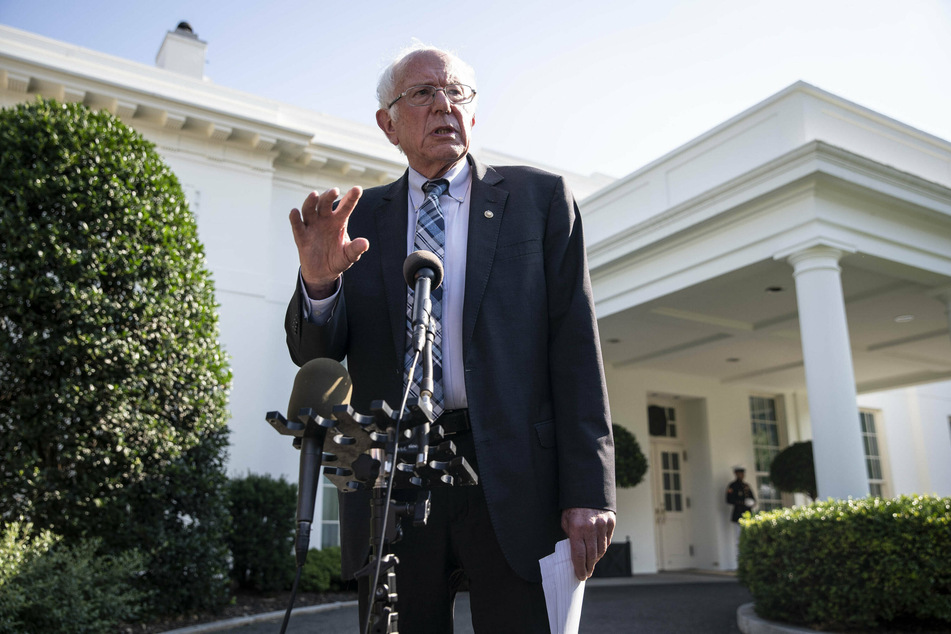 Despite the failed test vote, a group of Republican senators said they are "close to a final agreement," with Utah Senator Mitt Romney saying they could be ready for a vote by Monday.
During a Wednesday town hall in Cincinnati, Biden echoed assurances that the bill would most likely be ready for debate by Monday.
Meanwhile, Senate Democrats are trying to push through a separate $3.5-trillion package that reinstates provisions to expand Medicare and address the climate crisis, with Schumer setting a July 28 internal deadline for all the Dems to agree on the plan.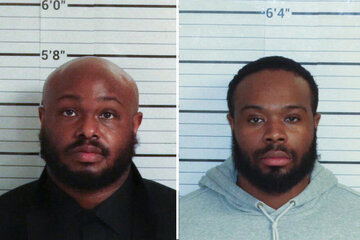 Progressive Democrats have said they will not vote for a bipartisan bill without an additional Democratic-only reconciliation package, to be passed through a special budgetary process that would allow the Dems to avoid a filibuster.
Senate Budget Committee Chair Bernie Sanders said, "My hope is that by early August we will have a budget proposal to bring to the floor for a vote."
Still, to get the larger package through, all 50 Democratic senators would have to vote in favor.
At the moment, it remains unclear whether conservative Democratic senators Joe Manchin of West Virginia and Kyrsten Sinema of Arizona are fully on board with the current plan.
Cover photo: IMAGO / UPI Photo