Senate Democrats announce new $3.5-trillion infrastructure package
Washington DC – Senate Democrats have finally reached a deal on a price tag for an infrastructure package to be passed through budget reconciliation.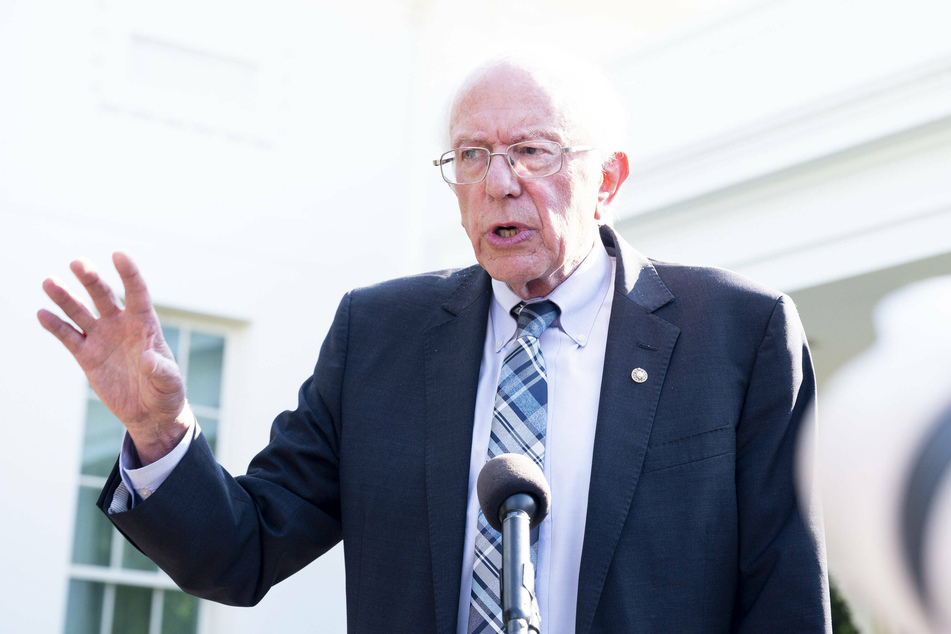 Senate Budget Committee Chairman Bernie Sanders and Senate Majority Leader Chuck Schumer announced the deal for a $3.5-trillion investment in infrastructure over 10 years, The Hill reported. The package will be in addition to the $1.2-trillion bipartisan deal announced in June.
The bipartisan proposal, which stripped Biden's American Jobs Plan of most of its planned provisions for climate action and justice, angered Congressional progressives, who said the investment was already insufficient from the start. Many have said they will not sign onto the bipartisan deal without a separate reconciliation bill.
The new reconciliation package will include funding for climate action as well as expanded Medicare coverage to include dental, vision, and hearing.
It also prohibits raising taxes on small businesses and families making less than $400,000 per year.
Though it's far smaller than Sanders' original proposal of $6 trillion, the Vermont senator praised the legislation: "What this legislation says among many, many other things ... is the wealthy and large corporations are going to start paying their fair share of taxes so that we can protect the working families in this country."
"This is the most significant piece of legislation passed since the Great Depression, and I'm delighted to be part of having helped to put it together," he continued.
All Democrats must be on board for the bill to pass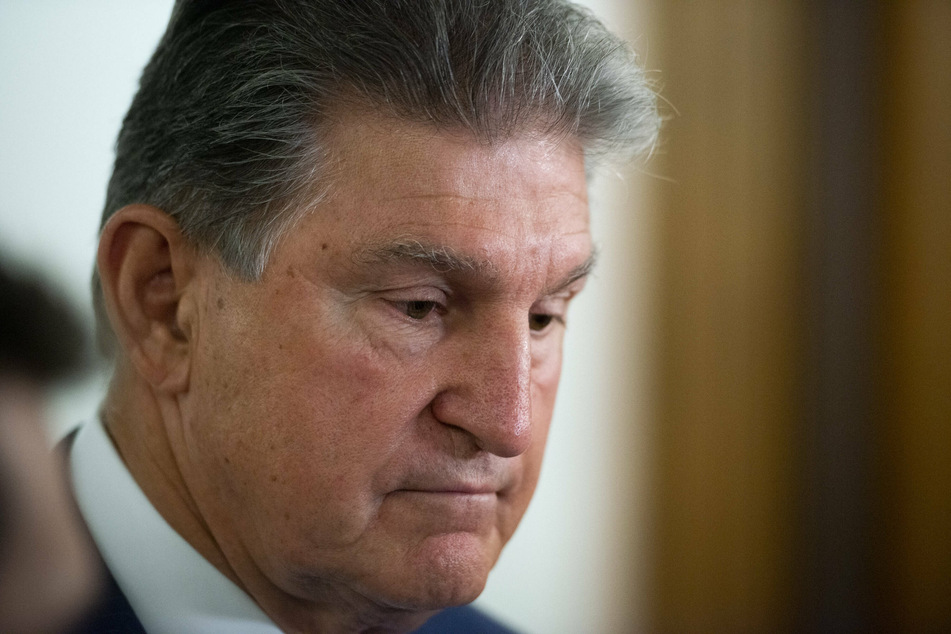 The package will be passed through budget reconciliation, a process that requires only a simple majority rather than the usual 60 votes to pass through the Senate.
Nevertheless, Democrats cannot afford to have even one member stray from the fold. All 50 Democratic senators must vote in favor.
Attention will now turn to convincing their big swing voters, West Virginia Senator Joe Manchin and Arizona Senator Kyrsten Sinema. Both previously indicated they would be willing to sign an additional infrastructure bill, but they did not specify what level of spending they would be okay with.
In earlier media appearances, Manchin said he would support a bill with a lower price tag. On Tuesday, he added, "I think everything should be paid for. We've put enough free money out."
Virginia Senator and Budget Committee member Mark Warner backed the legislation: "The plan we've put together, which is fully paid for, will make the investments in American families, will take on what Bernie and frankly led mostly by [Senator] Sheldon Whitehouse, the existential threat of climate change, in a way that will meet the needs of leading the world on this critical issue."
Senate Democrats said they hope to vote on the bipartisan deal as early as next week. It remains unclear when the Democratic-only package would be brought to the floor.
Cover photo: IMAGO / ZUMA Wire