Election Day round-up: Intra-party battles rage in mayoral races around the country
Election Day was a big one for local politics, with candidates pulling out big wins in cities across the country. TAG24 has rounded up the results from some of Tuesday's most-watched mayoral races.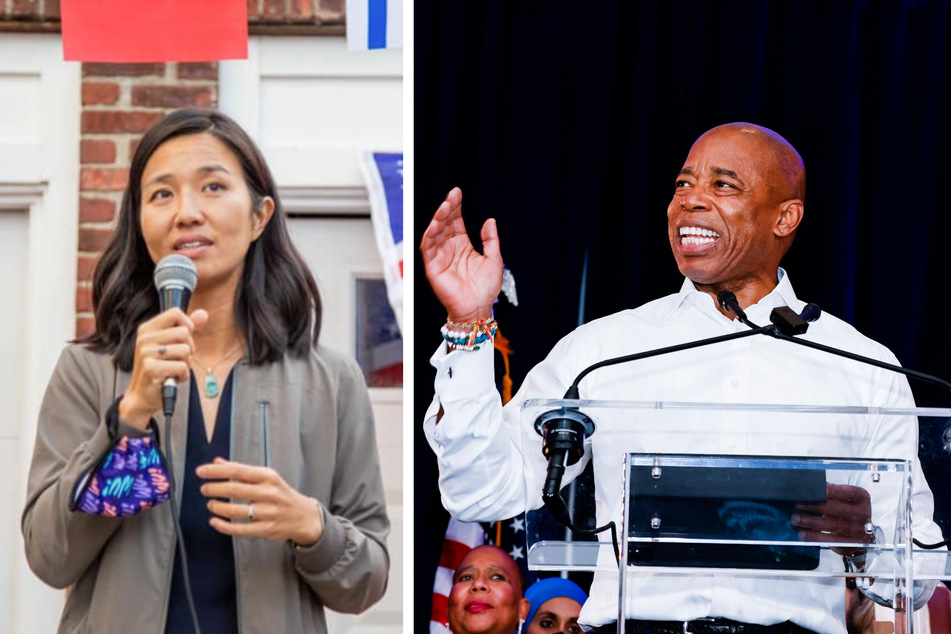 Boston: Michelle Wu, a former student of Sen. Elizabeth Warren, succeeded in becoming Boston's first woman and person of color elected as mayor. Wu supports a Green New Deal, rent control and stabilization, and free public transit, as well as a public-health approach to policing.

Her main contender, fellow Democrat Annissa Essaibi George, supported making police officers more representative of the city's demographics and actually increasing departmental resources. She tried to defame her competitor by suggesting Wu wants to defund the police.
Wu's victory over Essaibi George has been cast as a progressive triumph over the centrist wing of the party.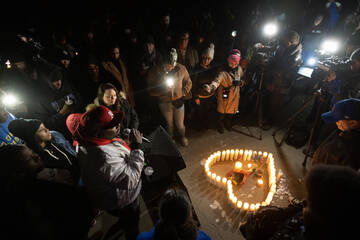 New York City: Democratic nominee Eric Adams handily defeated his Republican challenger, Curtis Sliwa. A former cop who has raked in considerable sums of money from wealthy donors, Adams was not exactly a progressive dream candidate. Nevertheless, he was still able to coast to victory in the solidly blue city.
Aftab Pureval in Cincinnati, Justin Bibb in Cleveland, Abdullah Hammoud in Dearborn, and Ed Gainey in Pittsburgh are also set to take control of their city governments.
Races still to be decided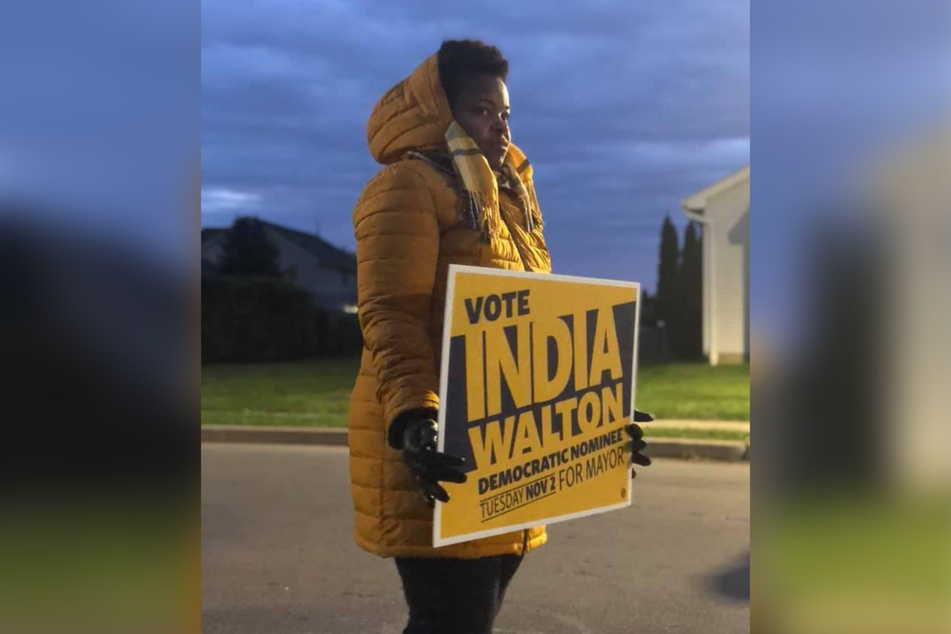 Buffalo: Byron Brown has declared victory in Buffalo, even as write-in votes are still pending a tally.
The initial results don't look good for Democratic nominee India Walton, who has so far received 41% of the vote as compared to write-in votes, which are coming in at 59%.
It remains unclear how much of that latter percentage actually went to Brown.
Walton won the Democratic primary in June, but Brown, the four-term incumbent, did not accept defeat. He announced his bid to run as a write-in candidate and has since amassed large sums from wealthy and GOP donors in his quest to retain power.
If India Walton can still scrape out a victory, it would be historic. She would become Buffalo's first-ever female mayor and the first socialist mayor of a major American city in decades.
Minneapolis: Central in the Minneapolis mayoral race have been questions on the future of policing. Just over a year after the murder of George Floyd, voters got to cast their ballots on Question 2, which sought to replace the city's police department with a Department of Public Safety. Incumbent Mayor Jacob Frey opposed the ballot initiative, while fellow Democrats Sheila Nezhad, a community organizer, and Kate Knuth were in favor.
Although Question 2 didn't succeed, Nezhad and Knuth were able to prevent Frey from winning the mayoral position outright. They each asked their supporters to rank the other as their second choice and not include Frey's name at all.
In Minneapolis' ranked-choice voting system, Frey would have had to receive at least 50% of the vote to claim a clear first-round victory. Now, the votes for candidates at the bottom are being redistributed to voters' second and third-choice selections.
Atlanta: City Council President Felicia Moore and City Councilmember Andre Dickens will advance to a runoff. In a race that has centered around public safety, both support hiring more police officers.
Seattle: Bruce Harrell, the more centrist candidate in the solidly blue city, seems to have a big lead over the more progressive M. Lorena Gonzalez, but the race has not yet been called.
All in all, the 2021 mayoral races showcased intra-party battles among Democrats as well as differing opinions in key policy areas like public safety, housing, and climate action. These dynamics are likely to play out again in the 2022 midterms.
Update, November 3, 3:55 PM EST: Jacob Frey has won Minneapolis mayoral race
Minneapolis Mayor Jacob Frey has won a second term.
"Tabulation for mayor is complete: Jacob Frey has been elected," Minneapolis' election agency tweeted on Wednesday afternoon. The incumbent pulled through with 49% of the vote after two rounds of ranked-choice tabulation.
Knuth pulled in 38% in the final round, coming in second.
Cover photo: Collage: Screenshot/Facebook/Michelle Wu & IMAGO / Xinhua