Election Day 2021: Cities to vote on future of policing
Austin, Texas - In several locations across the US, voters are set to hit the polls on November 2 to determine the future of policing in their cities.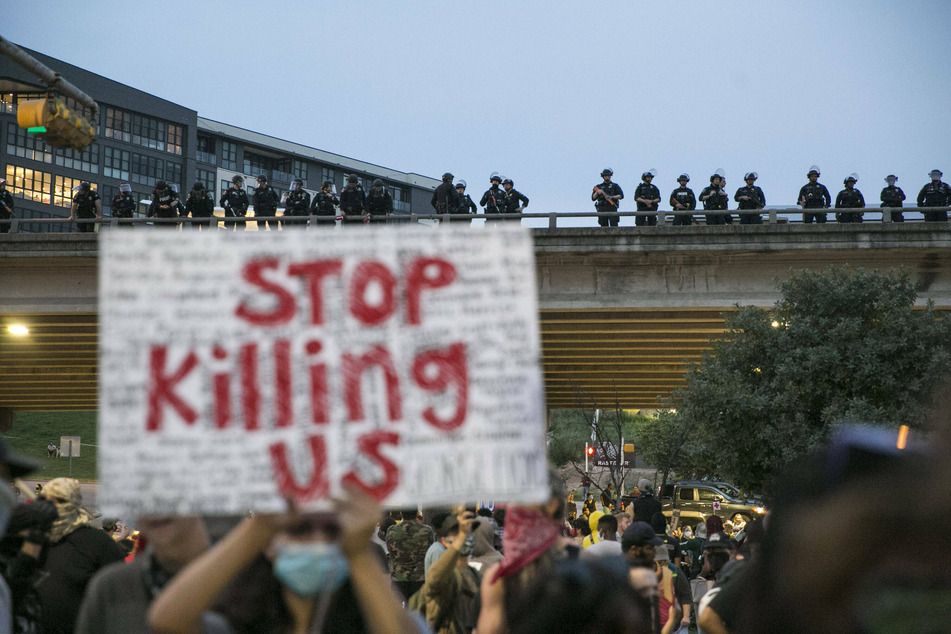 The murder of George Floyd sparked a national reckoning with law enforcement.
Thanks to a huge wave of Black Lives Matter protests, issues of police brutality and mass incarceration, which disproportionately affect Black and brown Americans, were thrown into the global spotlight.
Nevertheless, policy talks have stalled at the federal level, with senators from both parties unable to reach an agreement on the George Floyd Justice in Policing Act, which sought only modest reforms. Bipartisan negotiations were called off when it became clear Democrats weren't making any headway with their Republican colleagues.
Meanwhile, many Republican lawmakers are doubling down on police budgets and staffing numbers, seeking to put through legislation that would actually increase departmental resources.
Now, voters in several cities will get a chance to shape the future of policing in their communities at the ballot box on November 2.
TAG24 takes a look at the most important votes on policing to watch out for on Election Day.
Communities voting to curb police powers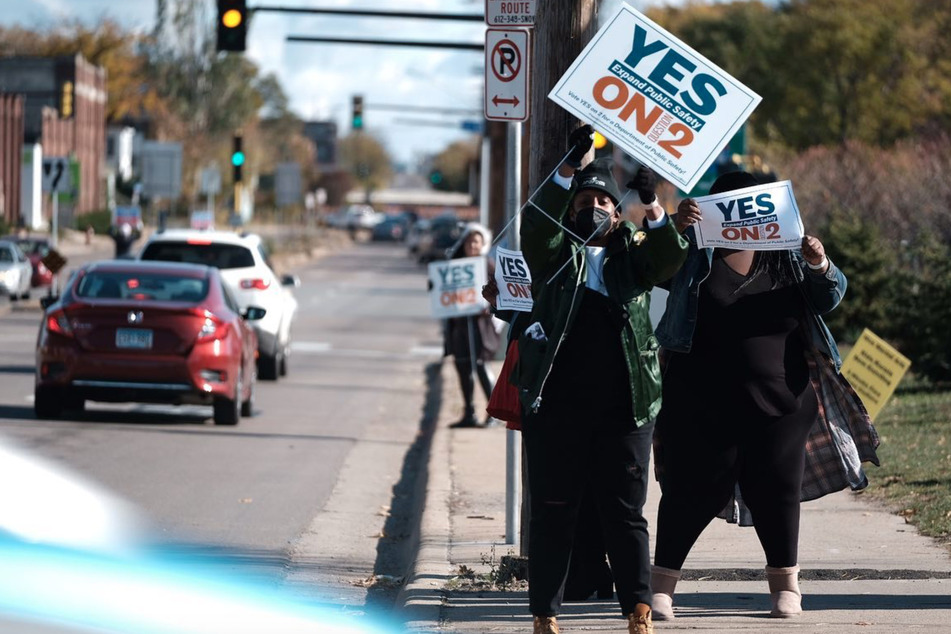 Minneapolis: In Minneapolis, the Question 2 charter amendment calls for the replacement of the city's police department with a Department of Public Safety that "employs a comprehensive public health approach."
Minimum police funding requirements would be removed from the city's charter, and the mayor would no longer have control over the police department.
The Yes 4 Minneapolis movement has gained the support of Minnesota Rep. Ilhan Omar and Attorney General Keith Ellison.
Sens. Amy Klobuchar and Tina Smith, Gov. Tim Walz, as well as current Mayor Jacob Frey, who is up for reelection on Tuesday, are opposed. All are Democrats.
Cleveland: Voters in Cleveland are set to cast their ballots on Issue 24, which calls for the creation of a Community Police Commission. The body, which must represent the diverse demographics of the city's population, would work together with the Civilian Police Review Board to monitor police conduct, community relations, and training and recruitment practices.
The Civilian Police Review Board would also see key changes, including bringing on attorneys with experience representing victims of police brutality. The ability to remove individuals from the board will be transferred from the police chief to the mayor, and funding would increase to at least 1% of the police department's budget.
Albany: Proposal 7 would empower Albany's already-existing Community Police Review Board to conduct investigations into police conduct without having to wait for law enforcement to complete their own investigation. Board members would get subpoena powers and would be able to resolve complaints on their own, rather than simply reviewing closed police investigations.
Bellingham: Residents in this Washington city will be voting on Initiative 2 to determine whether to ban the use of controversial facial recognition and predictive policing technology. These methods have been criticized for allegedly reinforcing racial biases, which can lead to over-policing in marginalized communities.
And then there's Texas...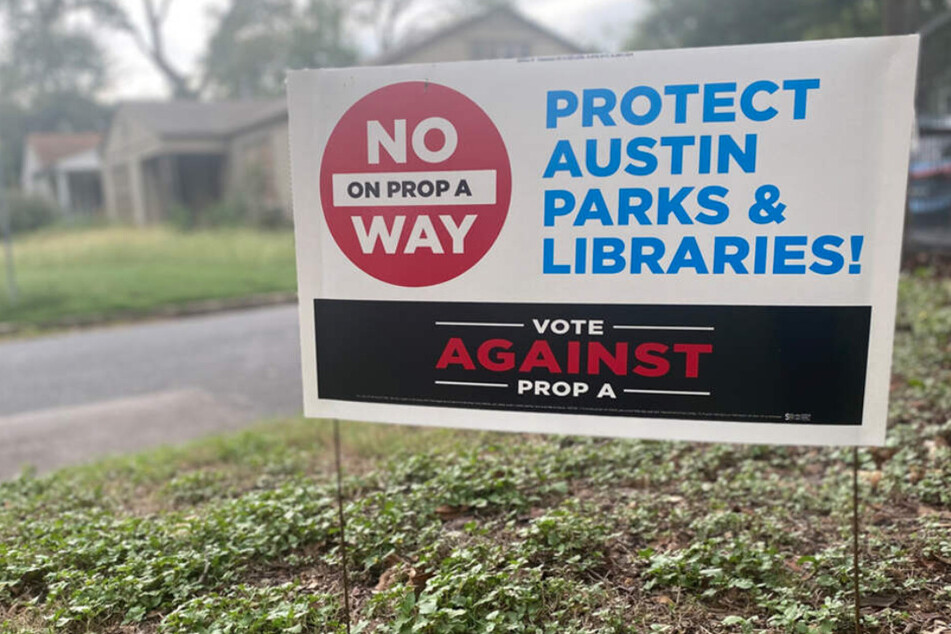 In Texas, the debate on policing in the post-George Floyd era is taking a different turn, as residents in Austin prepare to cast their vote on actually creating minimum staffing requirements and increasing departmental funding.
If passed, Proposition A would require the city to have at least two police officers for every 1,000 residents, and those officers would have to undergo an additional 40 hours of training per year.
The measure includes deceptive language likely designed to make Prop A appear progressive, including calls to have the police force more ethnically representative of the city's population.
There would also be extra money for officers who are proficient in one of the city's five most commonly spoken languages after English, participate in a mentoring program, or get recognized for good conduct.
But in the end, the fact remains that the proposal is expected to cost an additional $54.3 million to $119.8 million per year, according to a memo from Austin Chief Financial Officer Ed Van Eenoo. Critics argue this spending would force the city to cut funding for social programs and other essential services.
The Austin Police Association and Republican Governor Greg Abbott support Prop A, while the Travis County Democratic Party, the ACLU of Texas, and Austin Mayor Steve Adler all oppose it.
The outcomes of all the ballot measures will be determined on Election Day, November 2.
Cover photo: Screenshot/Facebook/Yes On Question 2