Federal agencies notify Joe Biden's son that he is under investigation
Washington D.C. - Hunter Biden, the son of President-elect president Joe Biden, is under investigation by US federal tax authorities.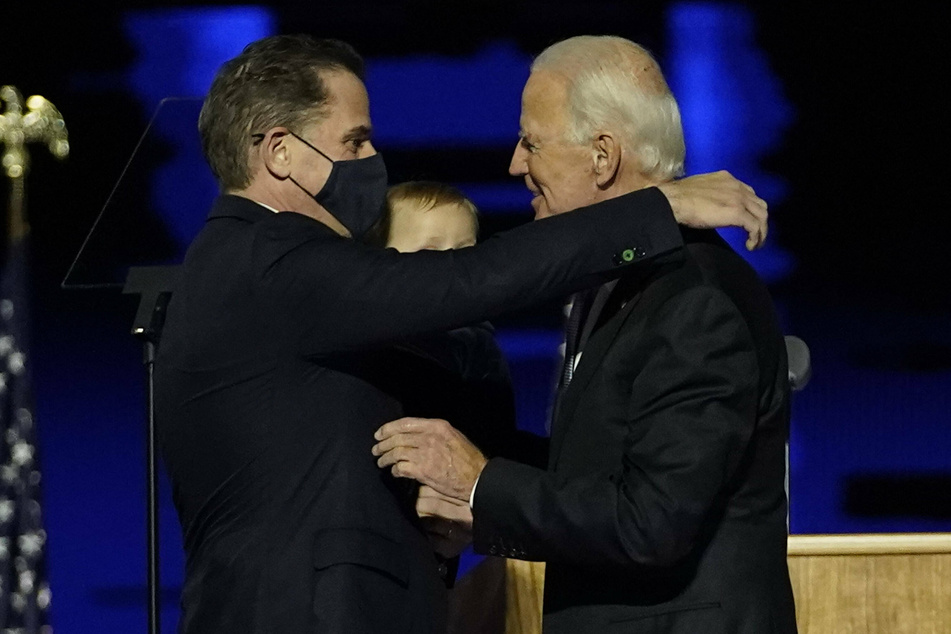 Hunter Biden (50) told his father's team on Wednesday that the day before, his lawyers had been informed by the Delaware State Attorney's Office of federal investigations against him over "tax affairs."
He said he was taking the matter seriously, but was confident that an objective investigation would show he was not at fault.
Biden's son was a regular target of political attacks during President Donald Trump's (74) reelection campaign. The President and his allies accused Hunter of corruption, which supposedly extended all the way to his father.
Trump says Hunter Biden engaged in questionable foreign business dealings in the Ukraine and China.
Hunter Biden held a lucrative position on the supervisory board of the Ukrainian gas company Burisma between 2014 and 2019. At the same time, Joe Biden served as vice president in charge of US relations with Ukraine.
Joe Biden denies the allegations: he is proud of his son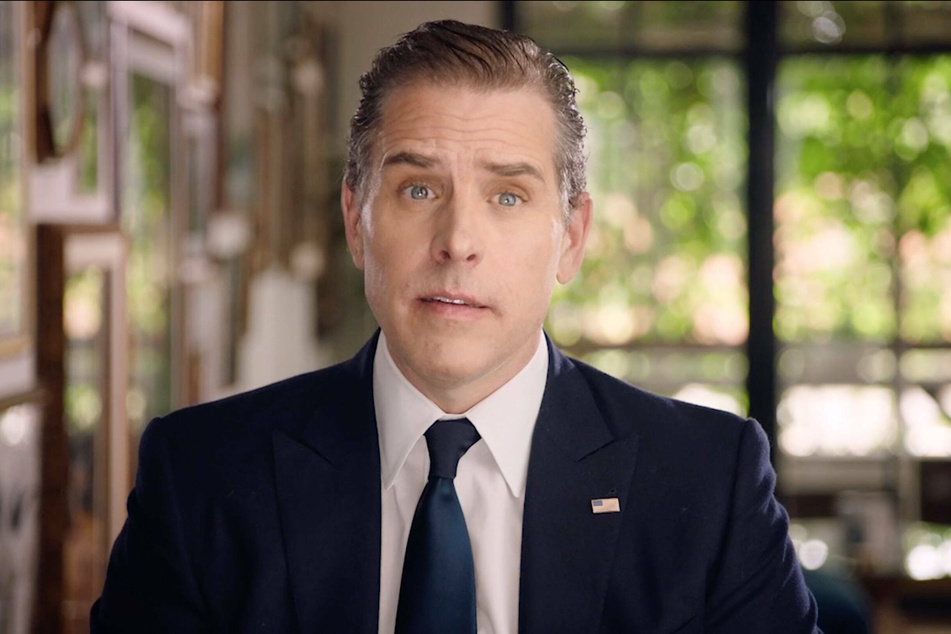 Joe Biden rejected the attacks against himself and his family during the election as a smear campaign.
His team said Wednesday that the future president is proud of his son and that Hunter Biden had faced tough challenges, "including the vicious personal attacks of recent months."
Hunter Biden had previously led a turbulent life and speaks openly about his struggles with addiction.
CNN reported that the tax investigations began in 2018. Federal authorities suspended it in the months leading up to the election, to avoid influencing the political process. Now, the FBI and IRS are forging ahead with the investigation.
Among other things, they are investigating whether Hunter Biden and his partners violated tax and money laundering laws in their foreign business, especially in China. The investigation does not concern President-elect Joe Biden.
Trump rages against Hunter Biden
Joe Biden won the election, but Trump is still not admitting defeat
Joe Biden won the presidential election on November 3. Trump still refuses to admit his defeat. He says he lost because of electoral fraud but has not produced any evidence.
Dozens of lawsuits filed by his attorneys against results in various states have been dismissed. Biden is to be sworn in as the new president on January 20.
Cover photo: imago images / UPI Photo