GOP Senators block domestic terrorism bill after deadly Texas shooting
Washington DC – Two days after the mass shooting in Texas that left 19 children and two teachers dead, GOP Senators blocked a domestic terrorism bill that would allow for a debate on gun reform.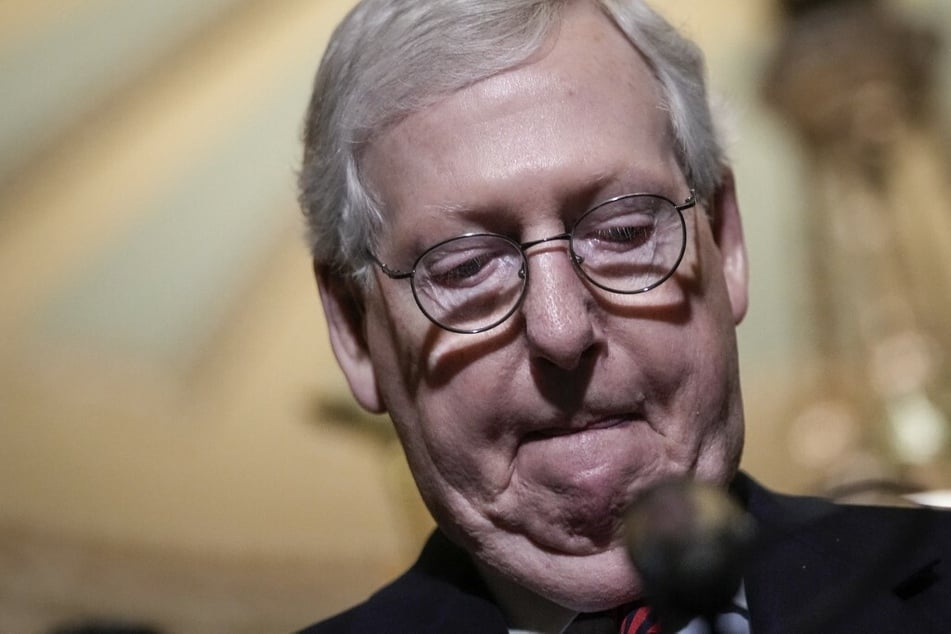 Though the Domestic Terrorism Prevention Act quickly passed the House last week, it was blocked in the Senate by a vote of 47-47, thus failing to meet the 60-vote threshold.
Every Republican voted against the bill.
The GOP's blocking of the bill that would've allowed for debate on gun reform comes shortly after the nation saw back-to-back mass shootings in Buffalo and Uvalde.
Following the vote, NextGenAmerica's president Cristina Tzintzún Ramirez tweeted, "Senate GOP continue to choose to back the NRA instead of American children."
Prior to the vote, Sen. Chuck Schumer tweeted about the bill, saying it would "give the government the tools to monitor, find, and arrest evil actors before they have a chance to inflict violence."
Though the Senate blocked the Domestic Terrorism Prevention Act, House majority leader Steny Hoyer plans on introducing a different bill on gun reform in June.
"Congress must do more to #EndGunViolence," he wrote on Twitter. "During the first week of the June work period, I will bring @RepLucyMcBath's bill to the floor to establish a national 'Red Flag' law to prevent those who pose a threat to themselves or others from being able to legally possess a firearm."
Schumer has indicated he'll allow the Senate two weeks to hold bipartisan negations in hopes of reaching a compromise to overcome a filibuster.
Cover photo: Drew Angerer / GETTY IMAGES NORTH AMERICA / Getty Images via AFP