Gun control legislation passes first hurdle in Senate
Washington DC – A bipartisan gun control bill has cleared an initial vote in the US Senate shortly after being introduced, making way for the most significant gun legislation in decades.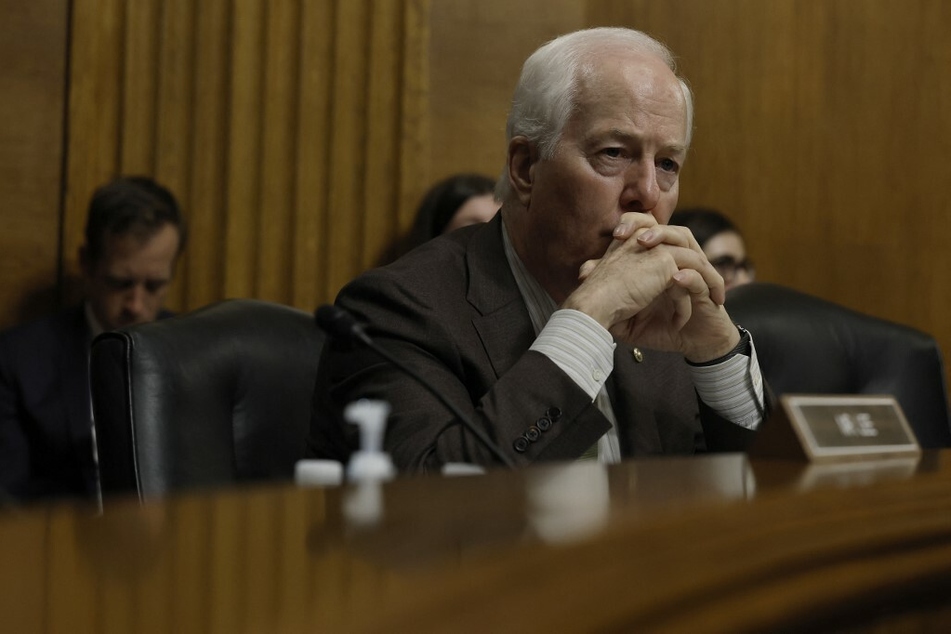 The 80-page bill, dubbed the Bipartisan Safer Communities Act, passed a preliminary vote in the Senate in a 64-34 vote on Tuesday.
Republican Senators John Cornyn, Mitch McConnell, Thom Tillis, Susan Collins, Lindsey Graham, Bill Cassidy, Roy Blunt, Richard Burr, Mitt Romney, Rob Portman, Shelley Moore Capito, Joni Ernst, Lisa Murkowski, and Todd Young all voted in favor of the bill.
Senate Majority Leader Chuck Schumer released a statement prior to the initial vote: "This bipartisan gun-safety legislation is progress and will save lives. While it is not everything we want, this legislation is urgently-needed."
Next, the bill will be brought to the full Senate floor for a vote before it can head to the House, where Republicans have already vowed to formally oppose it.
The bipartisan bill calls for enhanced background checks for buyers under the age of 21, roughly $15 million in federal funding for mental health programs and security upgrades to schools, and $750 million in grants to encourage states to enact "red flag" laws.
Such laws would allow law enforcement or other entities to petition a court to have guns removed from a person deemed to be a threat to themselves or others.
But those aren't the only measures covered in the Bipartisan Safer Communities Act.
Closing the boyfriend loophole with "useful" gun control measures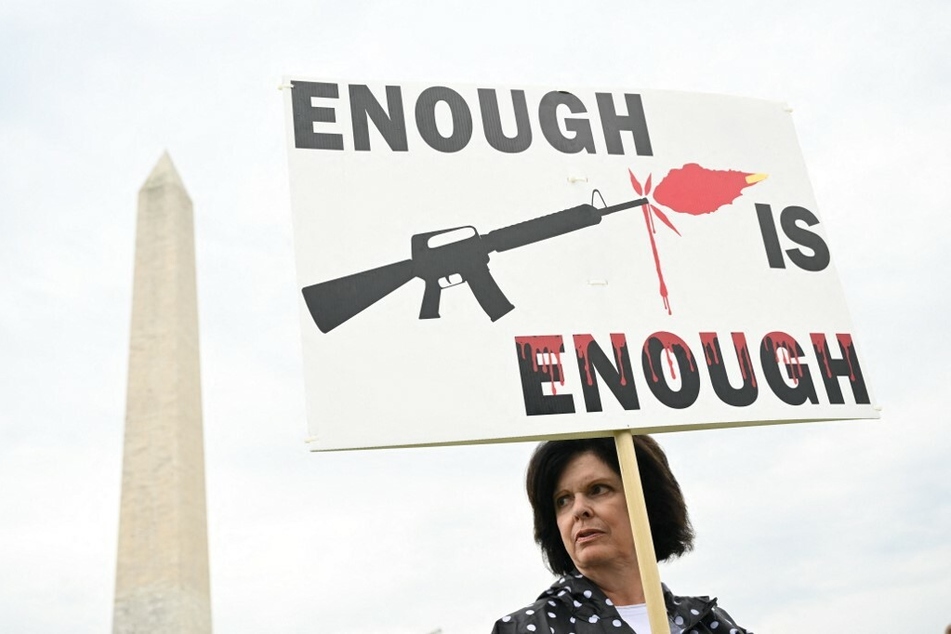 Additionally, the bill would close the "boyfriend loophole," a gap in current federal law that bans those convicted of domestic violence from purchasing a firearm only if the victim was a spouse or partner they lived with or had a child with.
Under the newly introduced bill, anyone convicted of abusing a current or former significant other would also be added to the FBI's National Instant Background Check System and thus unable to legally purchase firearms.
However, the bill failed to include broader gun control measures that Democrats and President Joe Biden have long called for, such as an assault weapons ban and restrictions on high-capacity magazines.

Though Cornyn has received backlash from Republicans for backing the legislation, he stood firm in his belief that the bill is in the country's best interest following the recent mass shootings in Uvalde and Buffalo.
"I want to make sure we actually do something useful, something that is capable of becoming a law, something that will have the potential to save lives," Sen. Cornyn, who led Republican negotiations on the bill, said on the Senate floor Tuesday evening.
Senate leadership has expressed desire to hold a full vote on the Senate floor prior to Congress' two-week recess that begins Thursday.
Cover photo: Collage: Anna Moneymaker / GETTY IMAGES NORTH AMERICA / Getty Images via AFP / SAUL LOEB / AFP