House sends same-sex and interracial marriage protection bill to Biden's desk
Washington DC - The House passed a landmark bill that will enshrine federal protections for same-sex and interracial marriage, with 39 Republicans supporting the legislation.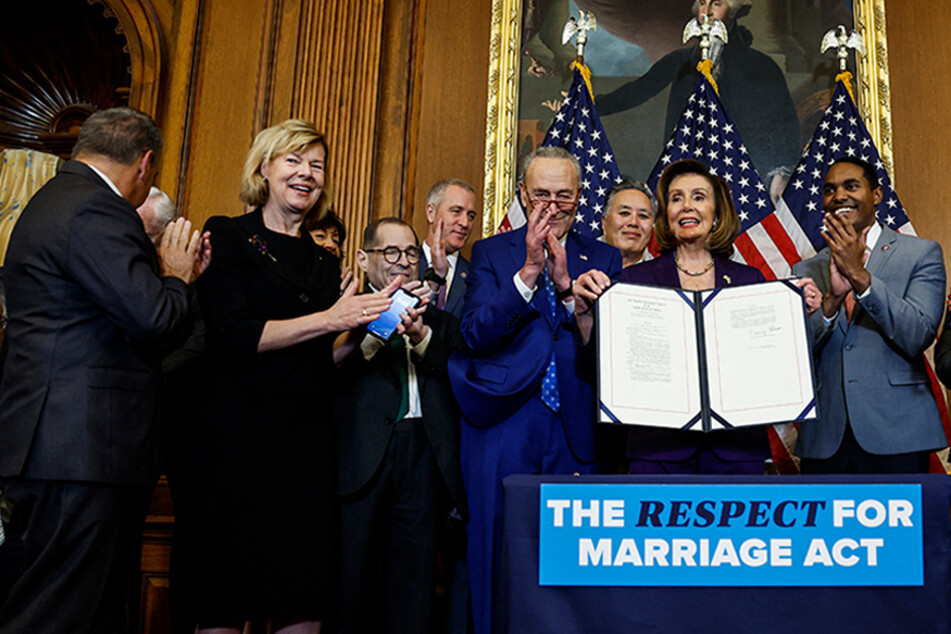 On Thursday, the Respect for Marriage Act passed the Democratic-led House with a 258-169-1 vote that saw 39 Republicans, including Reps. Liz Cheney of Wyoming and Tony Gonzales of Texas, reach across the aisle to help the measure pass. Every House Democrat voted in favor of the bill.
A previous version of the bill had already passed the House with the support of 47 Republicans, but the version that passed on Thursday includes an amendment introduced in the Senate that provides additional protections for religious entities and faith-based nonprofits, which helped the bill garner Republican support in both the House and Senate.
Rep. Maria Elvira Salazar of Florida and Rep. Scott Perry of Pennsylvania were two of the House Republicans who had initially voted for the bill over the summer, but walked back their support on Thursday by instead voting against it.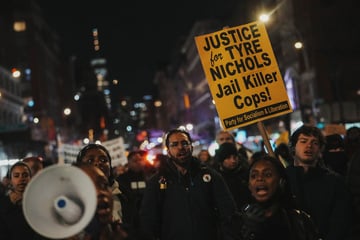 The version of the bill that passed the House on Thursday had passed the Senate in a 61-36 vote on November 29, with 12 GOP Senators reaching across party lines to vote in favor of the legislation.

The Respect for Marriage Act will now head to President Joe Biden's desk, who is expected to sign the historic bill into law.
The Respect for Marriage Act will repeal a 1996 bill signed into law by Bill Clinton
The bill itself will repeal the 1996 Defense of Marriage Act, which was signed into law by former President Bill Clinton and denied same-sex couples federal benefits and allowed states to refuse to recognize same-sex marriages that were performed in other states.
In an op-ed published in the Washington Post, House Speaker Nancy Pelosi said the passing of the Respect for Marriage Act would be an exceptional way to end her speakership.
"Just as I began my career fighting for LGBTQ communities, I am overjoyed that one of the final bills I will sign as speaker will be the Respect for Marriage Act: ensuring the federal government will never again stand in the way of marrying the person you love," wrote Pelosi.
Cover photo: Anna Moneymaker / GETTY IMAGES NORTH AMERICA / Getty Images via AFP