Nancy Pelosi announces end of an era in leadership of House Democrats
Washington DC - After months of speculation about her future, House Speaker Nancy Pelosi said Thursday she will not seek to lead House Democrats for another term.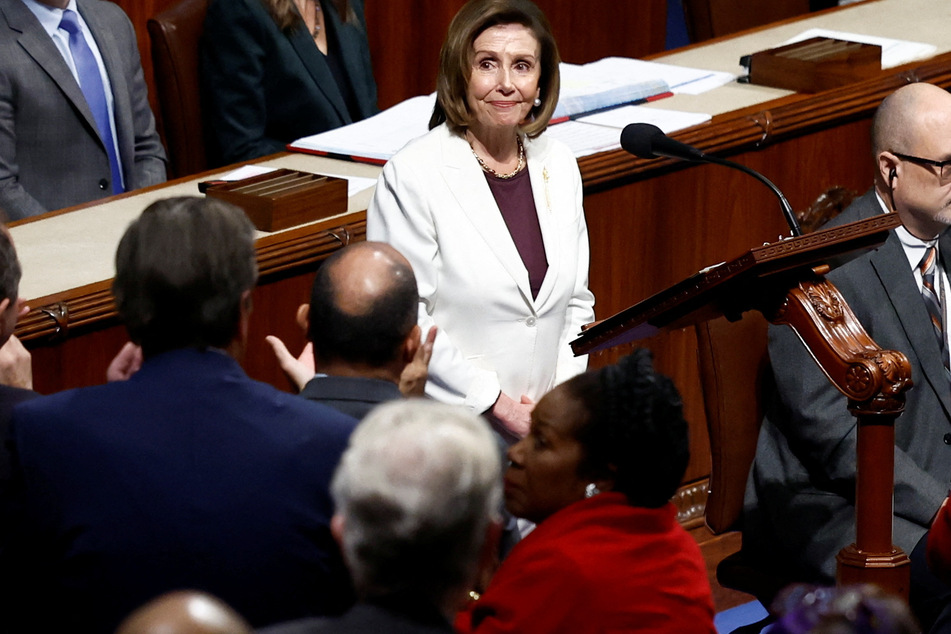 The decision came after her party's narrow loss of the chamber in last week's midterm election.

Pelosi, of California, is also abiding by a 2018 agreement with fellow Democrats that she would step down from leadership by the end of 2022 to make way for a new blood.
"For me, the hour's come for a new generation to lead the Democratic caucus that I so deeply respect, and I'm grateful that so many are ready and willing to shoulder this awesome responsibility," she said.
The 82-year-old, whose career spans 35 years and who is the nation's first and only female House speaker, stepped down despite the strong urging of many of her colleagues, but will stay in Congress.
Her top lieutenant, House Majority Leader Steny Hoyer, will also reportedly step away from leadership.
Rep. Hakeem Jeffries of New York is favored to become the next Democratic leader.
Nancy Pelosi's legacy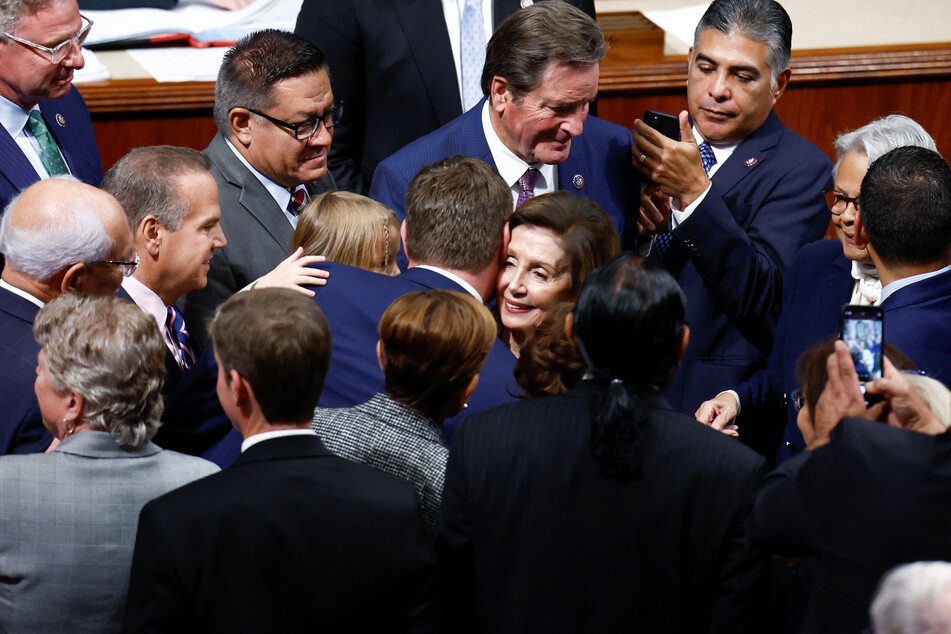 President Joe Biden paid tribute to Pelosi in a tweet, saying: "History will note her as the most consequential Speaker of the House of Representatives in history – she is first, last, and always for the people. America owes her a debt of gratitude for her service, patriotism, and dignity."
"It's going to be very hard to replace her, to have that kind of leadership," said retiring California Rep. Alan Lowenthal, who called Pelosi "probably the most outspoken and powerful woman in United States politics."
The speaker's gavel is likely to go next to House Republican leader Kevin McCarthy of California, the front-runner to lead the chamber next year.
Pelosi has been called one of the most effective House speakers in history. She served as speaker under the past four US presidents.
She muscled through the Affordable Care Act in 2010, impeached ex-President Donald Trump twice (although reluctantly), helped pass massive multitrillion-dollar legislation to stabilize the economy during the Covid-19 pandemic, and helped push through last year's $1 trillion infrastructure package.
Cover photo: REUTERS