Ivanka Trump asked to testify by January 6 committee
Washington DC - Ivanka Trump will be called to voluntarily testify before the congressional committee investigating the January 6 attack on the Capitol as the panel closes in on former President Donald Trump.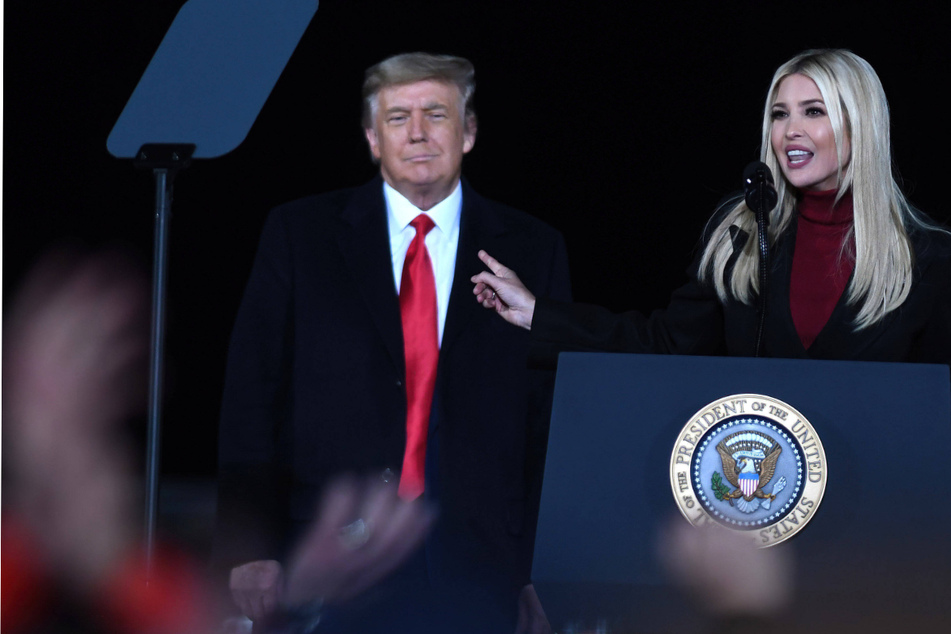 Ivanka Trump, a senior aide in her father's administration, was sent a letter asking to submit to questioning about what she knows about the violent attack and what her father did or didn't do about it.
"(We are) inviting some people to come and talk to us ... Ivanka Trump," Rep. Bennie Thompson, D-Miss., the committee's chair, told reporters on Capitol Hill on Thursday.
Ivanka Trump is the first member of the ex-president's immediate family to be asked to testify, a significant escalation in the committee's intense effort to get to the bottom of the attack.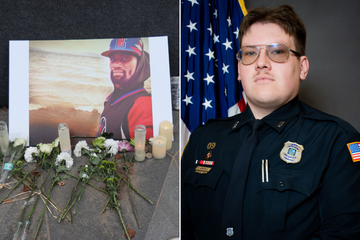 The congressional panel has deemed Trump's oldest daughter a crucial witness because she reportedly visited her father several times in the White House on January 6 as the mob of his supporters marauded through the Capitol, hunting down perceived enemies.
"Members of the White House staff requested your assistance on multiple occasions to intervene in an attempt to persuade President Trump to address the ongoing lawlessness and violence on Capitol Hill," Thompson wrote in the letter to Ivanka Trump.
The Trumps have not responded to the report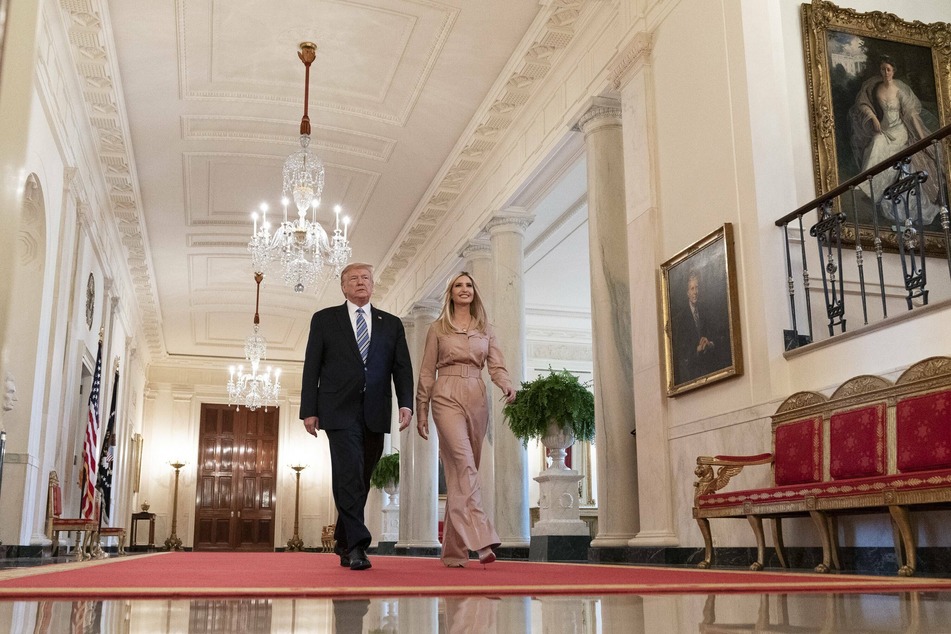 The committee has suggested focusing on Trump's inaction as the attack unfolded, combined with his incitement of the attack at a speech just before the riot, as possible grounds for a criminal referral against him to the Department of Justice.
Ivanka Trump did not immediately respond to the report, nor did President 45.
The committee also says it wants to find out what Ivanka Trump knew about her father's efforts to pressure then-Vice President Mike Pence to reject the 2020 election results — including a telephone call they say she witnessed.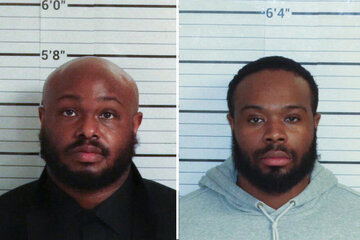 The mob chanted "Hang Mike Pence" and set up mock gallows as it tried to hunt him for supposedly showing disloyalty to President Trump.
The committee says it will ask Pence himself to testify as soon as the end of January.
Other close Trump allies have refused to voluntarily testify, including three House lawmakers and Minority Leader Rep. Kevin McCarthy, R-Calif. Some have also defied congressional subpoenas, teeing up court fights over claims of executive privilege that courts have mostly shot down.
White House chief of staff Mark Meadows initially handed over thousands of messages and other documents. But he backed out of cooperating, reportedly after former President Trump lashed out at him.
Ivanka Trump would have no inherent right to avoid giving damaging testimony against her father. She could invoke her Fifth Amendment right against self-incrimination.
Cover photo: IMAGO/ZUMA Wire