Joe Biden defeats Donald Trump in historic US election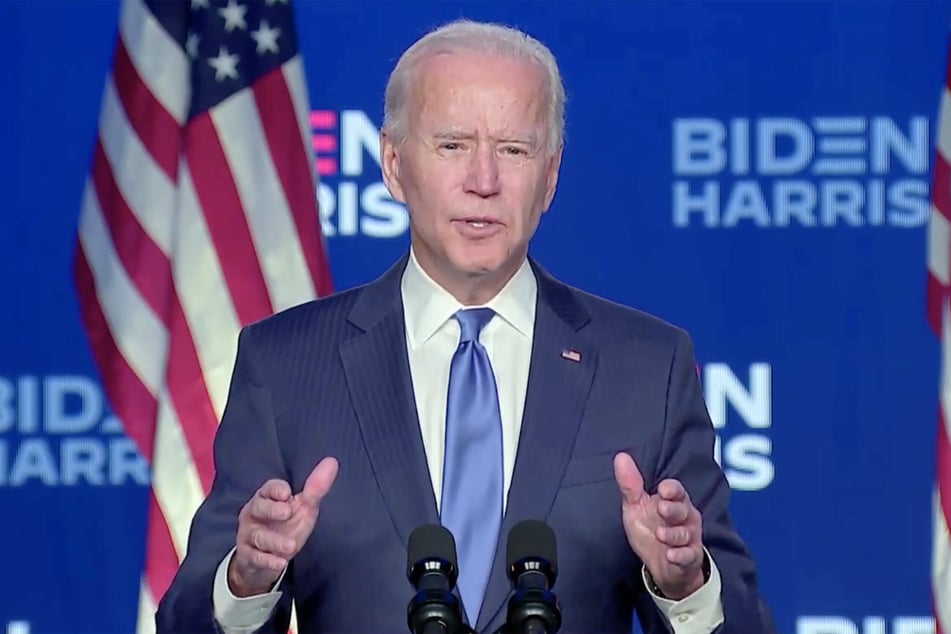 The Associated Press, along with other major outlets and networks, called a tense and often fraught race in Biden's favor at noon on Saturday.
It was Pennsylvania's 20 electoral votes that pushed the Democrat past the finishing line, bringing him to over 270 electoral votes.
It was third time lucky for Biden, who ran for president twice before and will now be the 15th Democrat to occupy the White House. Running mate Kamala Harris will become not just the first female vice president in US history, but also the first woman of color to hold the position.
In a statement released after his win was announced, the 77-year-old thanked voters for their trust and struck a note of national unity and conciliation:  "With the campaign over, it's time to put the anger and the harsh rhetoric behind us and come together as a nation. It's time for America to unite. And to heal."
Even before Biden's victory was confirmed, he had already broken the record for most votes ever received by a presidential candidate. More importantly, he managed to wrest back three crucial bricks for the Democratic "Blue Wall" – Michigan, Pennsylvania, and Wisconsin, three states that Donald Trump so dramatically flipped in 2016.
Trump is the first president restricted to a single term in office since George H. W. Bush in 1993.
Trump still refusing to concede defeat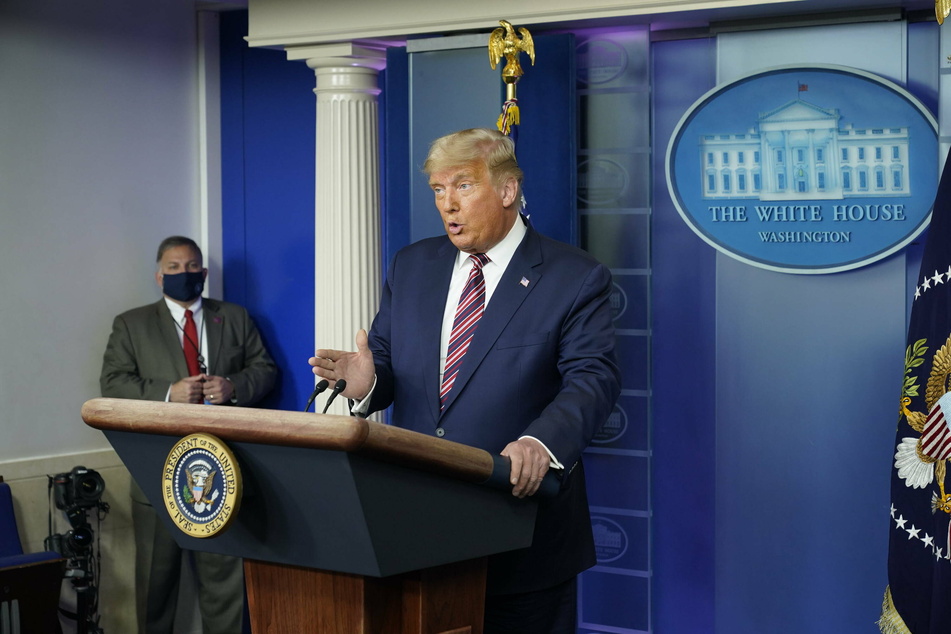 Since election night, Donald Trump has himself declared victory on multiple occasions and made repeated unsubstantiated claims of voter fraud and various other supposed illegalities. 
His wild accusations have been consistently flagged by Twitter as misleading and TV networks pulled away during a press briefing on Thursday night, in protest at his rhetoric.

As Biden's win was announced, Trump reacted by doubling down and refusing to recognize his opponent's win. He accused the media of presenting a false narrative and restated his intention to challenge the results in courts.
But there are signs that some of the president's allies are beginning to distance themselves from this strategy. The normally-supportive Fox News channel also declared Biden the winner and some Republicans have expressed discomfort with some of his more extreme allegations.
Meanwhile, politicians from across the aisle and world leaders sent out  congratulatory tweets to president-elect Biden, who will give a televised address at 8 PM ET.  
Cover photo: imago images / ZUMA Wire