Joe Manchin blames White House staff and protesters for Build Back Better fail
Washington DC – West Virginia Senator Joe Manchin appears to be blaming everyone but himself for his failure to sign on to the Build Back Better Act (BBB).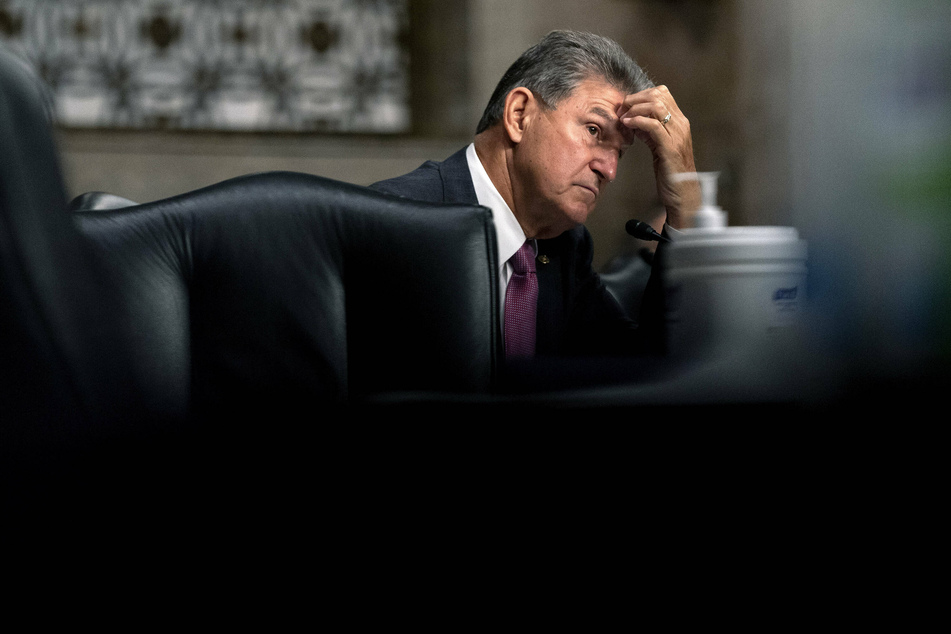 For months, Joe Manchin has held the fate of millions of Americans in his hands during negotiations on the Democratic-priority social spending package.
His announcement on Fox News on Sunday that he "cannot vote" for the BBB dashed his party's hopes of extending the child tax credit, expanding healthcare coverage, and addressing the climate crisis in a meaningful way.
Without Manchin's vote, there is no apparent path forward for the social spending package. But rather than acknowledge his own role in killing the bill, the West Virginia Democrat seems to be portraying himself as the victim in the situation.
"They figured surely to God we can move one person. We surely can badger and beat one person up. Surely we can get enough protestors to make that person uncomfortable enough that they'll just say, 'OK I'll vote for anything,'" he said in a MetroNews radio interview on Monday.
"Well, guess what? I'm from West Virginia. I'm not from where they're from and they can just beat the living crap out of people and think they'll be submissive, period," he continued.
Manchin blames White House staff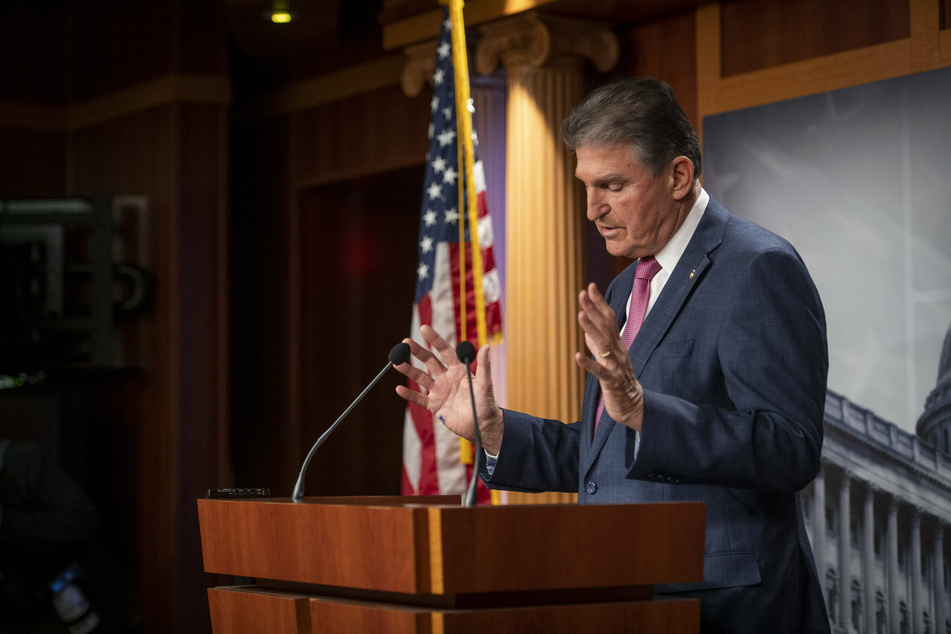 Apart from seemingly accusing protesters of bullying him, Manchin also sought to cast blame on White House staff during the Monday interview.
"I just got to the wit's end," he insisted, adding that White House staff "drove some things and they put some things out that were absolutely inexcusable."
"They know what it is," he said without further specification.
Senate Democrats have announced their intention to proceed with a vote on the BBB despite Manchin's remarks.
"Senators should be aware that the Senate will, in fact, consider the Build Back Better Act, very early in the new year so that every Member of this body has the opportunity to make their position known on the Senate floor, not just on television," Majority Leader Chuck Schumer wrote in a letter, taking a dig at Manchin's Fox News appearance.
"We are going to vote on a revised version of the House-passed Build Back Better Act – and we will keep voting on it until we get something done."
But even if BBB goes to a Senate vote, it will largely be about having Manchin officially put his name down in the no column rather than any real hope of passing the bill.
As for his future in the party, Manchin said, "I'm fiscally responsible and socially compassionate. Now if there's no Democrats like that, then they can push me wherever they want me."
Cover photo: IMAGO / ZUMA Wire