Justice Department sues Texas over discriminatory redistricting maps
Washington DC - The US Department of Justice (DOJ) is suing Texas over its newly passed redistricting maps, which they claim discriminate against voters of color.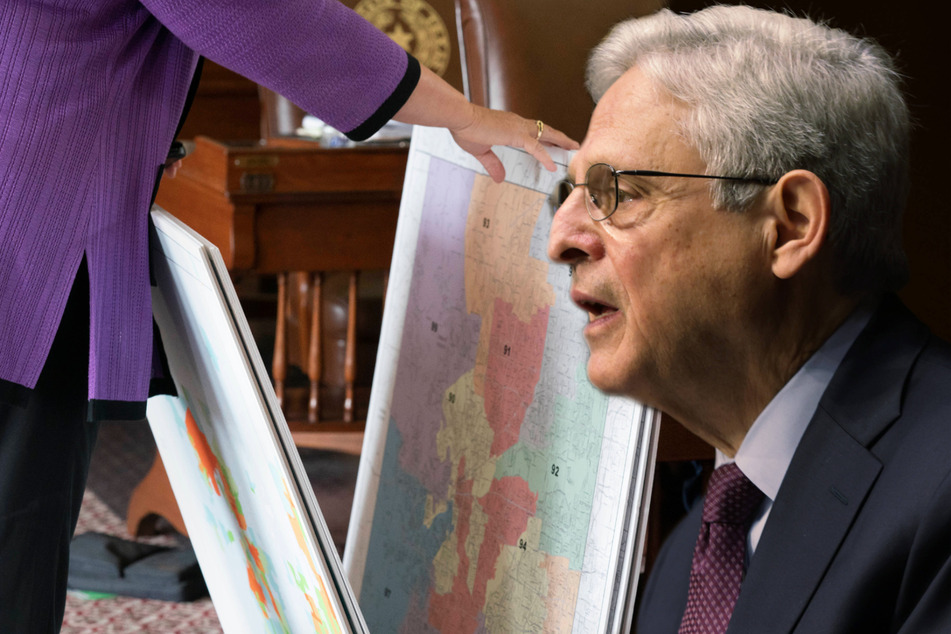 The DOJ filed a lawsuit in a federal court in Texas, requesting the state primaries, set for March, not take place under the current electoral maps, the Texas Tribune reported.
The Biden administration argues that GOP lawmakers took advantage of the once-in-a-decade opportunity to redraw electoral maps to boost their own chances of maintaining power – all at the expense of voters of color.
Indeed, 95% of the state's growth over the last ten years came from non-white populations. But this year's maps don't include any new majority congressional districts for those voters of color.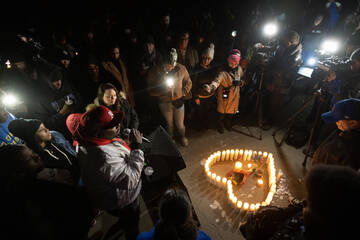 Not only did the Republican-controlled legislature fail to create new congressional districts for Black and brown Texans. They actually reduced the Hispanic-majority districts from eight to seven and Black-majority districts from one to zero!
Things don't look much better in the state House maps, which cut Hispanic-majority districts from 33 to 30.
Associate Attorney General Vanita Gupta said, "Our investigation determined that Texas' redistricting plans will dilute the increased minority voting strength that should have developed from these significant demographic shifts."
The complaint alleges that the maps weaken the Hispanic vote "through manipulation or outright elimination of districts where Latino communities previously had elected their preferred candidates."
Texas has been found in violation of the 1965 Voting Rights Act, designed to protect voters of color, each redistricting cycle since the law's enactment.
Despite that, state lawmakers were allowed for the first time to redraw maps without federal approval, as originally required in the 1965 law.
"Were that preclearance tool still in place, we would likely not be here today announcing this complaint," said Attorney General Merrick Garland.
Cover photo: Collage: IMAGO / ZUMA Wire