Lindsey Graham introduces federal 15-week abortion ban in the Senate
Washington DC - Senator Lindsey Graham on Tuesday unveiled a bill to create a federal ban on abortions at 15 weeks, sending shockwaves through both parties just weeks before the midterm elections.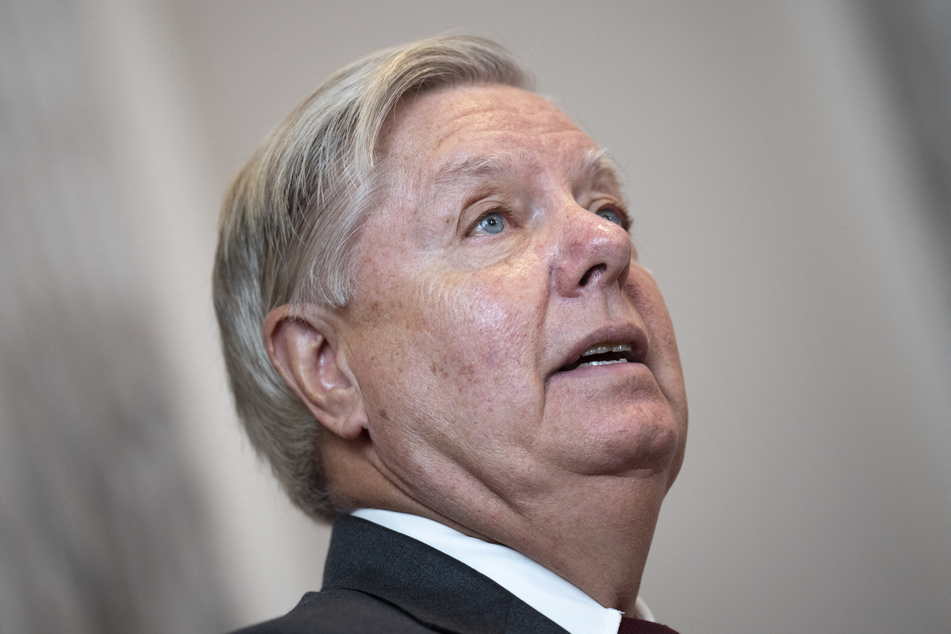 Graham's proposed legislation would prohibit abortions after 15 weeks of pregnancy, with rare exceptions. Though the bill's title suggests that it would only be barring "late-term abortions," an abortion is typically only considered "late term" at or after 21 weeks of pregnancy, per health policy nonprofit KFF.
The South Carolina Republican said his party is getting ready to make a nationwide abortion ban federal law.
"America's got to make a decision. [...] States have the ability to do it at a state level, and we have the ability in Washington to speak on this issue if we choose," Graham said. "I have chosen to speak."
The legislation currently lacks strong GOP backing. As Democrats control Congress and the White House, the bill is unlikely to have any chance of passing.
Abortion rights have become a rallying cry for Democrats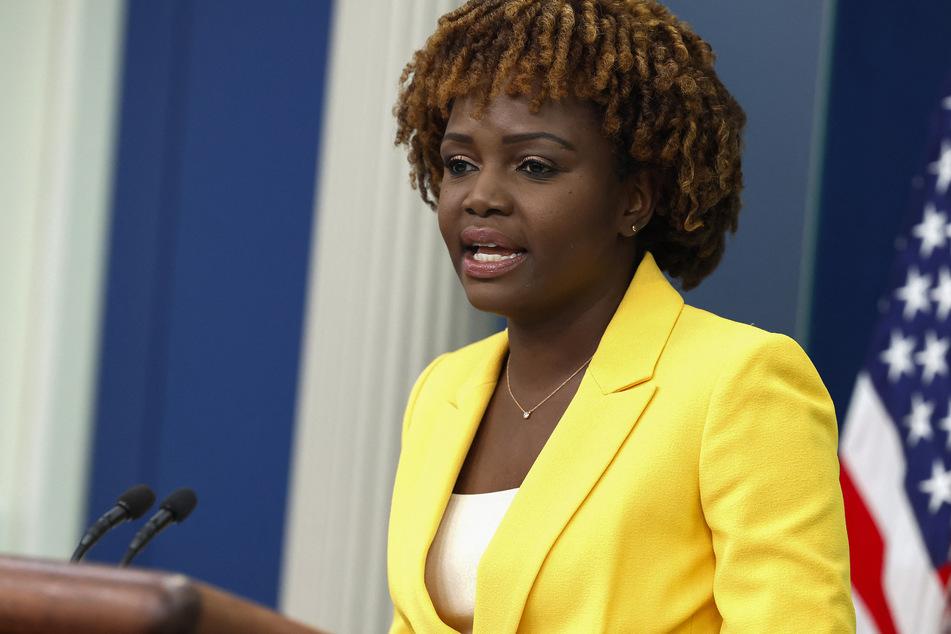 Since the Supreme Court decision in June to overturn Roe v. Wade, which protected abortion rights for almost 50 years, reproductive freedom has become a rallying cry for Democrats and a talking point for the upcoming midterm elections.
Many Democrats and abortion care advocates have repeatedly warned that a GOP takeover of Congress would lead to the destruction of women's rights. On Tuesday, many pointed to Graham's new legislation as a prime example of exactly that.
"A nationwide abortion ban – that's the contrast between the two parties, plain and simple," said Senate Majority Leader Chuck Schumer, per the Associated Press.
White House Press Secretary Karine Jean-Pierre released a statement reaffirming Democrats' pledge to restore federal protections for abortion rights.
"Republicans in Congress are focused on taking rights away from millions of women," she said. "The President and Vice President are fighting for progress, while Republicans are fighting to take us back."
Majority of American believe abortion access should be protected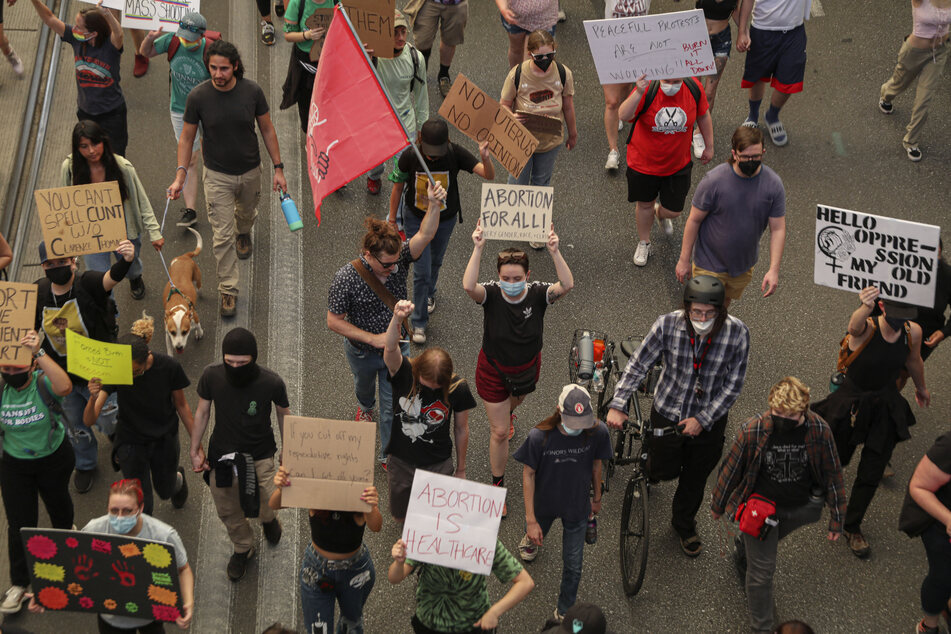 Graham's move is at odds with the views of many federally elected Republicans.
Many GOP lawmakers have said that the issue of abortion to be left to the states.
That, too, was Graham's stated position before he introduced this new legislation.
Senate Minority Leader Mitch McConnell told reporters Tuesday afternoon, "I think most of the members of my conference prefer that this will be dealt with at the state level." Other GOP senators have offered mixed messages.
Polls have consistently shown that a majority of voters oppose the end of federal abortion protections. Jean-Pierre also noted in her statement that Graham's bill is "wildly out of step with what Americans believe." For instance, voters in the historically red state of Kansas made it clear in August that they wanted protect access to abortion.
Graham's move may force many Republican candidates to answer questions about their opinions on abortion before the midterm elections this November.
Cover photo: Collage: Drew Angerer / GETTY IMAGES NORTH AMERICA / Getty Images via AFP & SANDY HUFFAKER / AFP