Michigan's two-woman gubernatorial race shines spotlight on abortion rights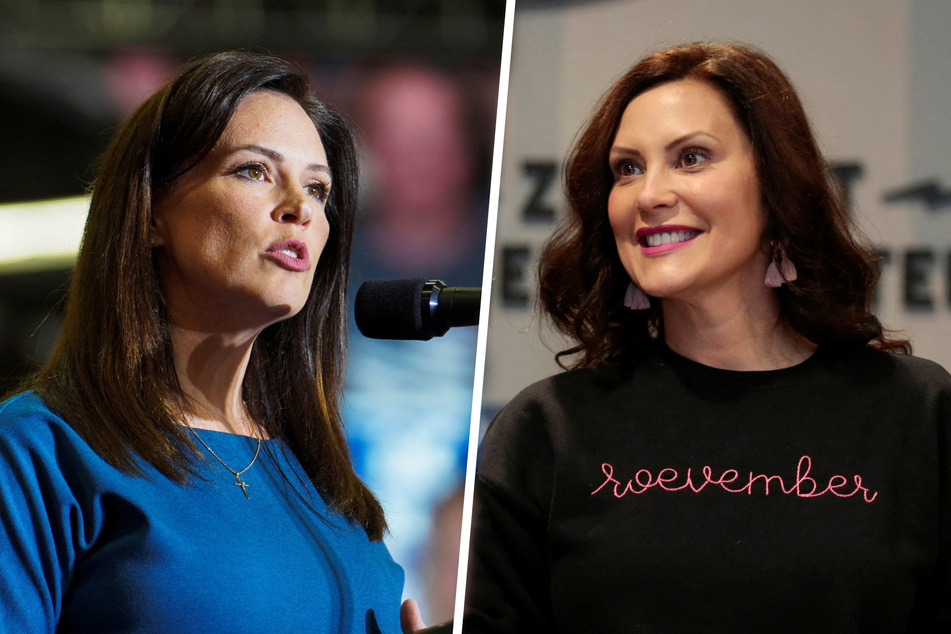 In Michigan, the two women running for governor are on opposite ends of the debate, and a reproductive rights ballot initiative has given voters a chance to weigh in on abortion rights, reflecting opinions that often – but don't always – fall along party lines.

A state court judge issued a permanent injunction in September blocking prosecutions under a 1931 statute that banned abortion unless it would save the life of the patient, a law previously unenforceable under Roe v. Wade. Incumbent Democratic Gov. Gretchen Whitmer has also petitioned the state Supreme Court, asking it to reaffirm that the state constitution protects abortion.
Republican gubernatorial challenger Tudor Dixon, a former conservative news anchor, has said that she supports abortion only if it would save the life of the woman, and doesn't support exceptions in cases of rape or incest. In August, Dixon said that rape and incest victims who give birth can find "healing" through the child, after being asked by a local news station about a hypothetical situation in which a 14-year-old raped by an uncle seeks an abortion.
Whitmer has said she would support Proposal 3, the ballot initiative that would enshrine reproductive rights in the state constitution. Dixon would not, claiming during a recent gubernatorial debate that it would be "the most radical abortion law in the country."
Michigan's Proposal 3 could make the state a leader in reproductive rights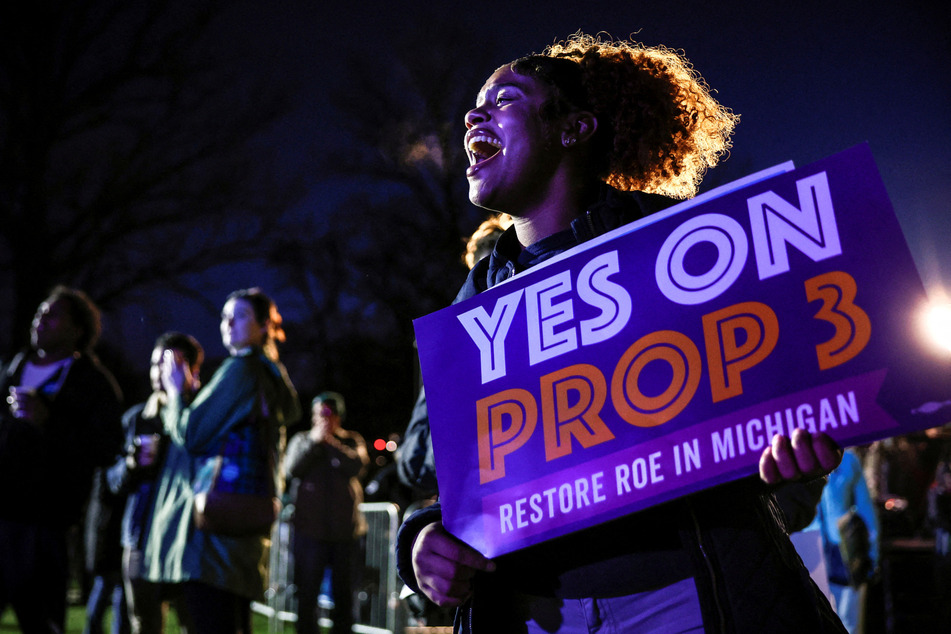 Also known as Reproductive Freedom for All, Michigan's Proposal 3 is one of five state ballot initiatives on abortion and reproductive rights being considered across the country on Election Day, three months after Kansas voters defeated a proposal that would have overturned a state Supreme Court ruling affirming that the state constitution protects abortion. Kentucky voters will consider a similar measure, while Montana will consider a referendum on a state law requiring health providers to treat infants born alive during failed abortions.
Voters in California and Vermont will also have a chance to enshrine abortion protections in their state constitutions.
But the Michigan proposal goes a step further, explicitly protecting the right to "prenatal care, childbirth, postpartum care, contraception, sterilization, abortion care, miscarriage management, and infertility care."
Some supporters of the proposal, including Whitmer, have said that it simply restores protections that were previously available under Roe v. Wade. But Proposal 3 would explicitly protect more rights in the state than before, making the state a leader in reproductive rights.
"The reality is Roe was the floor, it was never the ceiling," said Chris Melody Fields Figueredo, the executive director of the liberal Ballot Initiative Strategy Center. "What is really important about Michigan is it's looking much more expansively [at] what it means to have reproductive health and rights."
Michigan's Proposal 3 shown to be popular among voters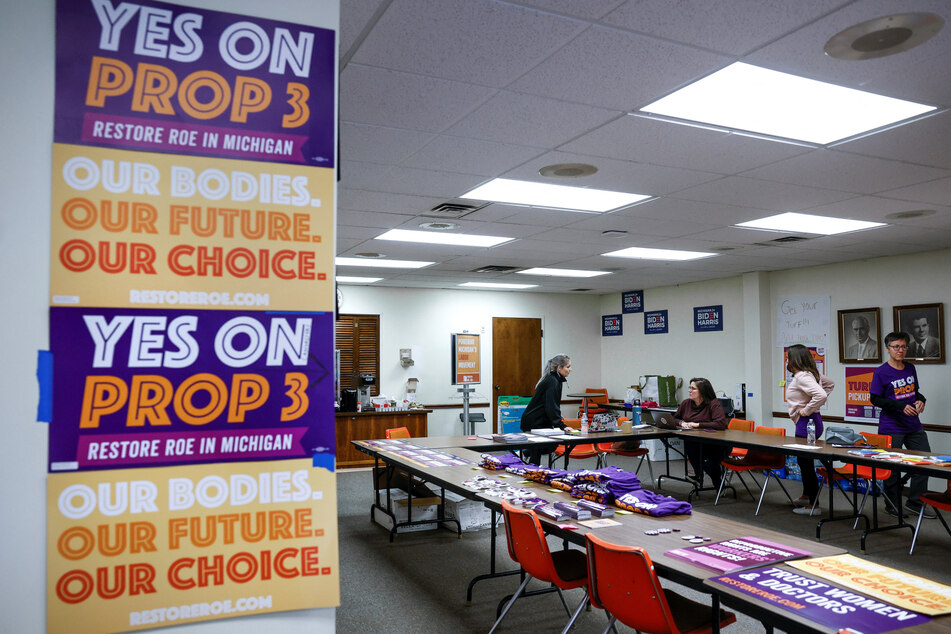 Opponents have argued the proposal is confusing, overly broad and could lead to unintended consequences with parental consent laws and the Legislature's ability to regulate abortion. Anti-abortion groups have made similar arguments against California's Proposition 1.
"It's not enough for proponents to say, 'Oh, this simply returns it to Roe,' when there's so much language in this that very clearly goes beyond Roe," said Christen Pollo, the spokesperson for Citizens to Support MI Women & Children, the main group opposing the measure. "I think that we're gonna see people on both sides of the political spectrum, and both sides of the governor's race, who are going to vote no on Proposal 3."
But constitutional lawyers say those arguments are unfounded. A constitutional right doesn't give a person an absolute right to do something, said Cary Franklin, a UCLA constitutional law professor and director of the Center on Reproductive Health, Law, and Policy.
"We have tons of regulation that implement and work out the details – and restrict – constitutional rights, because constitutional rights are the broadly worded fundamental principles of a society," said Franklin. "They're not specific, and they don't work at all the details. You expect a legislature is going to do that."
A recent WDIV/Fox News poll found that 52% of those surveyed supported Whitmer compared with 43% who backed Dixon. While 40% of voters said inflation was their main motivation for voting and 31% said it was abortion, 46% of women said abortion was their primary driver. The same poll found that 55% of voters support Proposal 3, including 63% of women.
Cover photo: Collage: REUTERS