Pennsylvania primaries: Progressives win big with key Republican race still up in the air
Harrisburg, Pennsylvania - Pennsylvania's primaries delivered some much-needed progressive wins, as the Republican race for Senate remains tight.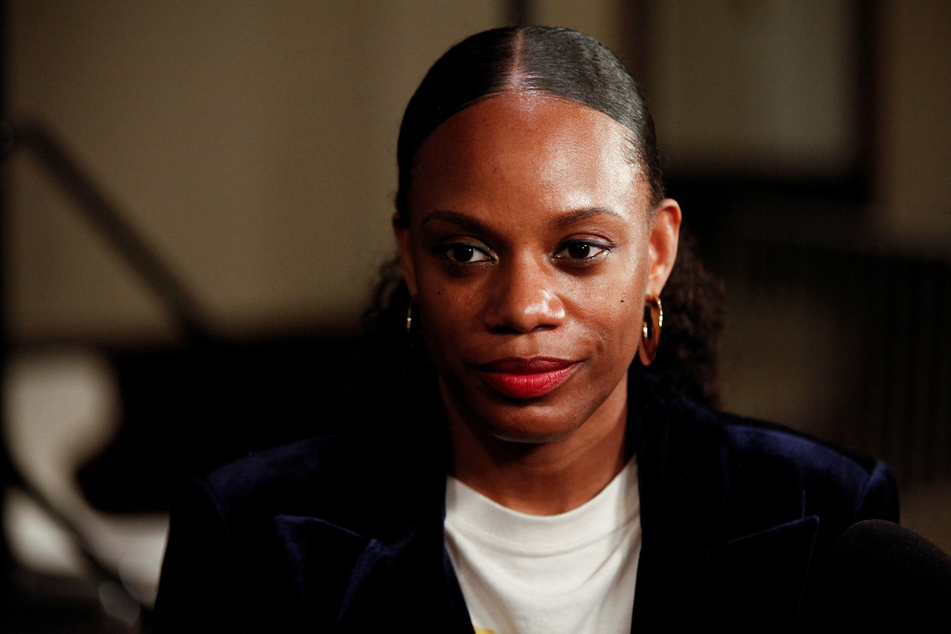 Summer Lee declared victory on Wednesday in her primary race to represent Pennsylvania's 12th congressional district in the US House.
Lee ran on a platform that centers Medicare for All, a Green New Deal, workers' rights, criminal justice reform, and more. She has received support from progressive leaders like Bernie Sanders and members of the Squad.
Though the race has not officially been called, the results up till now point toward her winning the Democratic nomination.
As things stand, Lee has won 41.7% of the vote. Her millionaire opponent Steve Irwin has 41.3% of the vote, with 99% reporting, according to CNN.
An official win would deliver an important victory to the progressive movement. In all all-too-familiar pattern, corporate and pro-Israel PACs had dumped millions into the race in an effort to stop Lee, whose grassroots campaign did not accept any big-money donations.
Similar influxes of corporate money put a temporary stop Nina Turner and India Walton, who had huge grassroots support – but it apparently wasn't enough to end Lee's bid for office.
If she wins the general in November, Lee would become the first Black woman and first democratic socialist ever elected to represent the state in Congress.
John Fetterman wins the Democratic nomination for Senate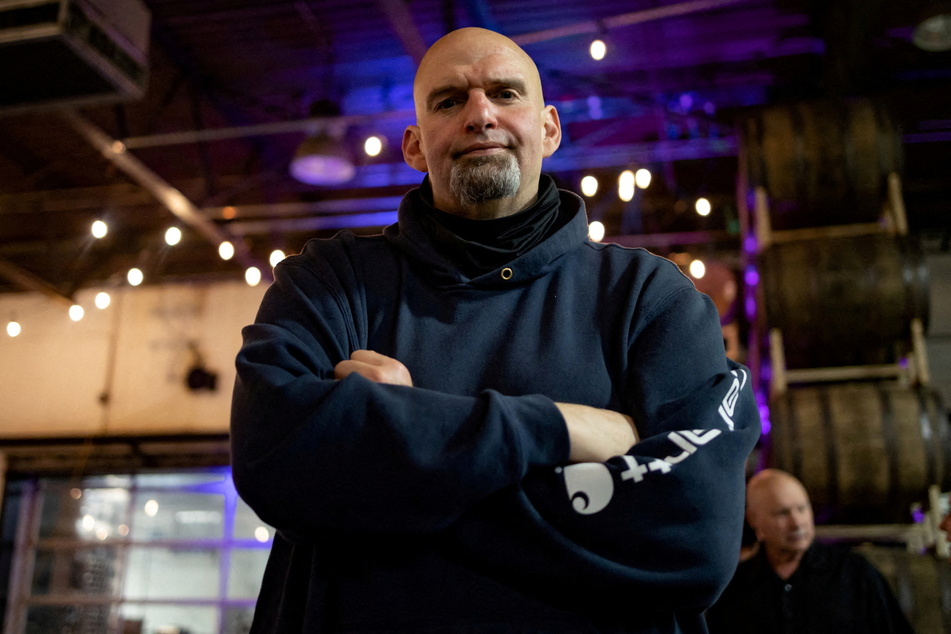 Pennsylvania's Lieutenant Governor John Fetterman delivered another progressive victory in the Democratic primary for Senate.
He ran on a platform of climate action, criminal and economic justice, immigration reform, and marijuana legalization, among other progressive priorities.
Days before the election, Fetterman was hospitalized after having a stroke, but reported that he was on the path to a full recovery with no signs of brain damage.
The health scare did nothing to dampen his election results. Fetterman pulled through with 59% of the vote, according to CNN. He won every county in the state.
His next closest opponent, US Rep. Conor Lamb, came in with just 26.3%.
Lamb, who represents the corporate and conservative wing of the party, previously slammed progressives for pushing "unworkable and extremely unpopular" policies in a 2020 interview with the New York Times.
If Tuesday's election results are any reflection, he was dead wrong.
Dr. Oz still in the running as Republican Senate candidate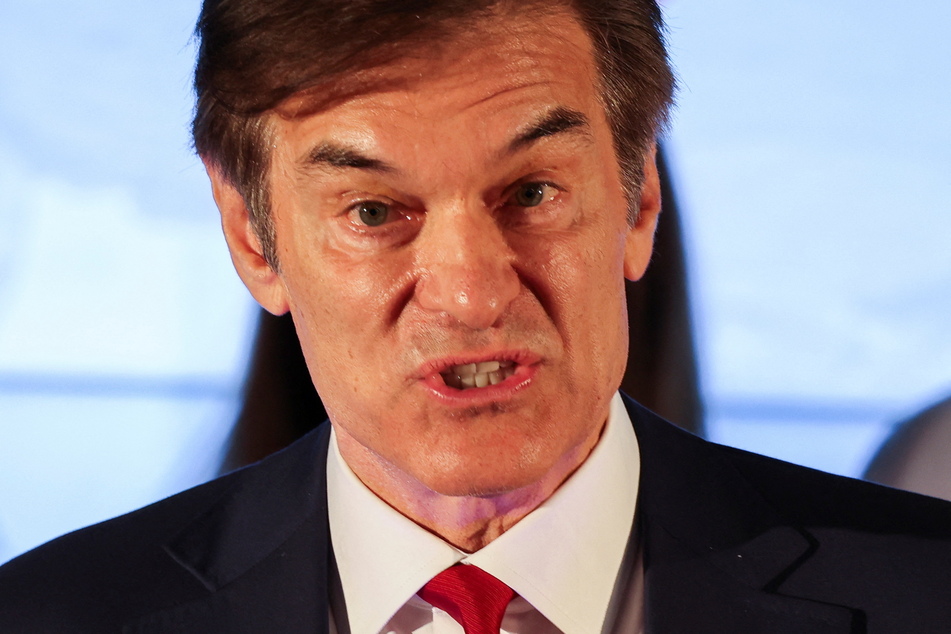 On the other end of the spectrum, TV personality Dr. Mehmet Oz is still embroiled in a tight race with hedge fund CEO David McCormick for the Republican Senate nomination – with no clear winner named.
Dr. Oz announced his campaign in November and has since received Donald Trump's endorsement. He moved from New Jersey to participate in his race, while his opponent moved from Connecticut.
CNN has Dr. Oz with 31.2% of the vote and McCormick with 31.1%. The results were tight enough to send the vote to a recount.
The Pennsylvania Department of State said on Thursday that there are still around 51,000 mail-in and absentee ballots left to be counted, including 17,000 in the Republican primary, the Associated Press reported.
The seat, which will be left vacant by retiring Republican Senator Pat Toomey, is considered a potential swing election.
Whoever ends up with the GOP nomination will take on Fetterman in the general election in November.
Cover photo: Collage: REUTERS