Nina Turner hints at bigger things to come after Ohio primary loss
Cleveland, Ohio - On Tuesday, Americans around the country eagerly watched the results come in for one of the most highly anticipated primary races of the season.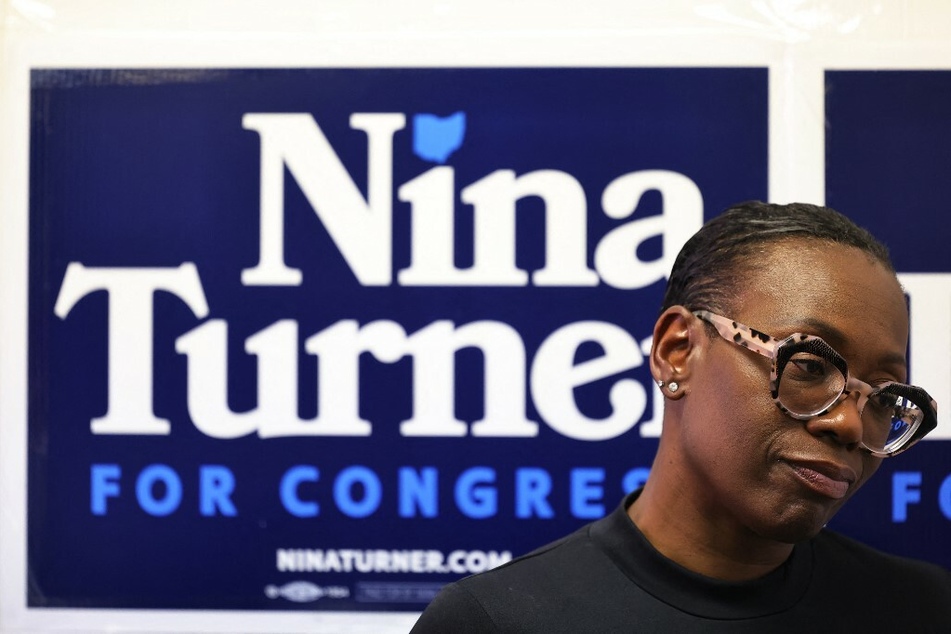 Ohio's Democratic primary for the 11th congressional district was a rematch of the special election last summer, once again pitting progressive icon Nina Turner against establishment favorite Shontel Brown.

While Brown came away with the win in August, Turner and her team were convinced they could seal the deal in the midterm election year, when turnout is typically higher.
But it appears Turner's enemies once again got their way. The Associated Press called the race with 66.3% of votes for incumbent Representative Shontel Brown and 33.7% for Turner.
A passionate fighter for economic justice, Medicare for All, climate action, reproductive freedom, student debt cancelation, and more, Turner has gained a big following around the country.
But just as happened in the special election, millions were funneled into stopping her. Fossil fuel execs and other GOP donors once again gave huge sums, which went toward attack ads targeting Turner ahead of the vote.
Powerful corporate Democrats also coalesced around Turner's opponent ahead of the primary, including the Congressional Progressive Caucus, which officially endorsed Brown. Even President Biden weighed in on the race by endorsing the incumbent representative.
Turner hints at more to come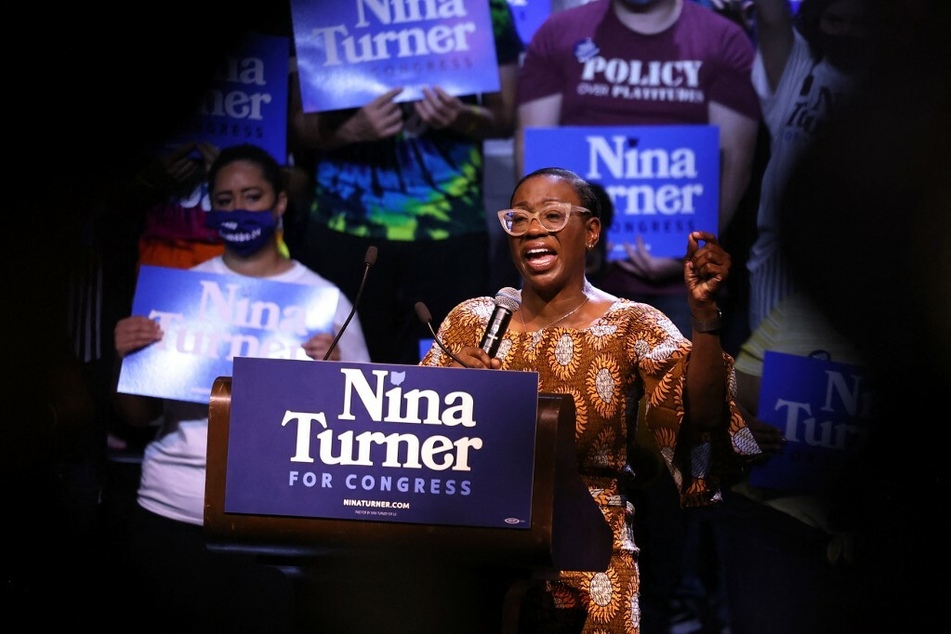 Despite the disappointing loss, it doesn't appear that Turner is going anywhere.
In fact, her concession speech hinted at even bigger and better things to come – including a possible presidential bid.
"They can't contain this Black girl magic," Turner said after the primary results were announced. "'Cause what I am gonna do is I'mma take this magic all over this country and shake it that way. And baby, 2024 is coming."
"And I think the great state of California got something to say about what Sister Turner should do," she continued. "The great state of Iowa got something to say about what Sister Turner should do. The great state of Nevada got something to say about what Sister Turner should do. We ain't going nowhere."
"They just reinforced my resolve and that just like King James – LeBron James decided to take his skills to South Beach – well, what Sister Turner is gonna do is to continue taking my skills all over this nation."
"I'mma see some folks in 2024," she added.
Cover photo: MICHAEL M. SANTIAGO / GETTY IMAGES NORTH AMERICA / GETTY IMAGES VIA AFP