Raphael Warnock beats Herschel Walker in Georgia Senate runoff
Atlanta, Georgia - Raphael Warnock defeated Republican Herschel Walker Tuesday in Georgia's US Senate runoff, securing a 51st seat for Democrats in Congress' upper chamber and giving the party greater power to push through its agenda.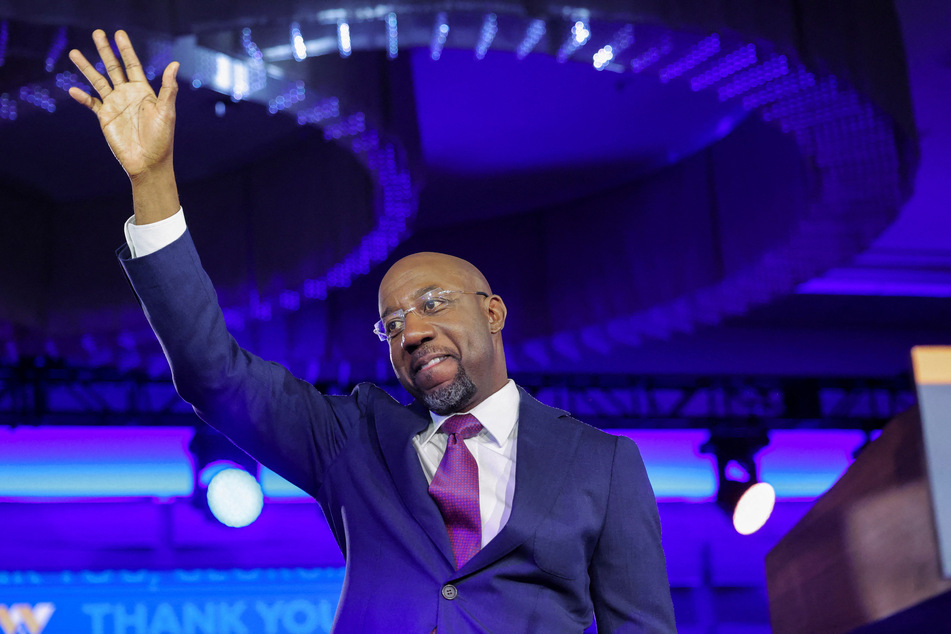 Warnock's victory means Senate Democrats – as long as they are united – will no longer need to rely on Vice President Kamala Harris to cast tie-breaking votes.
With a GOP-led House, prospects for passing new bipartisan legislation are slim. But the one-seat Senate advantage will also give Democrats greater control over the chamber's committees.
Warnock, a pastor who made history in 2021 when he was elected Georgia's first Black senator, also offered Democrats in this longtime conservative Southern state a much-needed morale boost after Republicans dominated here in the Midterms.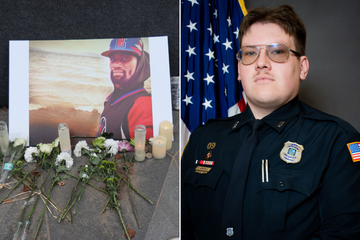 The result confirms Georgia's position as a key battleground state ahead of the 2024 presidential race and bolsters the argument that ex-gubernatorial candidate Stacey Abrams and other Democratic leaders here have pushed for years.
The historic blue wave that saw the state's voters elect President Joe Biden in 2020 and Warnock and Jon Ossoff in 2021 was not a fluke, but the beginning of a deeper and more sustained movement to flip Georgia blue.
Hershel Walker's many controversies cost him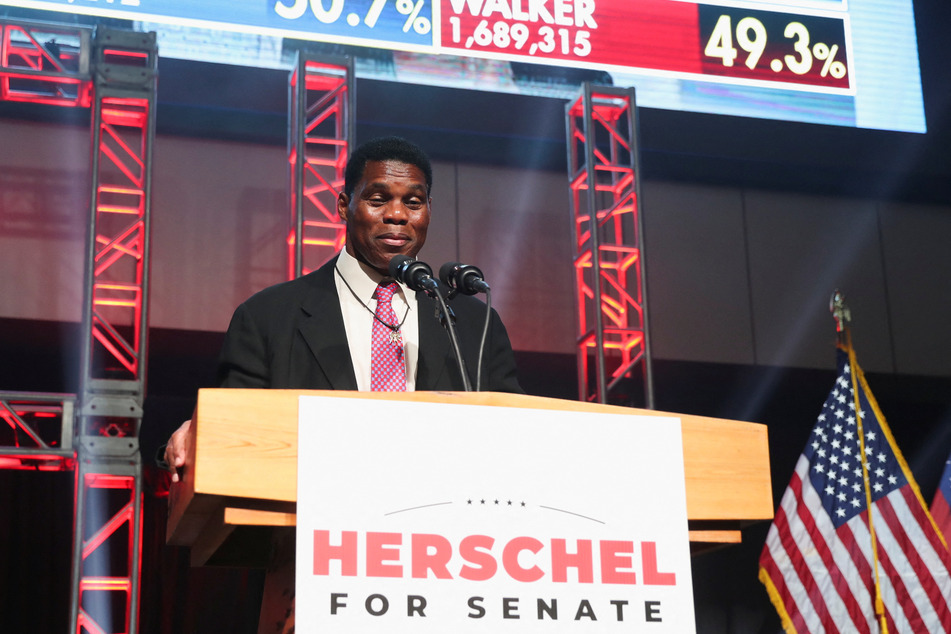 Going into the midterms, Warnock faced a significant challenge in keeping the seat he had won by just 90,000 votes in his 2021 runoff. Polls showed Georgia voters were disillusioned with Biden and the Democratic Party and frustrated about the economy and inflation.
But Walker, a former University of Georgia football star whom former President Donald Trump encouraged to run, was a wild-card candidate who struggled to broaden his support beyond the GOP primary base.
His political inexperience – along with his propensity for gaffes and false claims – led many to question his readiness for office.
Throughout the campaign, the multimillionaire businessman was dogged by scandals, including multiple allegations that he had encouraged and paid for former sexual partners to terminate their pregnancies, despite his support for a national ban on abortion.
Walker also fabricated key details of his education and career, falsely claiming he worked for law enforcement and bragging that he was "in the top 1%" of his college graduating class when he did not graduate. His Georgia residency was also questioned.
In the end, it was a case of fine margins, as Warnock again prevailed by less than 100,000 votes.
Cover photo: REUTERS