Rudy Giuliani becomes latest Trump ally to test positive for Covid-19
Washington D.C. - Donald Trump's personal attorney Rudy Giuliani, who has led the president's legal challenges to try and overturn the election result, has contracted Covid-19, and says he is "feeling good".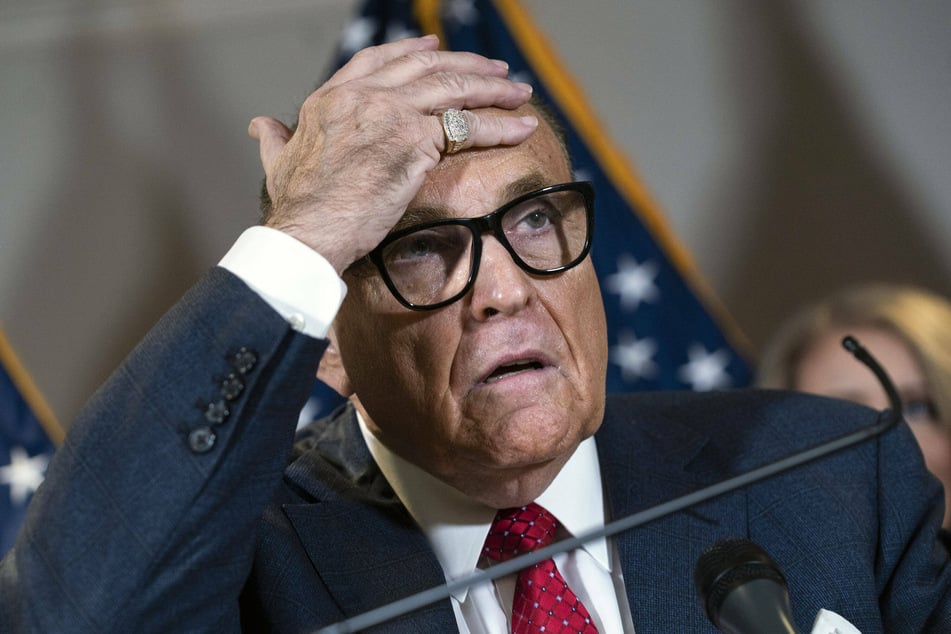 "Thank you to all my friends and followers for all the prayers and kind wishes. I'm getting great care and feeling good," Giuliani (76) wrote on Twitter late on Sunday.
Trump (74) announced earlier in the day that Giuliani had tested positive for Covid-19, the disease caused by the new coronavirus.
"Rudy Giuliani, by far the greatest mayor in the history of NYC, and who has been working tirelessly exposing the most corrupt election (by far!) in the history of the USA, has tested positive for the China Virus. Get better soon Rudy, we will carry on!!!" he tweeted.
The Trump legal team said Giuliani tested negative twice immediately preceding his trip to Arizona, Michigan and Georgia.
"The Mayor did not experience any symptoms or test positive for Covid-19 until more than 48 hours after his return," the team said in a statement, adding that no legislators in any state or members of the press were on the contact tracing list.
Giuliani, a 76-year-old former New York City mayor, is the latest in the White House inner circle to test positive.
The president himself contracted Covid-19 in October and spent three nights in hospital, during a key part of his re-election campaign.
A number of White House staffers also tested positive around the same time, amid speculation that a well-attended White House event was a source of the outbreak.
White House coronavirus response coordinator frustrated by pandemic "myths"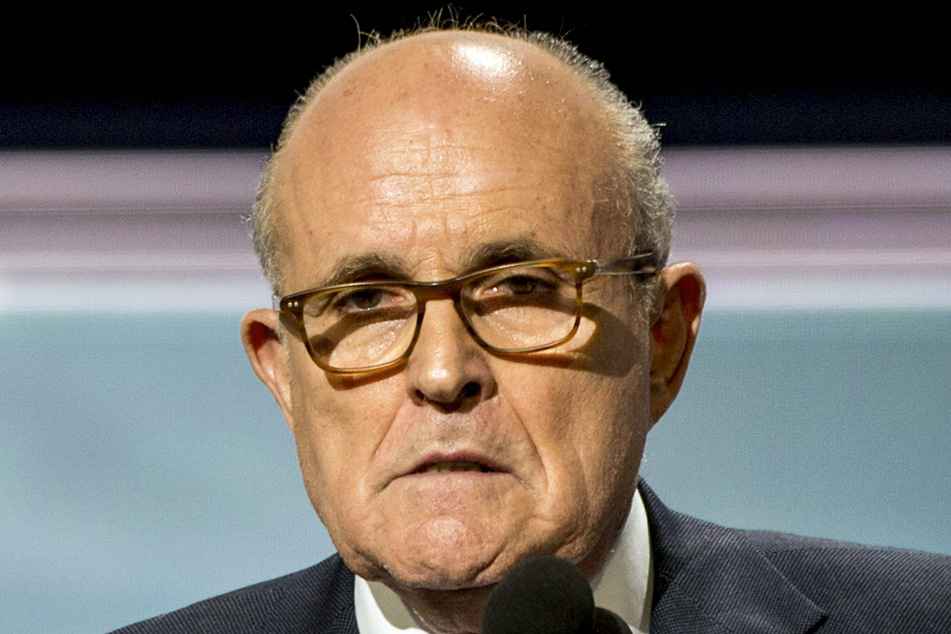 Giuliani has travelled to several states in recent weeks, appearing at events without a face mask to level allegations of widespread voter fraud in the November 3 presidential election, without providing evidence.
Trump and his allies have often downplayed the pandemic, which is raging in the United States, with cases, hospitalizations and deaths hitting record levels.
In recent days, newly reported infections have hovered above 200,000. The country has recorded more than 2,200 deaths for five consecutive days.
The US, which has a population of around 330 million, has logged 14.6 million cases and more than 281,000 fatalities since the start of the pandemic – far more than any other nation.
Deborah Birx, the White House coronavirus response coordinator, said it was "frustrating" to hear misinformation and see local officials ignoring public health guidance.
Birx told broadcaster NBC that she has met members of the public who repeat "myths" about the outbreak.
"I hear community members parroting back ... that masks don't work, parroting back that we should work toward herd immunity, parroting back that gatherings don't result in super-spreading events," she said.
"And I think our job is to constantly say those are myths, they are wrong."
Birx also criticized local government officials in southern states who refuse to impose measures that have previously helped curb the spread of the virus, although case numbers there have reached their summertime levels.
"It is frustrating because not only do we know what works, governors and mayors used those tools to stem the tide in the spring and the summer," the government adviser said.
Cover photo: imago images / UPI Photo