Senate Democrats release voting rights compromise in effort to overturn filibuster
Washington DC – Senate Democrats on Tuesday announced new voting rights legislation in a gesture of compromise to Republicans, who have so far declined to pursue federal electoral reforms.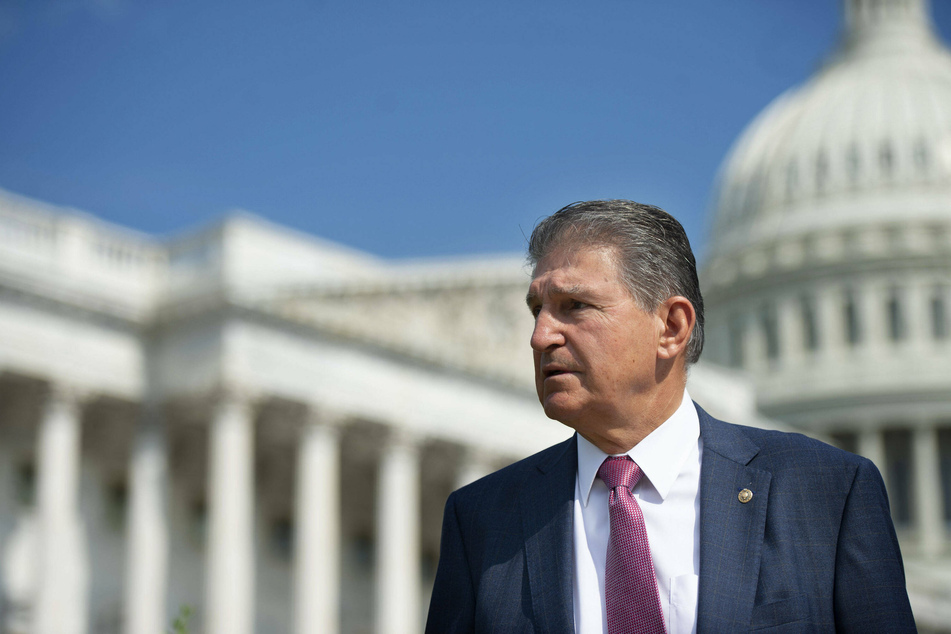 The new proposal, dubbed the Freedom to Vote Act (FVA), would require at least 15 days of early voting, allow all citizens to request to vote by mail, create automatic voter registration programs, and make Election Day a national holiday, the New York Times reported.
The proposal will restrict partisan gerrymandering and require candidates to disclose big-money donors.
But it also includes controversial voter ID requirements, though it would allow for more ID options than some states currently permit.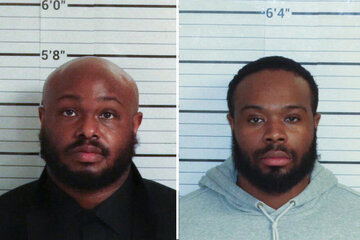 The FVA is coming on the heels of the more comprehensive but unsuccessful For the People Act (FTPA), which has stalled in the Senate.
Joe Manchin, the only Senate Democrat to oppose the FTPA, is a key author and advocate of the new legislation. He maintains that election reform should be bipartisan.
Nevertheless, Republicans are unlikely to go for the new bill, with Senate Minority Leader Mitch McConnell calling it Democrats' attempt to "appoint themselves a national Board of Elections on steroids."
It seems the compromise is yet another Democratic effort to prove just how unwilling GOP senators are to pursue any changes whatsoever around voting rights.
"Republicans formed a wall of total opposition against any progress on voting rights in the United States Senate," said Senator Majority Leader Chuck Schumer. "But Republicans' refusal to work with us is no excuse for not getting something done."
To pass the FVA, Manchin and Co. will need to convince 10 Republicans to get on board.
Letting Manchin have his way – and likely fail trying – is probably intended to build their argument to end the filibuster, which requires 60 votes to pass most legislation.
Cover photo: IMAGO / UPI Photo