Senate votes to close debate on bipartisan infrastructure plan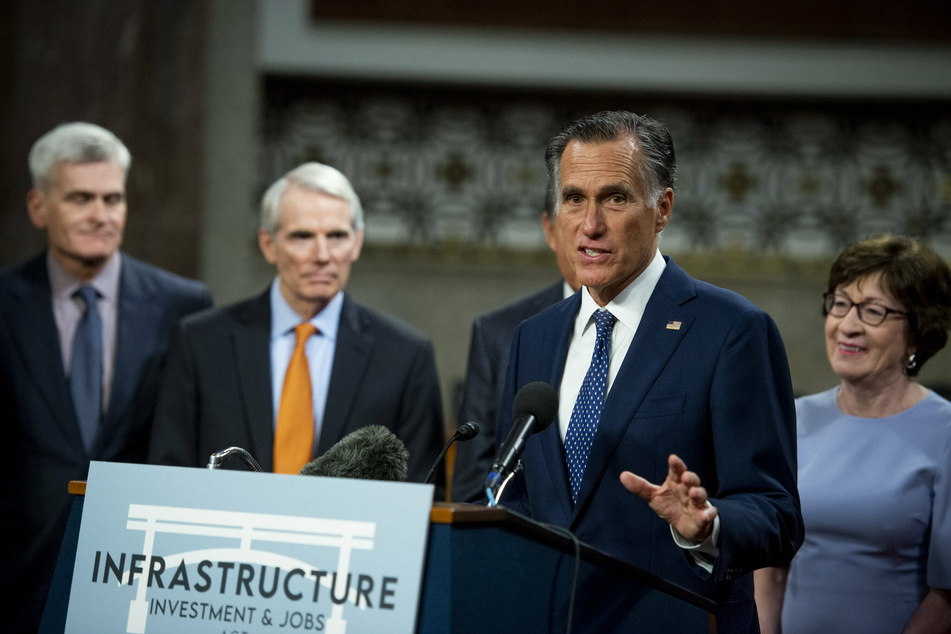 All 50 Democrats and 18 Republicans voted in favor of ending debate on the bipartisan infrastructure package, exceeding the 60 required votes, The Hill reported.
The legislation, which would invest in roads, bridges, railways, water systems, broadband internet access, and more, is now almost certain to be passed in the Senate. But that won't necessarily stop GOP opponents from doing all they can to drag out a final decision.
The dissenting Republicans could invoke Senate rules that would allow them to delay a vote for an additional 30 hours, potentially pushing back passage of the bill until Tuesday morning at the earliest.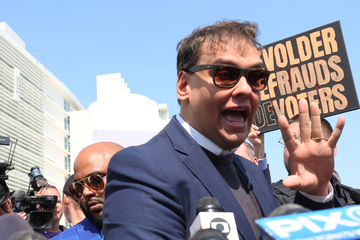 The delays come amid a deal to allow for votes on proposed amendments and a deal to speed up the entire process, which many saw as linked. But there are divisions over Republicans proposing amendments which would require more time for a vote and Democrats saying they are going against the agreement to speed things up.
"Democrats are ready and willing to vote on additional amendments to the bill before moving to final passage. Once again that will require the cooperation of our Republican colleagues. I hope they will cooperate so we can move more quickly. Otherwise we'll proceed by the book and finish the bill," warned Senate Majority Leader Chuck Schumer.
The bill is still expected to pass in the Senate this week, even without any amendments.
Bipartisan bill faces tougher path in the House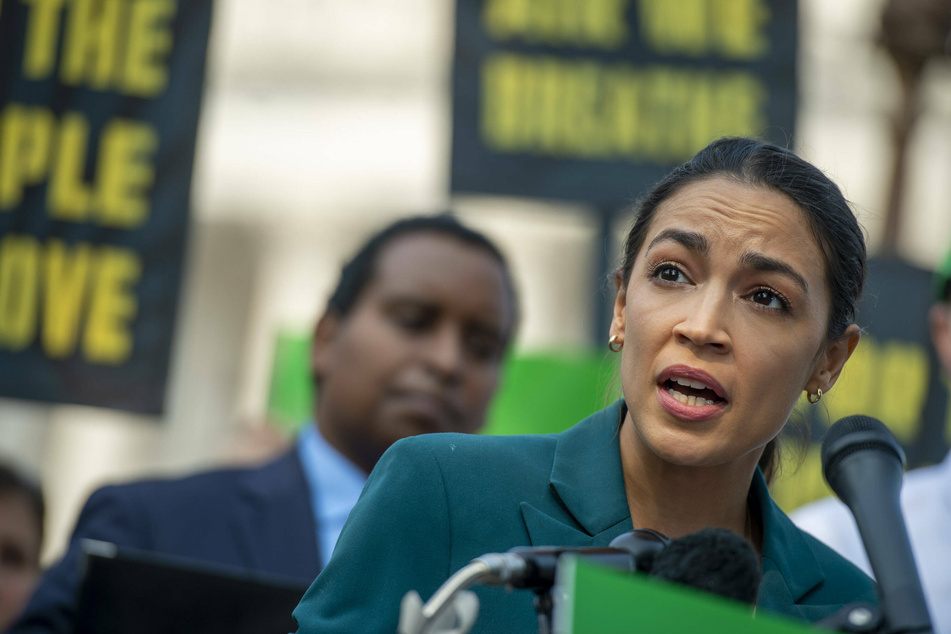 In the lower chamber, the bill may face more difficulties due to divisions within the Democratic Caucus.
While moderates are urging House Speaker Nancy Pelosi to bring the bill to a vote quickly, progressives saying they won't vote for it unless a Democratic-only, $3.5-trillion package is passed as well.
Progressives have argued that the bipartisan deal does not go far enough to improve material realities for working families or to adequately address the climate crisis.
"If mods want to blow up the infra deal, that's on them," Rep. Alexandria Ocasio-Cortez tweeted. "Just bc something is 'bipartisan' doesn't mean it's good. Look at Wall St bailouts."
Senate Budget Committee Chairman Bernie Sanders has said he expects to bring the larger bill to the Senate floor in August.
Cover photo: IMAGO / MediaPunch