Sharply contested: knife shop owner wanted to charge customers extra for not speaking English
Clifton, New Jersey - The owner of a New Jersey knife shop threatened to charge customers who don't speak English an extra ten dollars. His sign received both praise and criticism.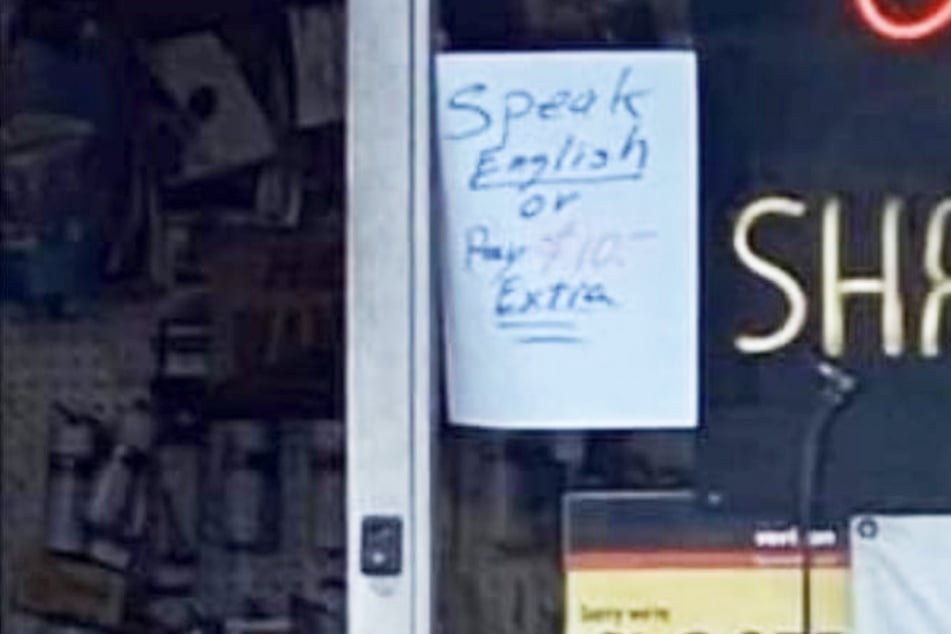 "Speak English or pay $10 extra," said the sign taped to the window of Dave Feinberg's knife sharpening shop. 
Feinberg, who wrote the sign, has been running the store on the same street corner in Clifton, New Jersey, since 1995, NJ.com reported. The town is regularly high up on the list of the 50 most diverse cities in the US.
Clifton is the proverbial American melting pot, with different nationalities and ethnic backgrounds living side by side. That means English is just one of many languages spoken here.  Three weeks ago, this suddenly became too much for Feinberg, and he posted his sign.
Now, other businesses are worried about the impact on their income and think the sign is awful. "It's racist. It's a prejudice. It bothers me," Mohammad Mussalam said. He runs a hair salon close to the knife sharpener.
"It's really sad," said Tatiana Aguilar, who comes from Colombia and works in a clothing store. Many of her customers can't speak Spanish, so the staff use translation services and apps to figure out what the customers want.
Shop manager Dave Feinberg ends up apologizing – in bad English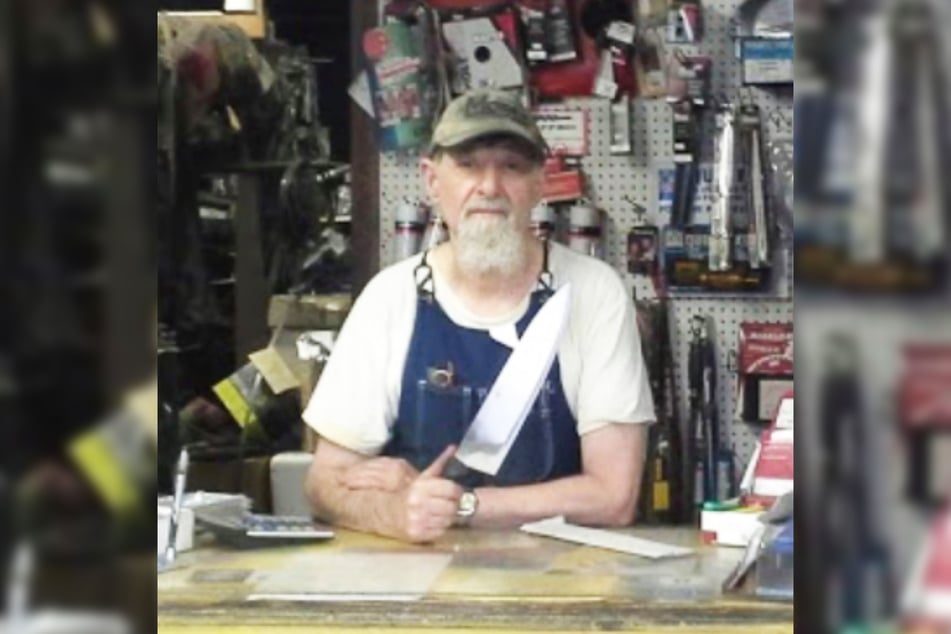 "We're all fighting for social inclusion and against racism," Aguilar continued in an interview for NJ.com. 
Feinberg ended up losing business due to his sign, but said: "I lose two hours a day because people find it difficult to speak or understand English," he insisted. "I was very frustrated because some people didn't even try to speak English."
It was after one of these experiences with a customer that Dave Feinberg angrily scribbled the words on a piece of paper, which he taped onto his shop window. He told NJ.com that he had received many calls thanking him for his sign, but even more calls from people upset it.
So, after a few days, he took down the sign and posted an apology that had its own problems with the English language:
"Sorry about the speak English sign,"  "Please accept our hart felt sadness it may have caused." [sic]
Internet reactions to the sign
Feinberg told NJ.com that he doesn't see himself as racist. He wants people in the neighborhood to speak English more often. He added that he would never have actually charged anyone the ten extra dollars.
Cover photo: Twitter/sicksicksickx