Texas primaries: Beto O'Rourke to face off against Greg Abbott in governor's race
Austin, Texas - The primary for Texas governor has teed up a big showdown between Republican incumbent Greg Abbott and Democratic challenger Beto O'Rourke come November.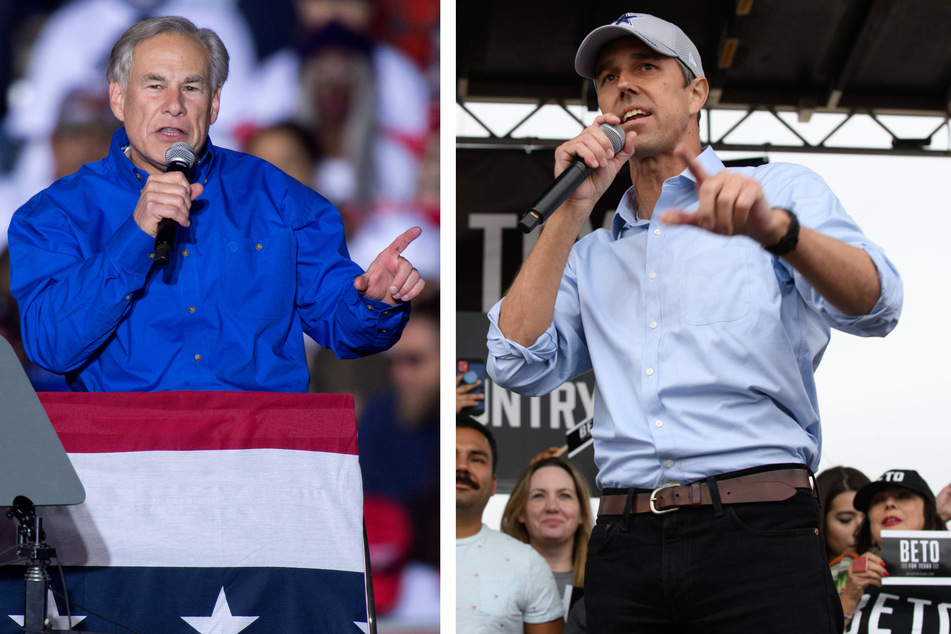 Not exactly unexpected, the election results confirmed the clash many Texans have been anticipating since the El Paso native and former US representative announced he was entering the race to take on the state's far-right incumbent.
O'Rourke dominated the Democratic primary with 91.2% of the vote and 87.4% of ballots counted, according to the Associated Press. He took to Twitter to express his gratitude to his supporters: "THANK YOU, TEXAS! We are going to win this race with one another, for one another."
Though O'Rourke's popularity in the state is unquestioned, he won't have an easy path to the Governor's Mansion.
With more than 66% of the vote, Abbott had no trouble defeating his Republican contenders, including ex-Texas GOP Chair Allen West and former state Sen. Don Huffines. The two were actually challenging Abbott from the right, claiming the governor had imposed too many restrictions during the pandemic.
Abbott also has a mighty war chest as he seeks his third term. He reportedly had over $55 million in the bank before the start of the 2022 election season.
In addition, he has already received the endorsement of ex-President Donald Trump, who has campaigned with Abbott in the state on multiple occasions.
O'Rourke is hoping that Texans' frustration with the power grid failure and the slew of rightwing legislation aimed at curbing voters', women's, and minority Texans' rights will drive people to the polls to unseat Abbott.
The matchup Texans have been waiting for will culminate on Election Day, November 8, 2022.
Cover photo: Collage: IMAGO / ZUMA Wire