Texas primaries: Jessica Cisneros' matchup with Henry Cuellar goes to a runoff
Laredo, Texas - One of the most highly anticipated Texas primary races of the season pit Blue Dog Democrat Henry Cuellar against progressive challenger Jessica Cisneros. But voters came away without a clear winner on Tuesday, as both candidates are headed for a runoff.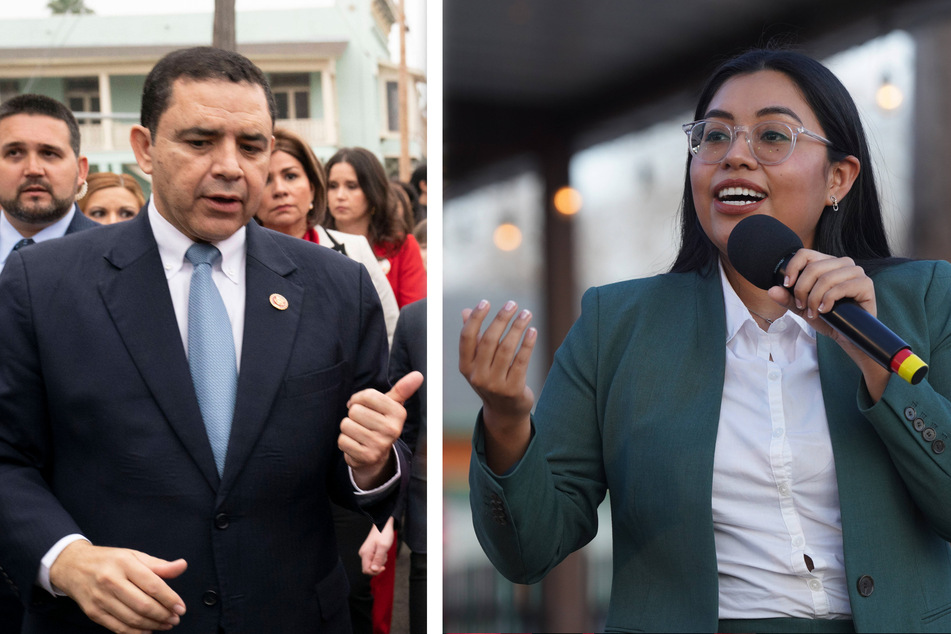 Cisneros has attracted national attention in her bid to unseat Cuellar, one of the most conservative Democrats in Congress who has represented Texas' 28th district since 2005.
Recently the subject of an FBI investigation, Cuellar has drawn ire from fellow Democrats for refusing to get behind Biden's Build Back Better agenda, insisting the House first pass the Bipartisan Infrastructure Framework. The decision ultimately led to the failure of the administration's signature social spending package.
His opposition to abortion access has also come under increased scrutiny since Texas enacted its six-week abortion ban in September.
The renewed criticism of Cuellar put fresh wind in the sails of Cisneros' campaign, which calls for Medicare for All, a Green New Deal, reproductive freedom, minimum wage increases, humane immigration and border policies, and campaign finance reform.
The Laredo native has racked up endorsements from progressive powerhouses like Bernie Sanders, Elizabeth Warren, and AOC. Meanwhile, Cuellar has raked in big-money donations from the defense, oil and gas industries.
The familiar face-off between a grassroots progressive and corporate-backed Democrat is still neck-and-neck, with neither candidate winning enough votes to avoid a runoff.
According to the Associated Press, Cuellar won 48.5% of the vote, while Cisneros gained 46.8% – with 99% of ballots counted.
In 2020, Cisneros narrowly lost the primary to Cuellar by just three percentage points. This year's results show a significant improvement for the 28-year-old – enough to keep her in the running for a big win.
The runoff for Texas-28 is slated for May 24.
Cover photo: Collage: IMAGO / ZUMA Wire