Henry Cuellar: Texas rep. reportedly under FBI investigation ahead of primaries
Laredo, Texas – Representative Henry Cuellar, one of the most conservative Democrats in the US House, reportedly had his home searched by the FBI on Wednesday.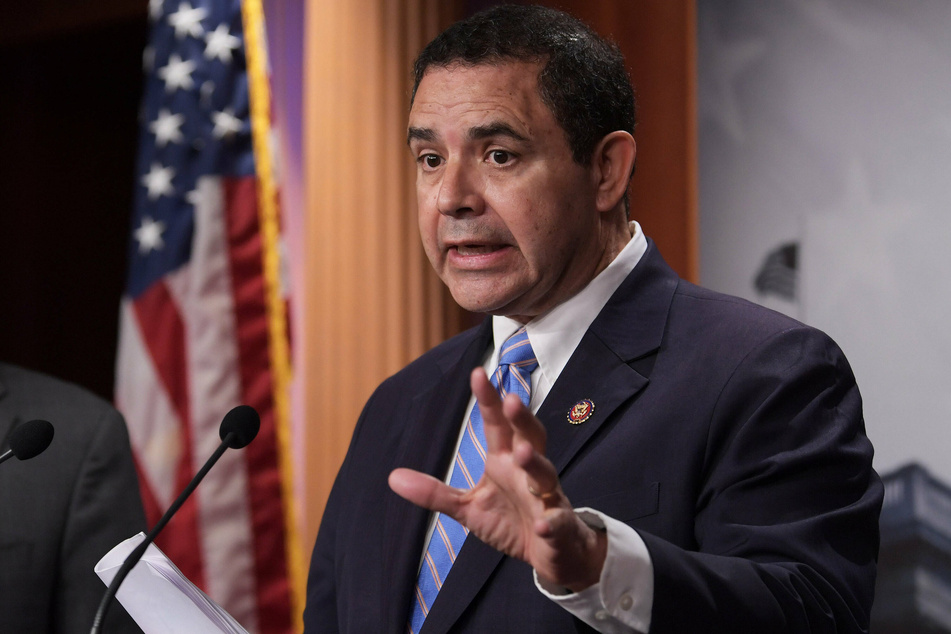 According to the Texas Tribune, the FBI was present at the area around Cuellar's Laredo home, as well as at a downtown building said to house his campaign office.
Agents were reportedly seen removing cases and other items from the home.
"The FBI cannot provide further comment on an ongoing investigation," said spokesperson Rosanne Hughes, but noted they were "conducting court-authorized law enforcement activity."
Cuellar's office released a statement on Wednesday evening, saying, "Congressman Cuellar will fully cooperate in any investigation. He is committed to ensuring that justice and the law are upheld."
In office since 2005, Cuellar is known as one of the most conservative Democrats in the lower chamber.
He was one of nine House Democrats who refused to advance the Build Back Better Act before the Bipartisan Infrastructure Framework.
Splitting the two bills ultimately led to Democrats losing their leverage in negotiations, allowing conservative members of the party to kill the social spending package in the Senate.
Cuellar faces primary challenges from the left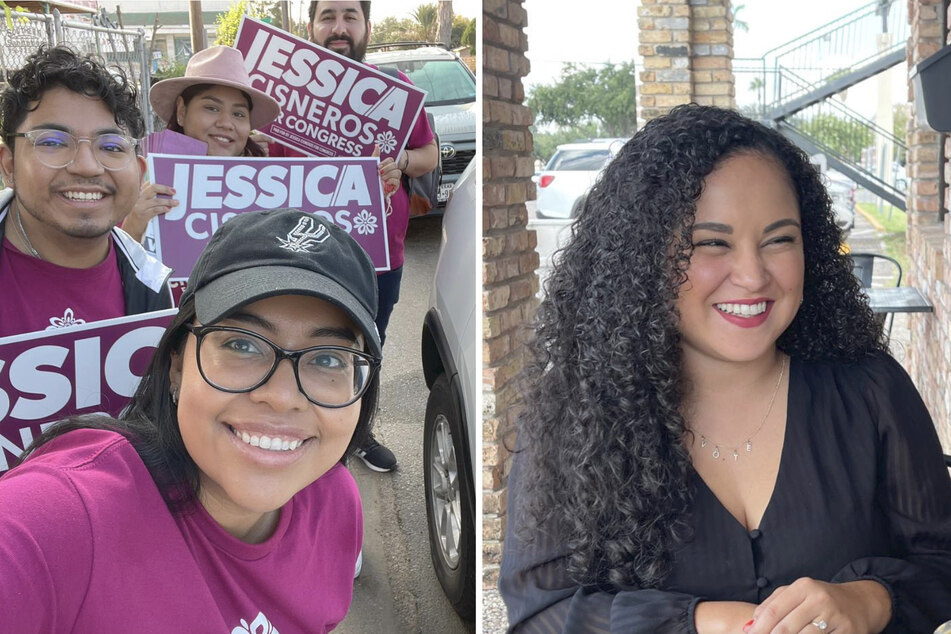 The incumbent is already facing two progressive challengers seeking to unseat him in the March 1 primary, Jessica Cisneros and Tannya Benavides.

Cisneros, who previously worked as an intern in Cuellar's office, first took him on in the 2020 primary for Texas' 28th congressional district, narrowly losing by just three percentage points.
The 28-year-old immigration attorney is back for another shot at bringing her bold policy vision to Congress.
Passing Medicare for All, a Green New Deal, campaign finance reform, minimum wage increases, and a pathway to citizenship are included among her legislative priorities.
Benavides, a 29-year-old educator and community organizer, is running her first campaign for office.
She is also a strong believer in universal healthcare, bold climate action, and comprehensive immigration reform.
Benavides also wants to prioritize Covid-19 relief, including $2,000 monthly recovery checks, and place a strong focus on equitable access to education.
Cover photo: IMAGO / ZUMA Wire